From learning the lingo to setting the right conditions, there are lots of things you can do to make buying a home simpler.
Buying a house is a stressful time, so, needless to say, you want to avoid any hiccups along the way. To help make sure the stress doesn't take away from the excitement, here are nine tips to make sure your house sale goes as smoothly as possible.
1. Learn the lingo
From agreement fees, appraisals and capped rates to conveyancing, disbursements and gazumping (yep, that's a real word!), the mortgage world is littered with obscure terms.
Try to get your head around all the mortgage jargon before you put the wheels in motion. This'll make sure you don't get tripped up or ripped off, and help you find the best properties and deals.
2. Sell before you buy
This won't apply if you're a first-time buyer, but if you're already a homeowner, consider selling your current home before you set your sights on a new one. This is because it's often easier to buy a property if you're chain-free, as it reduces the risk of your buyer pulling out of the sale.
Selling before you buy can introduce a few obstacles though, like where you'll live in the gap, and what you'll do with all your belongings.
If you're eyeing up a new-build home, there's a handy workaround that could rid you of all these question marks though. How? Well, through a part exchange scheme you could essentially trade in your current property as part-payment for your new one - providing it's purchased from a developer or house builder, that is.
3. Fail to plan, plan to fail
When it comes to buying a property, winging it just won't work. To get started, make sure you:
Get an agreement in principle off your mortgage advisor;
Work out what you can afford before you organise any viewings (this'll save everyone involved wasted time); and
Pull all your paperwork together (things like proof of income, your outgoings, and evidence of your identity and address).
Don't forget that a mortgage offer won't last forever. If an offer's made and you fail to provide everything asked of you in time, you may have to start the process again from scratch.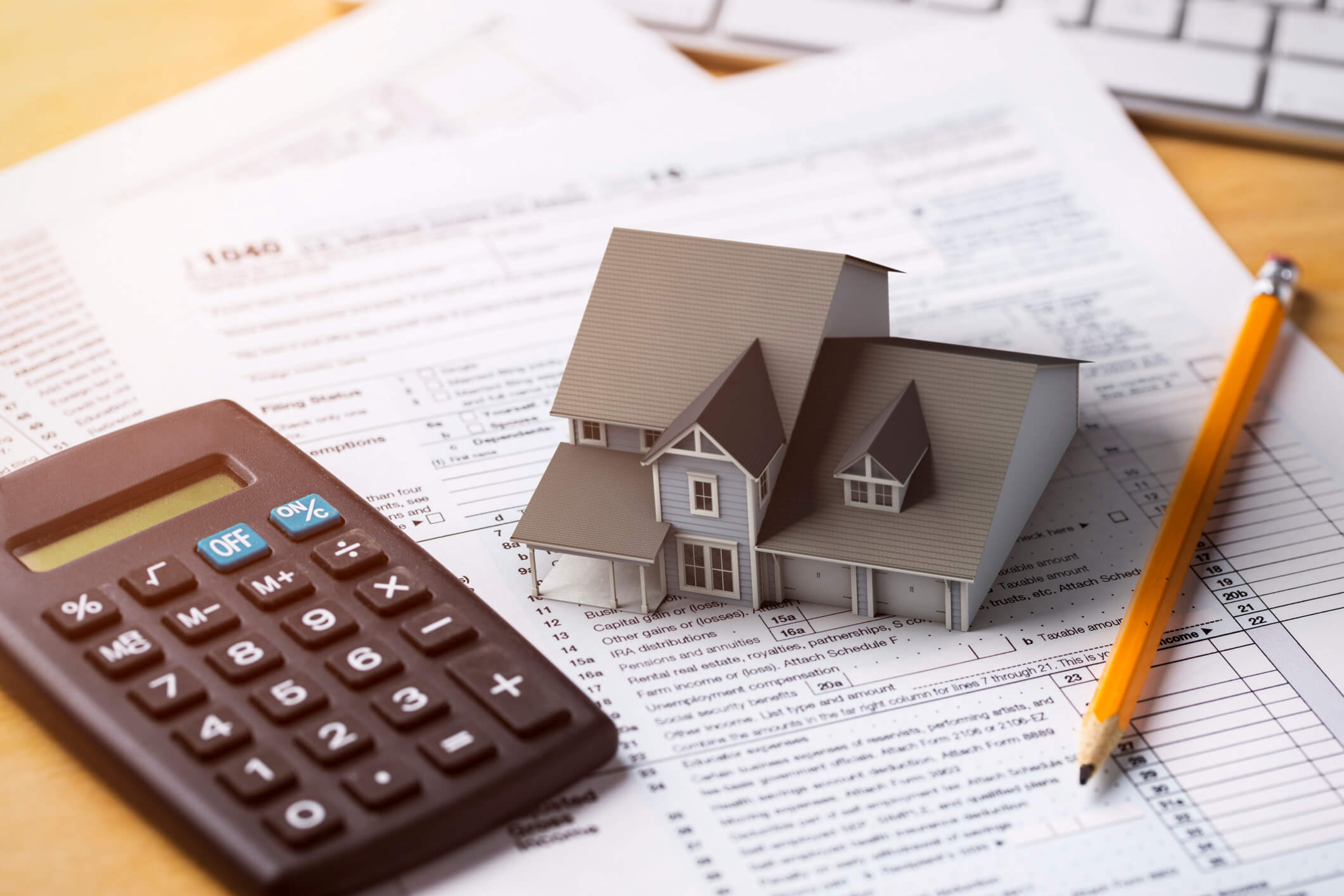 4. Get the property taken down
When you're making an offer for a property you can set certain conditions, and one of these conditions could be that the seller has to take the property off the market. This'll stop other house hunters from clapping eyes on it and outdoing your original offer.
5. Choose your team wisely
You'll work with a handful of different companies and individuals throughout the house-buying process - like lenders, surveyors, solicitors and removal companies. Avoid being stung by a poor experience by doing your homework before you go with one provider and ask around for recommendations.
After all, the last thing you want is to waste time and money with one provider, to then have to go through the motions again because they've messed up.
6. Ready, set, go
You'll be asked to review, fill out, sign and return various documents at various stages of the mortgage and house-buying process. The quicker you do what's asked of you, the quicker the transaction will go through - it's as simple as that.
We're by no means suggesting you rush through what's required of you without reading and understanding what you're agreeing to, but just bear in mind that putting things off will delay the process.
7. Communication is key
Regular communication prevents miscommunication. To make sure you're hot on the trail of where your application's up to, make a point of regularly keeping in touch with your solicitor and estate agent.
To prevent your catch-ups slipping off the radar it might be a good idea to put regular (weekly, for example) catch-ups between all three of you in the diary. Having your solicitor and estate agent on the phone at the same time will also help to get rid of any miscommunication, too.
8. Act fast
If you've set your heart on a house, don't dither about. The property market is incredibly competitive and if there's a deal to be had, odds are, you're not the only one looking to snatch it up.
Get on the phone and book your viewing for as early as you can, and as soon as you know it's the one for you, put your offer in ASAP. Remember though, a house and mortgage is a huge financial commitment, so don't act too hastily - the last thing you want is to regret your decision a month or two after moving in.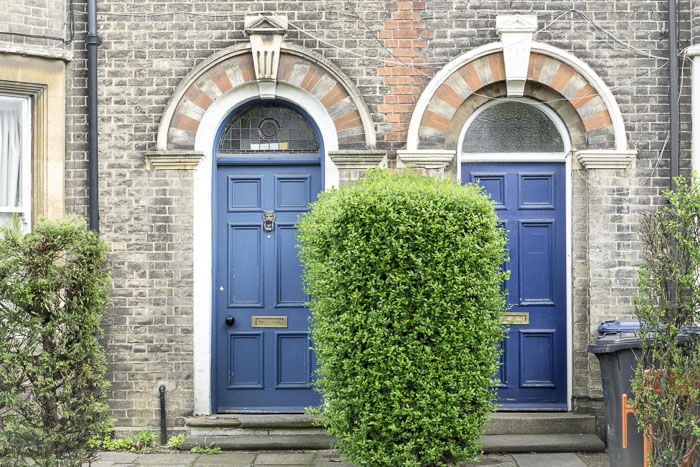 9. Think about life after the sale
Once the sale's been processed you'll need to turn your attention to actually moving in. To make sure you don't overwhelm yourself with too much to do in a short space of time, start thinking about things like arranging furniture removals and setting up essential utilities ahead of time.
For more tips and advice on buying a home, head over to our dedicated hub for up-to-date insights.
Disclaimer: All information and links are correct at the time of publishing.