With these eight mini-break packages, taking an overseas trip this year might be more affordable than you originally thought.
Summer's right around the corner. You know a two-week getaway is off the cards this year. But, you can't bear the thought of not getting your holiday fix. Well, don't despair just yet; an affordable mini-break could be just the answer.
To help you get out of the country without putting a big dent in your bank account, we've scoured the web to find you eight mini-break deals (flights and accommodation included) for less than £200.
But hurry…the deals are too good to be around for long!
1. Budapest, Hungary from £98 per person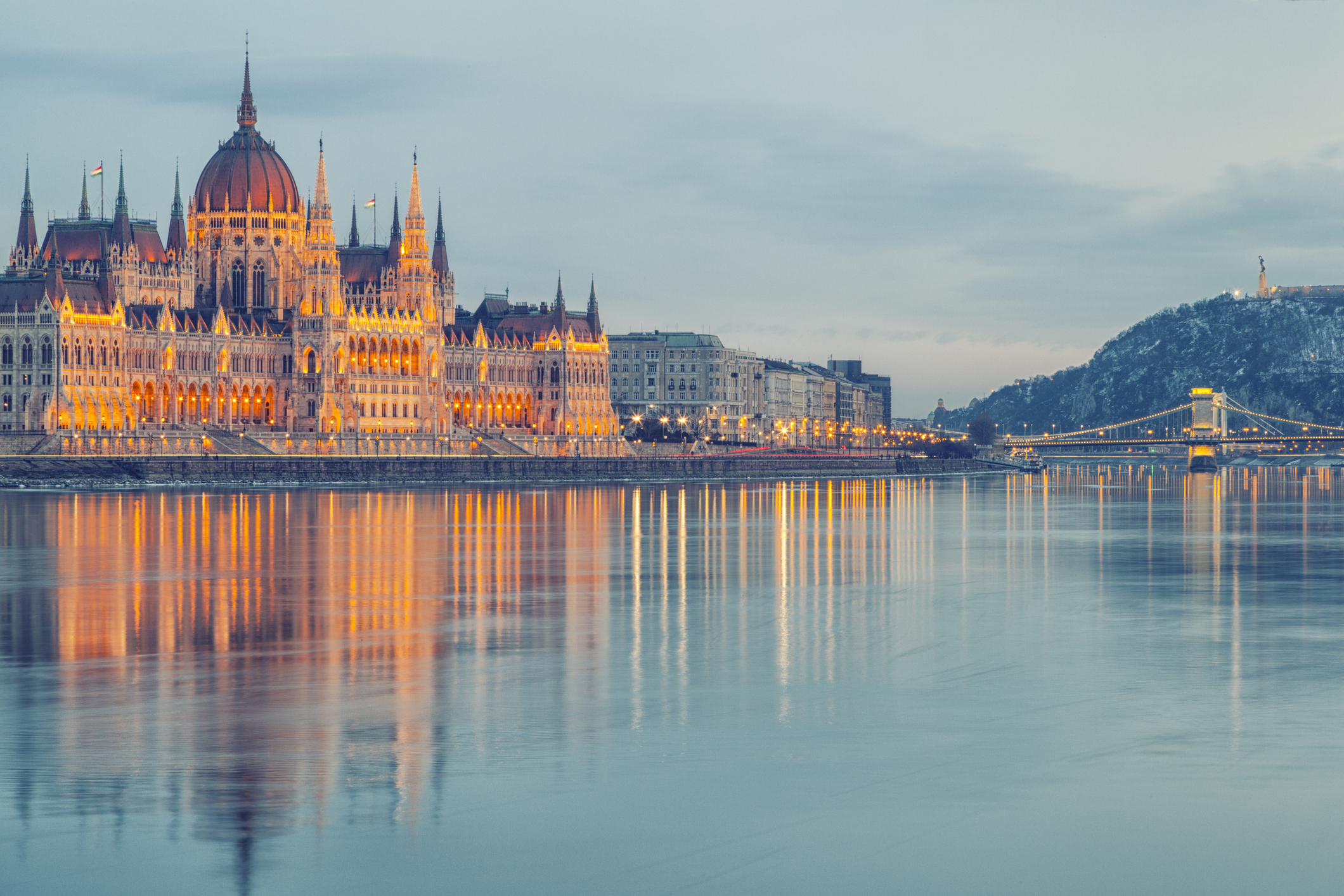 If you're looking for a cultural getaway that's great value for money, Budapest is the one for you. Home to many museums, art galleries and UNESCO World Heritage Sites, you won't be short of things to see and do.
And with the average pint setting you back just £1.33 (490 Hungarian Forint), you'll certainly get more bang for your buck than in other European cities.
2. Marrakesh, Morocco from £199 per person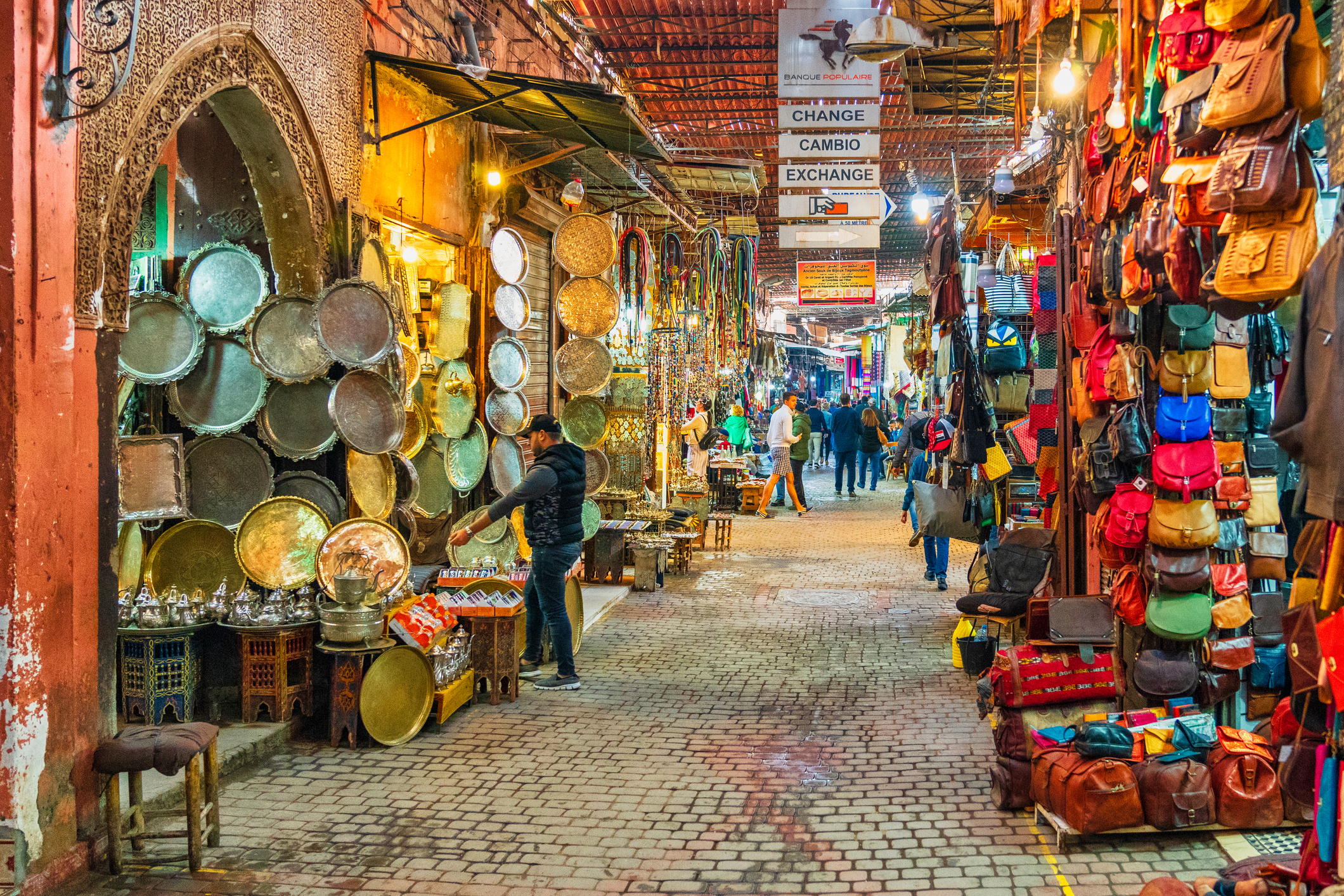 Fancy something a bit different? A medieval city with plenty to see, Marrakesh is a hotspot for culture vultures.
We've spotted this brilliant deal where you can enjoy three nights in a 4* hotel from just £199. Not only does this deal include return flights, fancy boutique rooms and pools, but you'll get daily meals included too.
3. Algarve, Portugal from £99 per person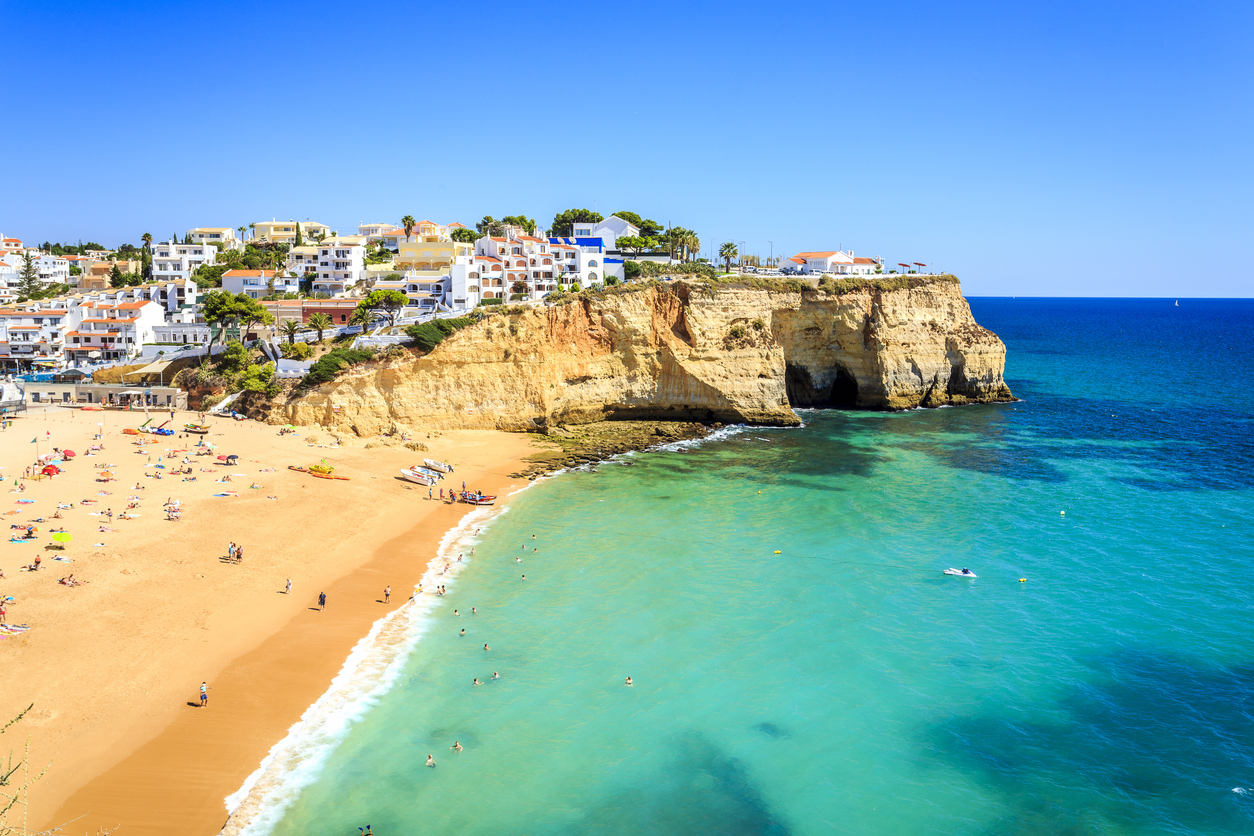 Algarve's a European hotspot and it's very well-known for its platter of stunning beaches. Better yet, unlike many tourist destinations, it's friendly to your purse strings once you get there too.
This deal includes two nights in a 3-star, all-inclusive resort, which is located just a 50m stroll from the closest beach and 2km from Vilamoura - which is full of shops, casinos, beaches, waterparks, and more.
4. Porto, Portugal from £119 per person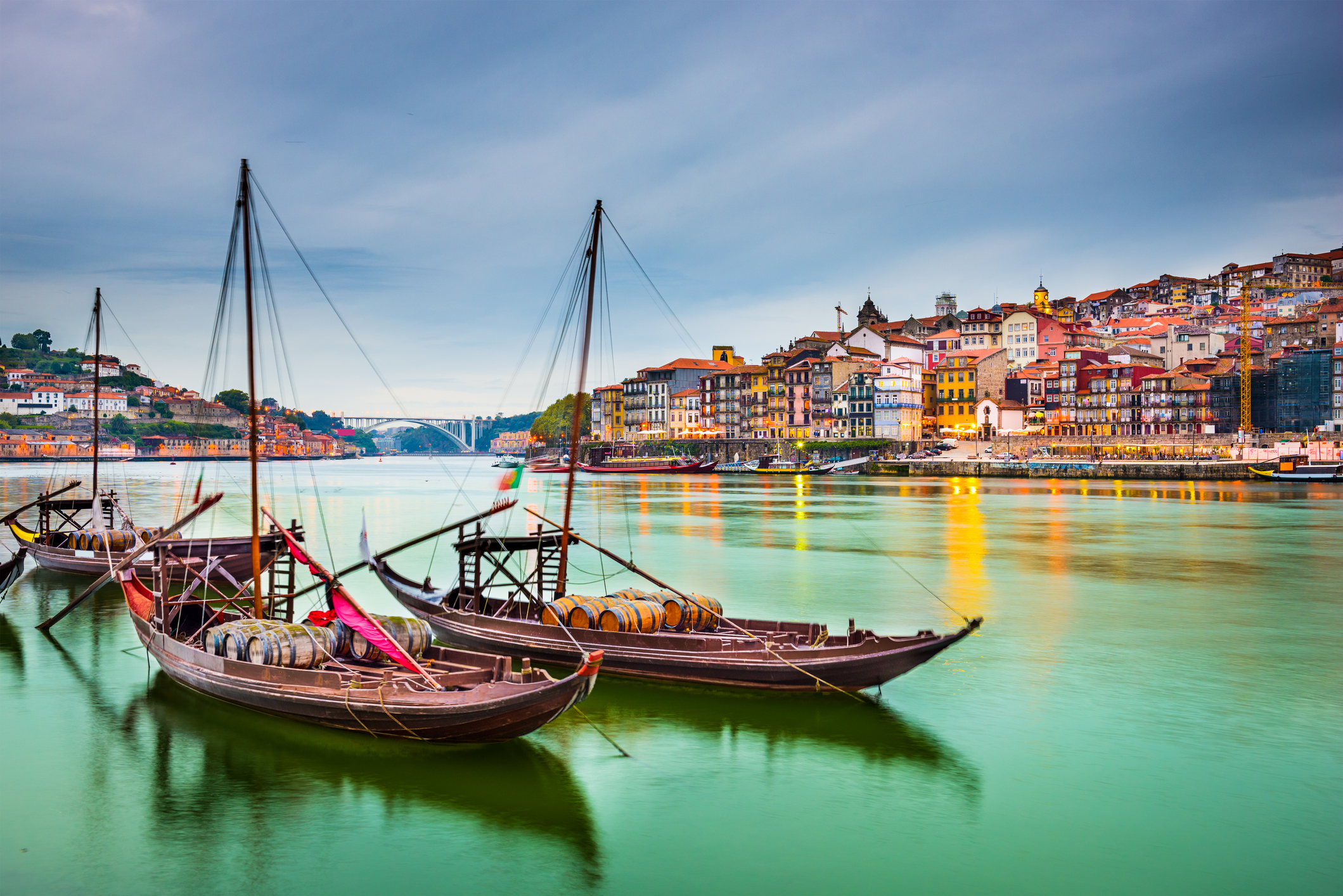 Alternatively, head to a less-trodden area of Portugal - Porto.
Porto's known for its culture, tasty local delicacies, and lively strip of restaurants and bars, and it's dubbed by The Guardian as the 'northern jewel'.
We've found flights and a two-night stay at a 4* hotel from just £119 – take a look!
5. Rome, Italy from £99 per person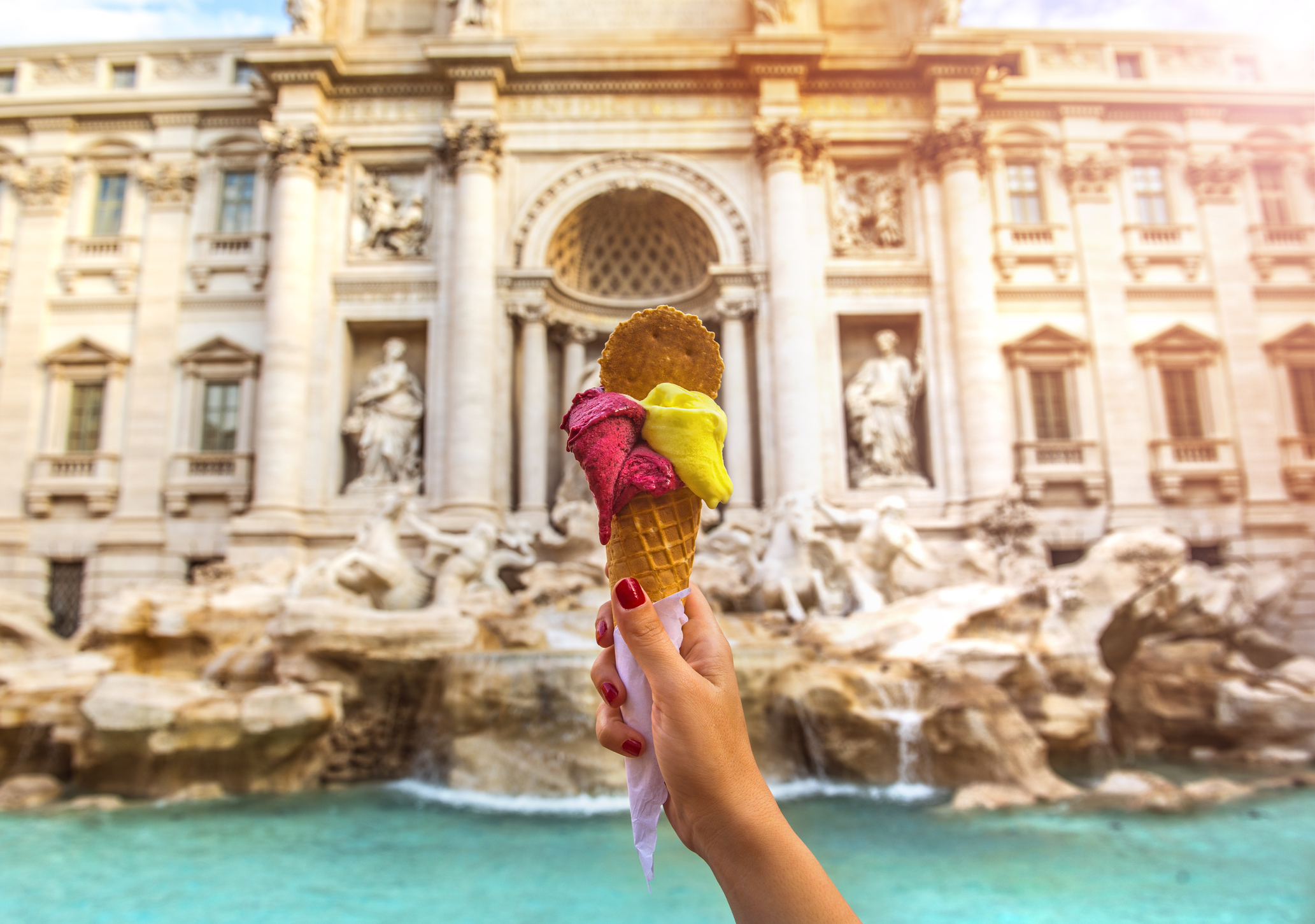 Another steal. For less than £100, you could jet off to Italy's iconic Rome for a two-night trip at Hotel Luce.
You certainly wouldn't struggle for things to do and see either. From the Colosseum and Trevi Fountain to Sistine Chapel and Vatican Museums, the country's capital is brimming with activities. Not to be forgotten either, of course, is grabbing a slice of traditional Italian pizza.
6. Majorca, Spain from £168 per person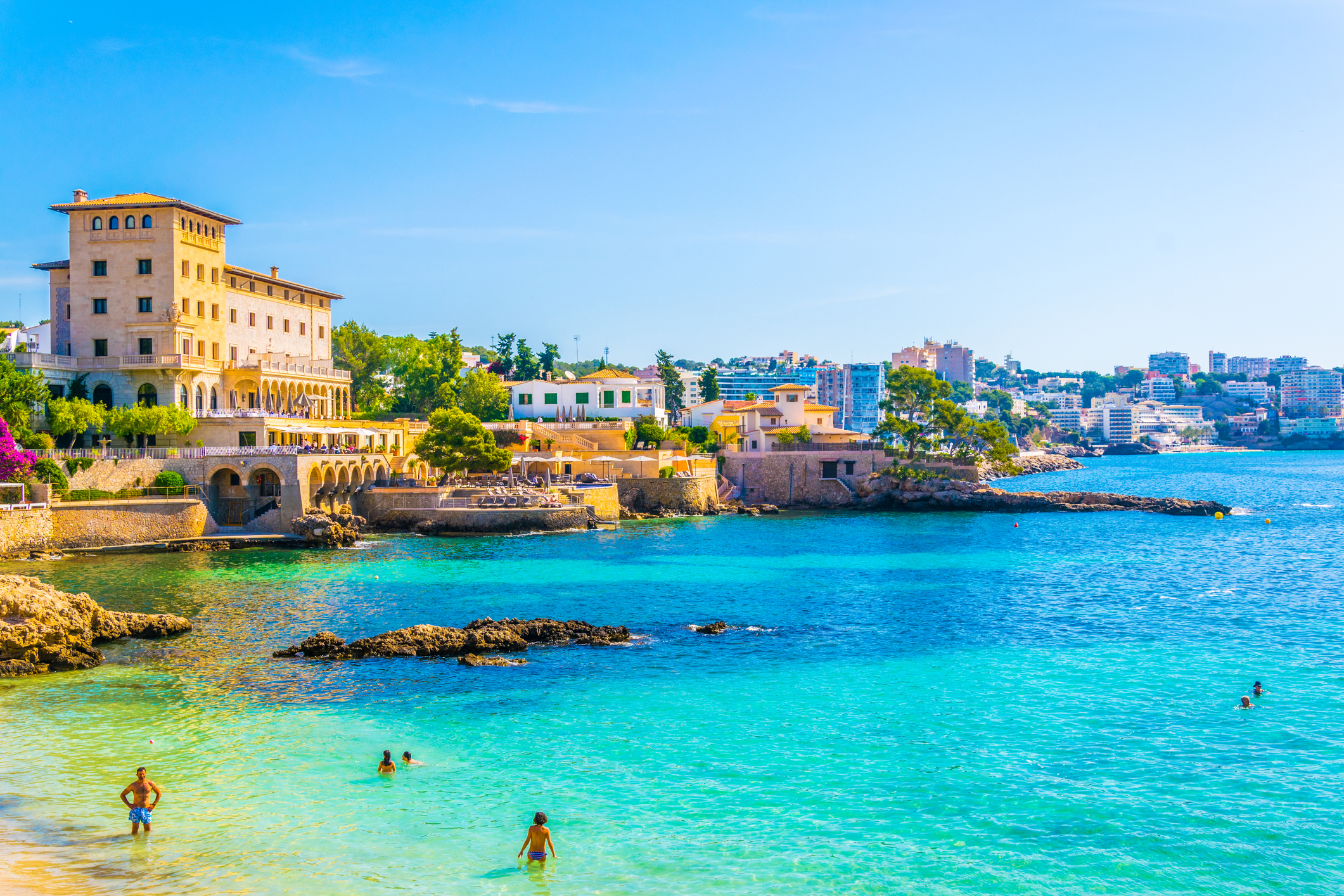 A 300m walk to the nearest beach, meals and drinks sorted, and flights and evening entertainment included. What more could you want?
If you're after your annual sun, sea, and sand fix, this three-night break in Majorca could be the flip to your flop.
7. Kraków, Poland from £99 per person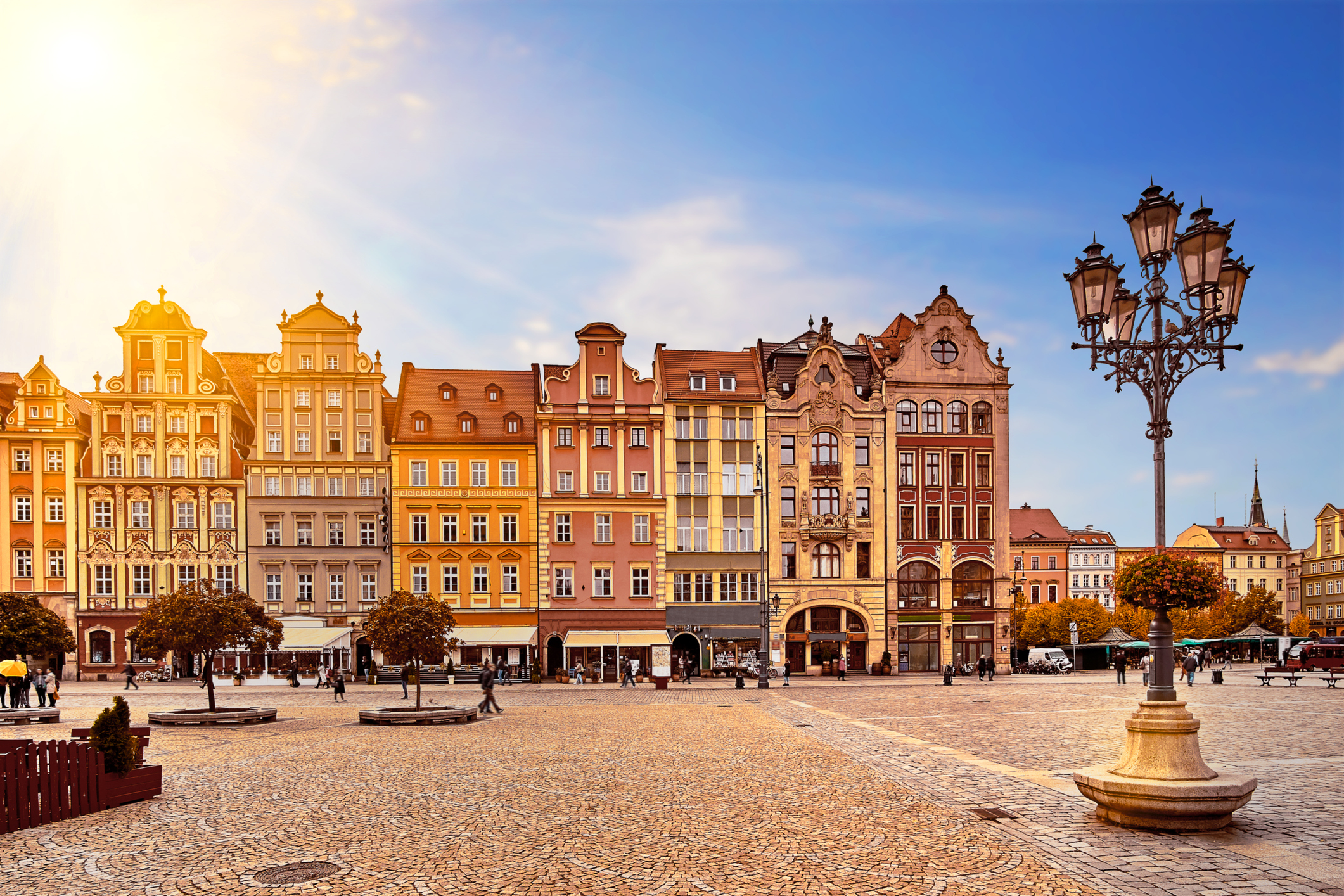 Three nights is all you need to fall in love with all Kraków has to offer. This deal includes your return flights as well as three nights at the Platinum Aparthotel, and positions you in the perfect place to explore the city's stunning main square, Jewish quarter, Wieliczka Salt Mine, and more.
8. Malta from £189 per person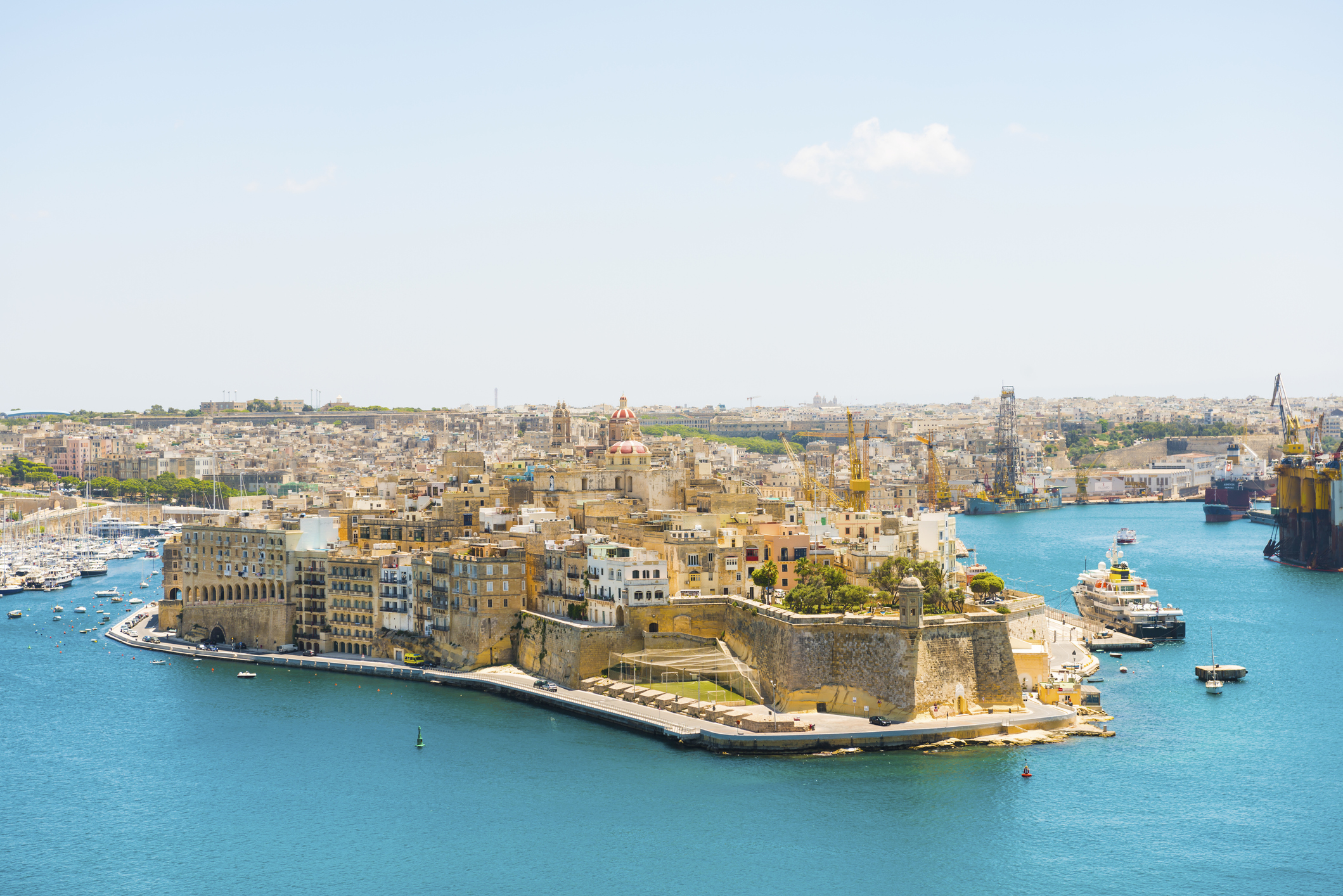 What you get: -
Four nights in the 4-star Seabank Resort
All-inclusive board
Return flights
Easy access to the island's most popular beach, Ghadira Bay.
Whether you want a romantic getaway with your other half, a family holiday, or weekend away with your friends, or you're going to hike, dive, water-sport or lay by the beach, this holiday hotspot caters for it all.

See the deal >
Need a bit of extra inspiration?
If you've not seen a trip that's tickled your fancy yet, check out a whole load more deals here.

*Prices right at the time of writing: 16.05.2019. All prices depend on departing airport and dates of travel.
Disclaimer: All information and links are correct at the time of publishing.