After the expense of Christmas, thoughts turn to new year's resolutions. If saving money is at the top of your list you've come to the right place.
The start of a new year's the perfect time to overhaul your finances. Using information from the previous year's finances will help you plan a new budget to cut costs and save money in the year ahead. We've looked at various ways you can make small changes that add up to big savings.
Check your council tax band
Council tax bands are based on property values from 1991. When council tax was introduced, valuing every property was such a huge undertaking that some properties were valued based on looks alone. Known as "second gear valuations", inspectors or estate agents would drive around and assign properties to bands without going inside or even getting out of the car. This led to some inaccurate valuations and banding. Wales has since revalued all their properties, but England and Scotland haven't.
You can easily compare your council tax band with that of neighbouring properties. If you're in England check with the Valuation Office Agency and if you're in Scotland go to the Scottish Assessors.
If you think you're in the wrong council tax band then you can challenge it. You'll need to provide evidence of up to five properties that are similar to yours in terms of size, style, type, and age, yet are in a lower tax band. You can also provide the valuation from 1991.
If your claim is successful, they'll lower the band and give you a rebate for the tax that's been overpaid. But beware, if you're unsuccessful your neighbours may see their tax band being adjusted upwards, or it may turn out that you should be in a higher tax band than you're in. So be sure of the validity of your claim before submitting it.
Save on childcare costs
If you thought you could only get help with childcare costs for kids in nursery then think again. You can actually claim up until the 1st September after your child turns 11. The childcare provider will need to be registered with the scheme, and you will have to meet certain criteria:
in work, and earning at least the minimum wage

on sick leave, or annual leave

on shared parental, maternity, paternity or adoption leave.
If you're already receiving benefits such as Universal Credit, or Working Tax Credit then you're unable to claim tax-free childcare as well. But you can check that you wouldn't actually save more money by switching schemes. Find out with the online childcare calculator.
Uniform tax rebate
If you wear a uniform to work and are responsible for washing it, maintaining it, or replacing it, then you could be entitled to claim a tax rebate to offset your costs. The amount you can claim varies depending on your job - check the list of eligible jobs.
It's quick and easy to make the claim online and if you're entitled to a tax rebate then your tax code for the current year will be adjusted accordingly. If you've claimed for previous years (you can claim for the last four years as well as the current year) then you'll either receive a cheque for the rebate, or a change in tax code.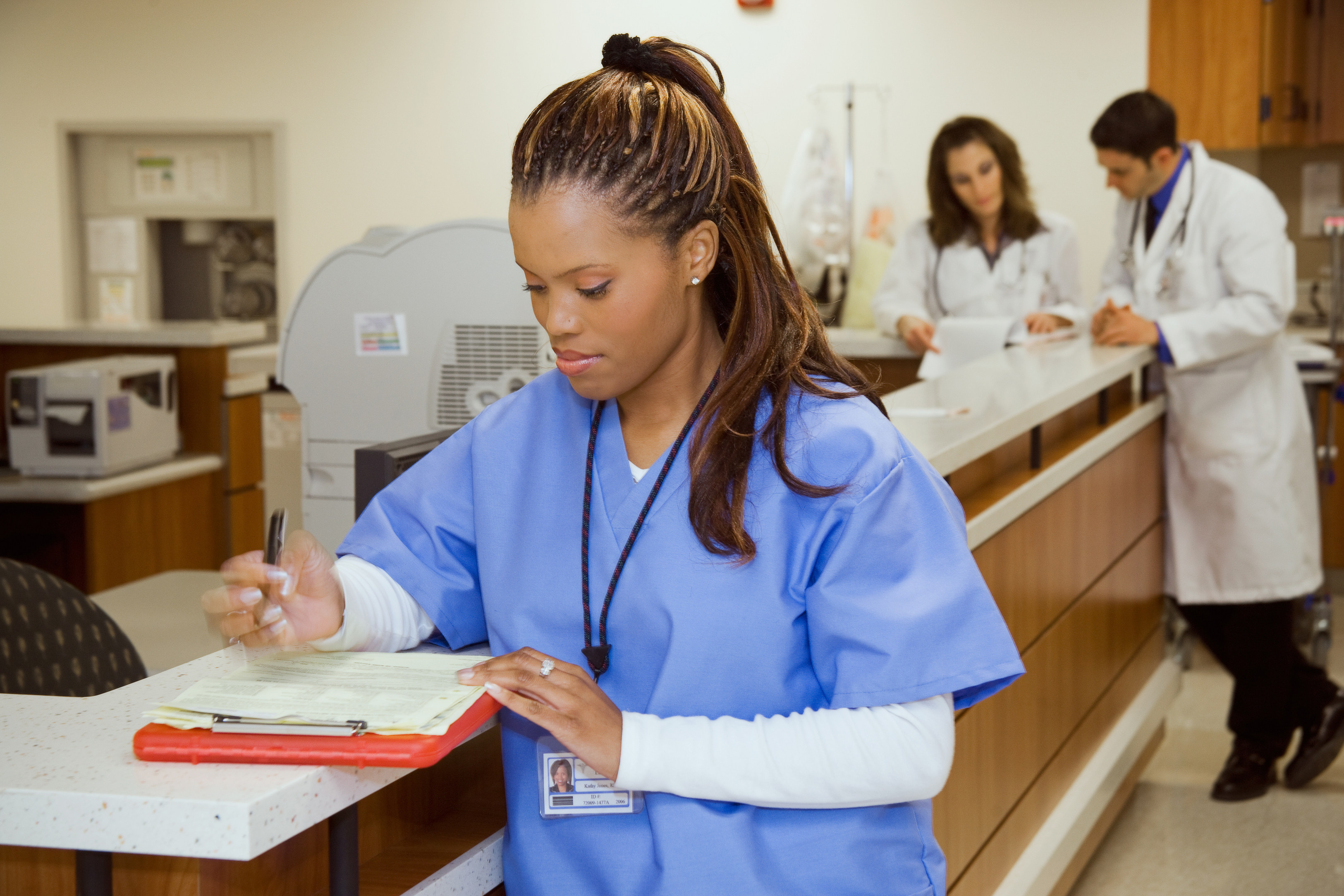 Cut your water bills with a meter
You're not able to switch water companies like you can with electricity and gas, but you could still save some money. If you don't already have a water meter then think about getting one. Without a water meter your bills will be estimated based on the size of your house. This won't work in your favour if there are just one or two people living in a three or four-bedroom house. If this is the case, then you might be able to reduce your water bills by having a meter installed.
People in England are entitled to free meter installation, although those in Scotland will have to pay, so you'd need to work out if the savings are worth the initial cost.
Check to see if you could save with a water meter at the Consumer Council for Water.
If you can't have a water meter installed, you could still ask the water company to adjust how they bill you. For example, you could ask them to bill you according to the number of people living in the property instead of the property size. Consider other ways to reduce your water usage, such as taking showers instead of baths, and waiting until the washing machine has a full load. You may also be able to claim a freebie to help you save water - check on the Save Water, Save Money website.
Claim tax back for working from home
You're able to claim tax back if you have to work from home to help with household bills such as electricity, gas, metered water, and business phone calls. This doesn't apply to people that choose to work from home, and you have to work from home on a regular basis, either part-time or full-time.
If you don't normally have to work from home but had to during the pandemic, you can also claim a tax rebate on up to £6 per week. The rebate will be applied at your normal tax rate, so if you usually pay 20% tax then you could get 20% off £6, which is £1.20 per week.
If you have to buy equipment to do your work you could also claim tax relief for items such as computers, and printers. If you're eligible then your tax code will be adjusted.
Find out more about claiming tax relief if you work from home.
Subscription sweep
One of the easiest ways to save money is to check your bank statements to see if you're paying for things you no longer use or need. It's so easy to sign up for services, attracted by incentives, and it's equally easy to forget about them. So put some time aside to see if you've got any outgoings you can cut out.
Prime examples include magazine subscriptions, delivery subscriptions like Amazon Prime or ASOS Premier Delivery, streaming services, and gym memberships.
There's nothing wrong with signing up for trial subscriptions to take advantage of good offers, but set an event in your calendar so you don't forget to cancel them before they switch to full price. And if you do want to cancel old subscriptions check that you won't get hit with any cancellation fees first.
Swap to own brands
Swapping branded favourites to own-brand equivalents can slash your supermarket bill without cutting quality. It's surprising how much you could save without any noticeable difference in taste. Here are some examples:
Bird's Eye veggie burgers at Sainsbury's will cost you £2.50 for two, but you'll get four for £1.75 if you choose Sainsbury's own brand, saving 81p per burger.
At Asda, a 1kg bag of McCain crinkle cut chips is £2.50, but Asda's own brand of crinkle cut chips is £1.25 for 1.5kg, which is half the price and you get more for your money.
A 375g bag of Birds Eye frozen peas is £1.39 at Morrisons. However, their own brand of frozen peas is just 69p for 500g, saving 70p and giving you an extra 125g of peas.
700g Heinz Tomato Ketchup is £2.79 at Tesco, whereas Tesco's own ketchup is just 65p for 555g. Sure, you get slightly less, but you'd be saving £2.14.
The total savings for these four items alone is £4.90.
So next time you're at the supermarket, give some own brands a try and see how much you could save. All prices are correct as of 21/12/21.
Read more about how to shop smart in the supermarket.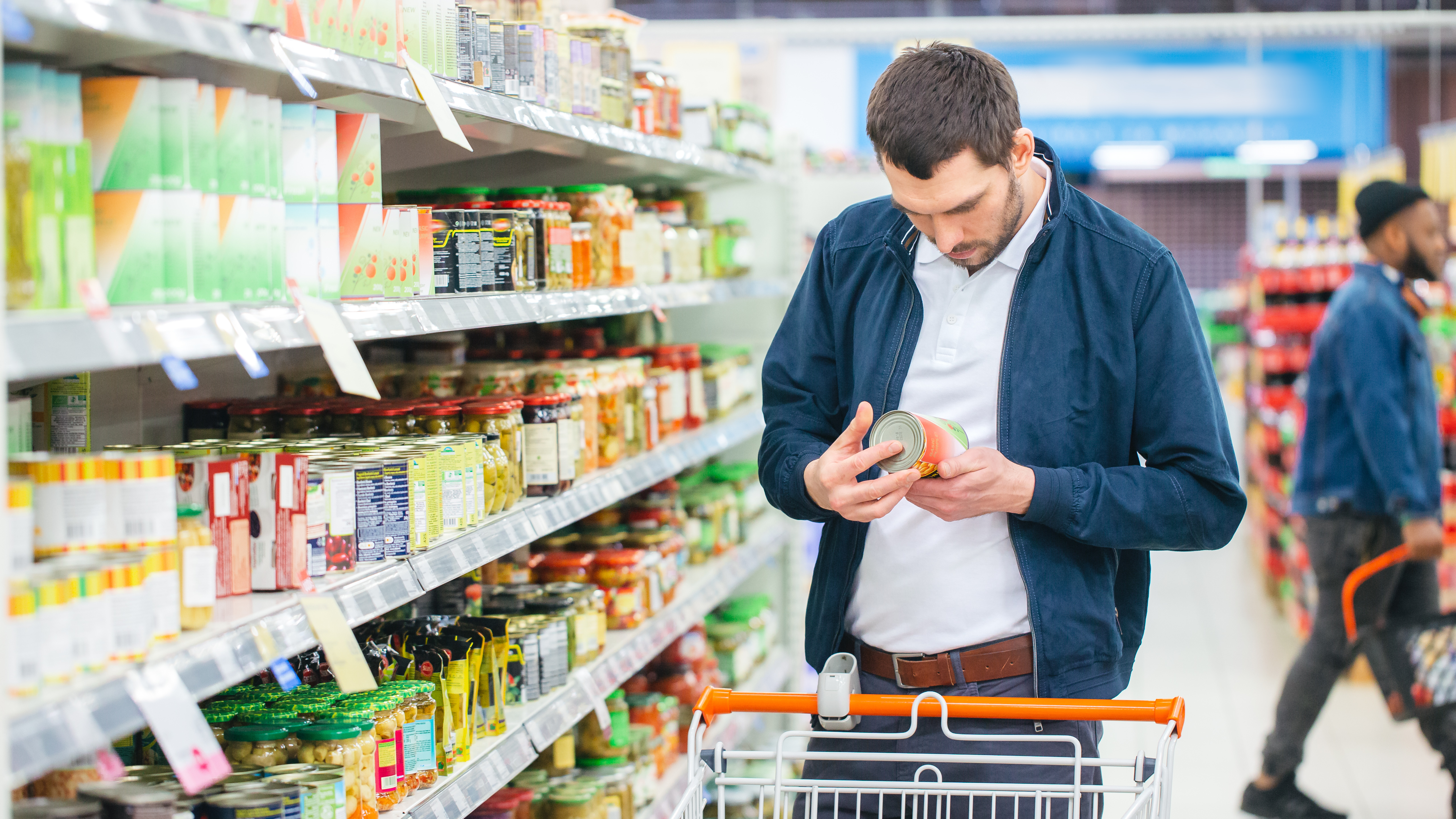 Save money on bills
Make sure you're paying the best price possible by making a list of all your outgoings and seeing if you can reduce them. We've just seen how you can reduce your grocery bill, but you could save money on other bills like broadband, mobile phone bills, and car and home insurance. You just need to shop around to compare prices.
Comparison sites are great for this. But also ring up your existing suppliers and see if they can offer you a better rate. They may be able to help you, but if not, you can start to shop around for a better deal and then switch once your contract is up.
Read on for 10 ways to save money at work.
Disclaimer: We don't receive any financial gain for displaying supermarket products.
Disclaimer: All information and links are correct at the time of publishing.