If you have been priced out of your desired area, or if you want to buy your dream home at a discount, it might be an option to consider buying a repossessed property.
Repossessed properties can sell for up to 30% less than their market value, so you could pick up a real bargain.
However, buying a repossessed home is not for the fainthearted, as the process can be very stressful - and can also be costly if you get outbid.
Here at Ocean, we compare mortgages from a panel of lenders to find a deal suited to you. To find out more, and to apply for a quote, click here.
Click here to read our mortgage guide.
What is a repossessed property?
A repossessed property is a property which has been taken back by a bank or developer, often as a last resort, because the person who owned it did not keep up-to-date with their mortgage or secured loan payments. When sold, the money raised will go towards paying their mortgage arrears and any leftover funds will go back to the person.
Top Tips:
1. The seller (usually a bank or developer) will have instructed the estate agent to sell the repossessed property as quickly as possible, but they also want to get the best price they can. Usually they will only accept offers from people without a chain, so if you have a property you need to sell first it might be better to wait until you have sold it, before going to view any properties. Alternatively, if you have enough equity in your current home to use as a deposit for the repossessed home you could consider renting it out in the short or long term. It might be worth speaking to a mortgage broker to discuss the different options available. Getting the best mortgage deal possible for you could save you thousands of pounds in the long run.
Handy hint: Checking your credit report before you apply for a mortgage might be a good idea.
2. Don't take things at face value. You might be scared that the property will get snapped up, but don't rush into making an offer. Spend time visiting the property a few times and get a survey done. Think carefully about how much you want to pay and what price you are willing to go up to. If you are at the top of your budget then you might struggle if someone puts a higher offer in. Repossessed properties are often marketed right up until the keys are in your hand, so you may have a stressful few weeks of waiting.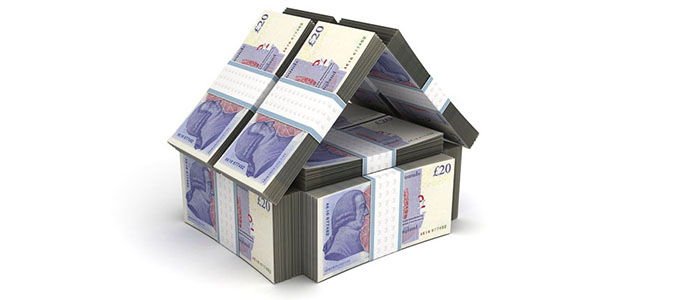 3. It is advisable to have a mortgage offer on the table before you make your own offer. If your offer is accepted, you usually have 28 days to exchange so you have to be prepared to move fast. You may need to chase your solicitors almost every day to make sure things are on track.
4. If a higher offer comes in from another potential buyer, the estate agent will most probably ask you for a new offer, but won't reveal what the other bidder is offering. There might be a bit of to-and-froing and eventually the estate agent may ask for your final offer. This can be very daunting as you have to consider what the maximum is that you want to pay, and try to guess what the other potential buyer might offer. You don't want to offer too much, but at the same time you might not want to miss out by a narrow margin.
The further along in the process you are, the higher the chance the bank will choose you if there is not much difference between the two offers - but you can never be certain of this. Even if you manage to outbid one buyer there is always the possibility that another potential buyer could come along.
5. When negotiating, it is important to not get swept up by emotion and bid more than a property is worth. If your lender's surveyor doesn't think the property is worth as much as you have bid, they will down value it and you may end up with a shortfall. You would then have to find some more money to make up the difference or potentially lose out if the bank/developer refuses to drop the price.
6. If the property you are buying is in a poor state of repair, the lender may hold back a chunk of the money that they are giving you until certain demands have been met because they don't class it to be in a liveable condition. For example, they might want to see a new kitchen, bathroom, new windows and new guttering before releasing £20,000. This can be problematic, especially if you have had to use all of your savings to purchase the property in the first place.
7. When you move in, you may find that the gas and electricity has been cut off, but it doesn't usually take very long to get everything switched back on. You might get a few debt collection letters for the previous owners but you can just send them back or ring the companies direct and explain the situation.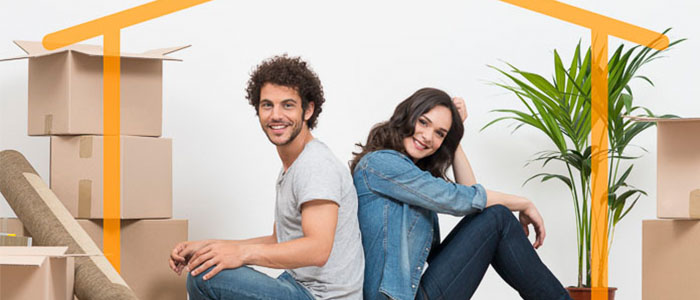 Disclaimer: All information and links are correct at the time of publishing.