These thoughtful gift ideas are perfect for Father's Day. And the best bit? They won't leave your bank balance in a bind.
Dads can be tricky to buy for. If you've already racked your brain for ideas and you've thought of nothing but socks, worry not. We've found five Father's Day gifts to suit all sorts of Dads, and your budget!
1) The funny one
Personalised car fresheners, £7.99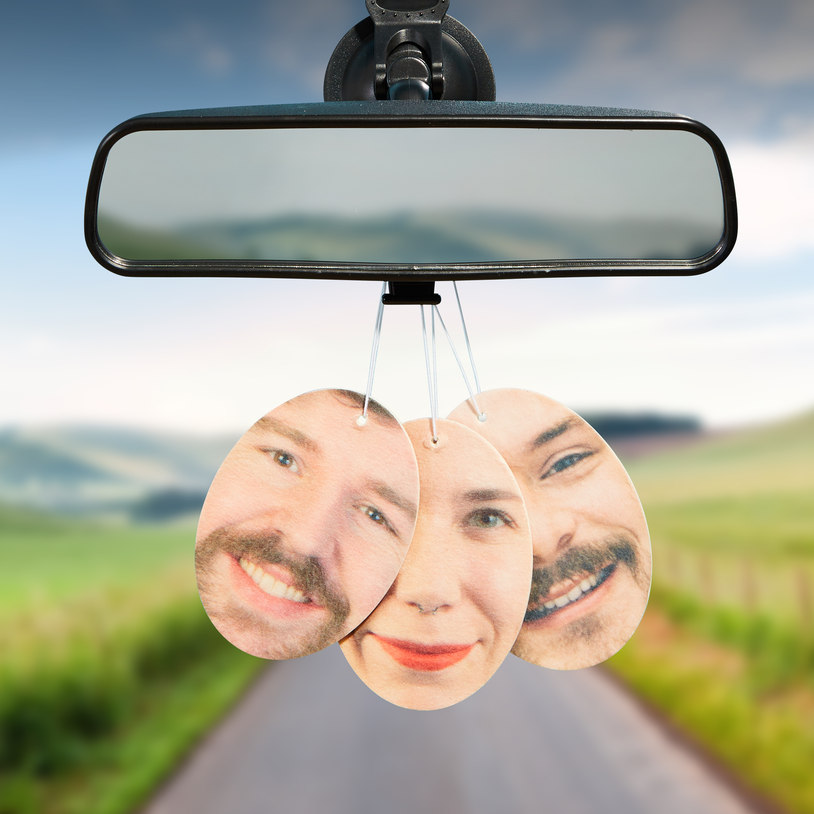 Image source: Firebox.com
What better way to perk up your Dad's road trips than your face swinging from the rear-view mirror? Head over to Firebox to choose from a range of car scents and upload an image of your choice. The funnier, the better!
2) The foody one
Cheese making kit, £26.99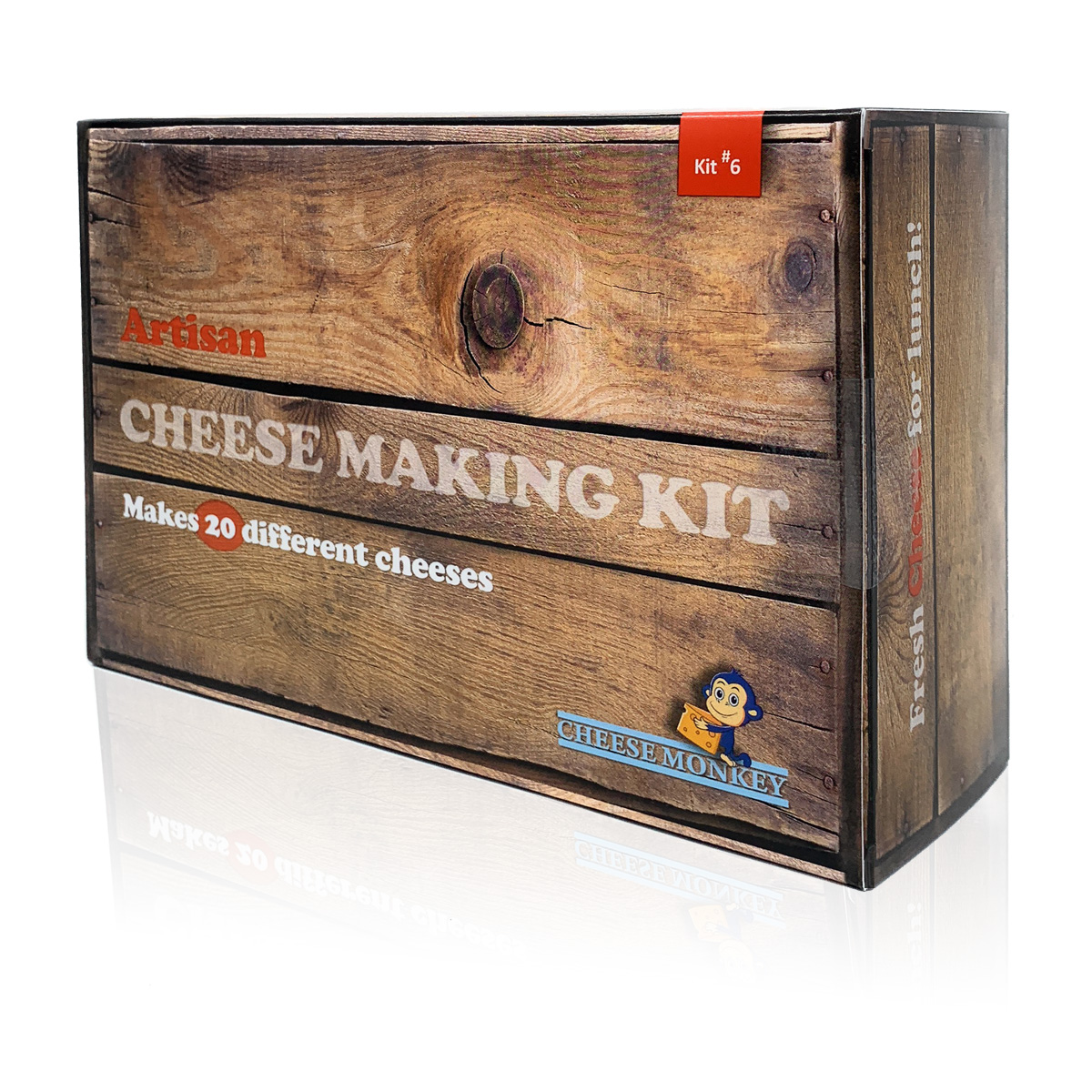 Image source: Amazon.co.uk
Does your Dad love cheese? He'll appreciate it all the more when he learns how to make it from scratch. According to Amazon, the cheese will be ready to eat just one hour after you open the box – the perfect accompaniment to go with that bottle of wine!
3) The boozy one
Beer scratch poster, £12.99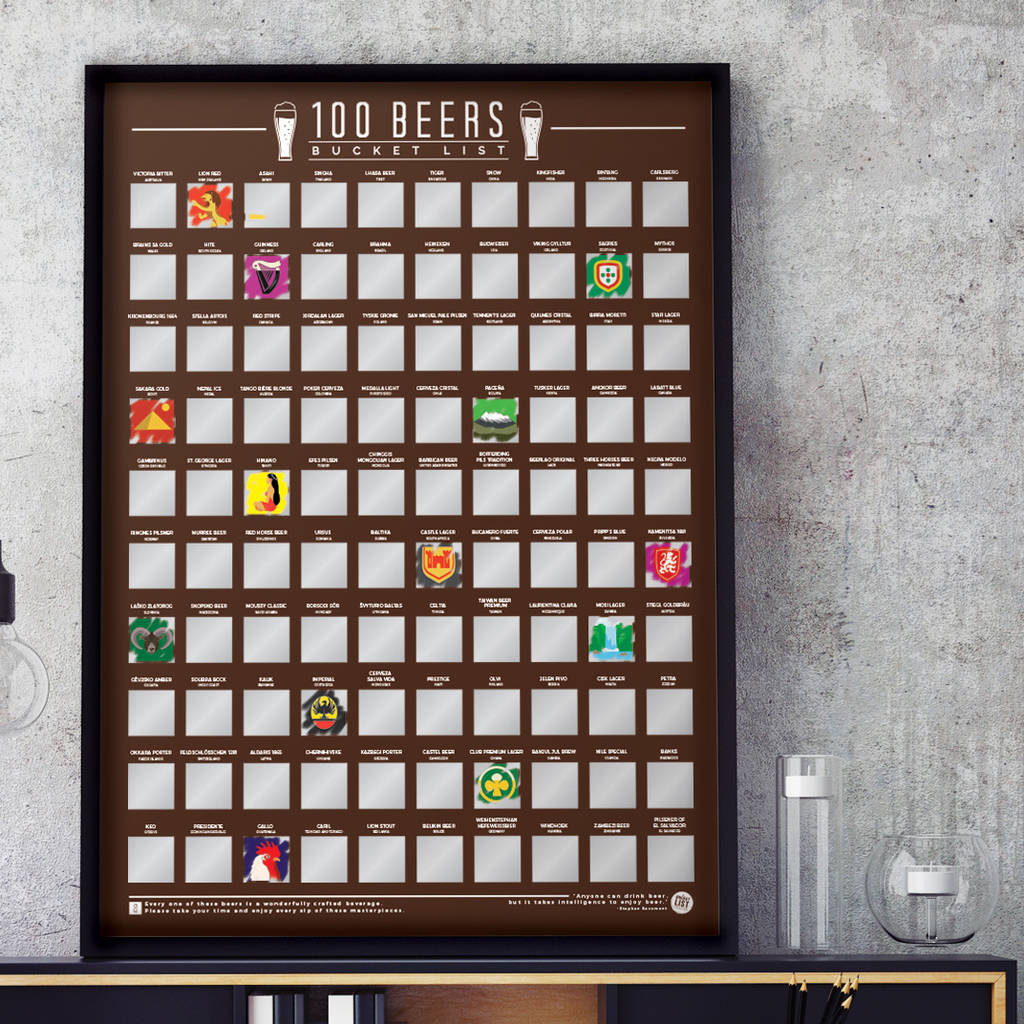 Image source: Notonthehightstreet.com
If your Dad is a beer-lover, why not get him something a little different this year? This scratch-off Craft Beer list will open up a whole new world of different beers to try.
For an extra thoughtful touch, you could throw in a couple of bottles to start him off!
4) The handy one
Wallet Ninja - 18 in 1 Pocket Multi-Tool, £10.49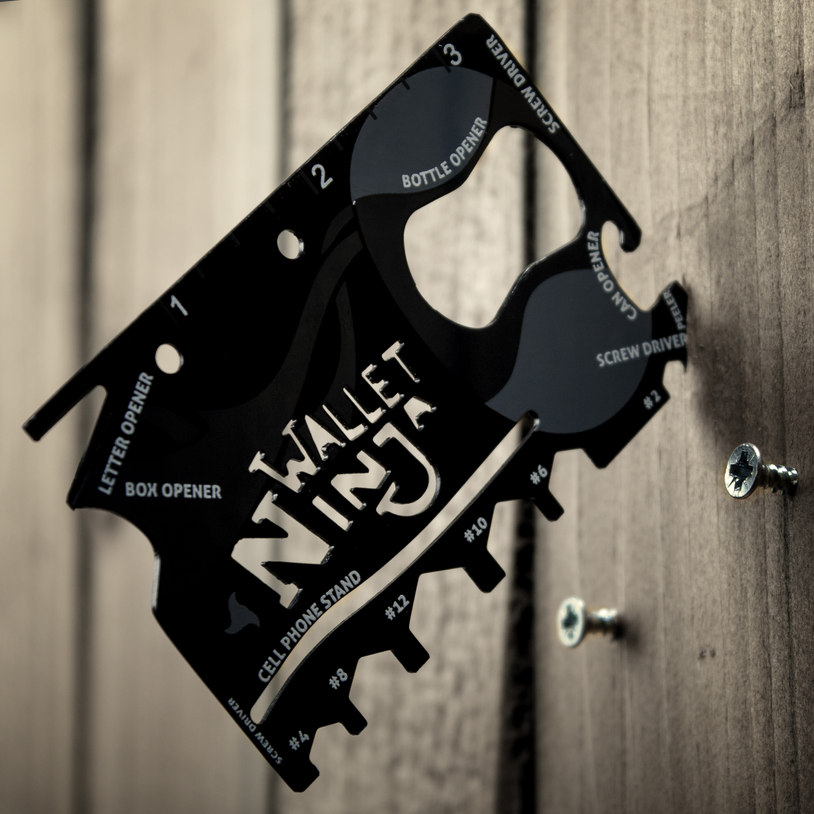 Image source: Amazon.co.uk
Complete with screwdrivers, can openers, rulers and more, your Dad will thank you for this Wallet Ninja. For Dads who love to fix things, this is the perfect gift!
5) The nerdy one
Star Wars mugs, from £8.99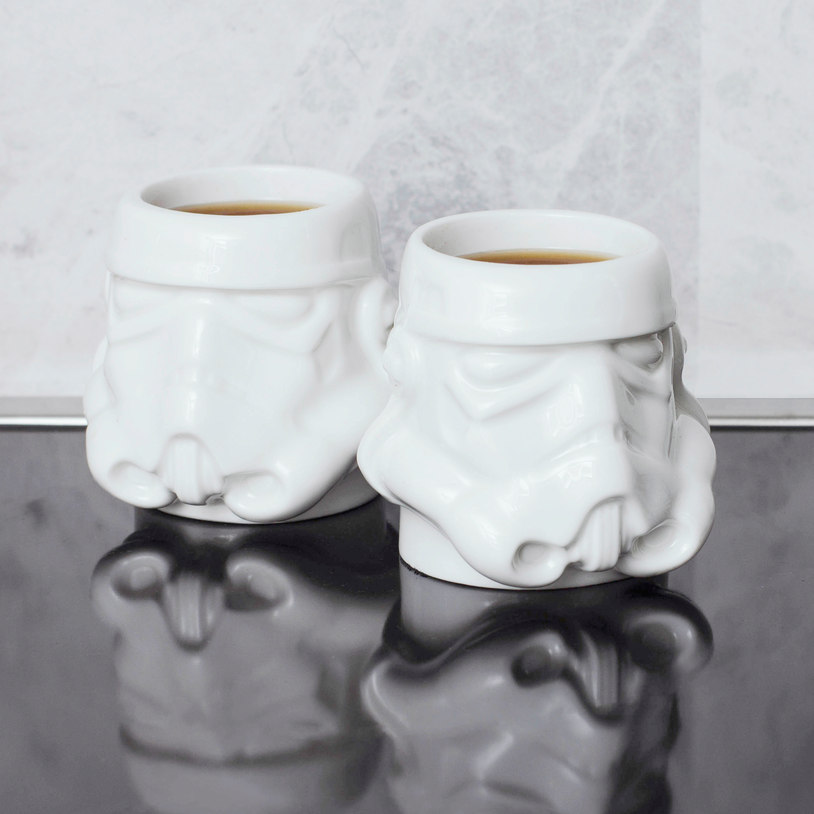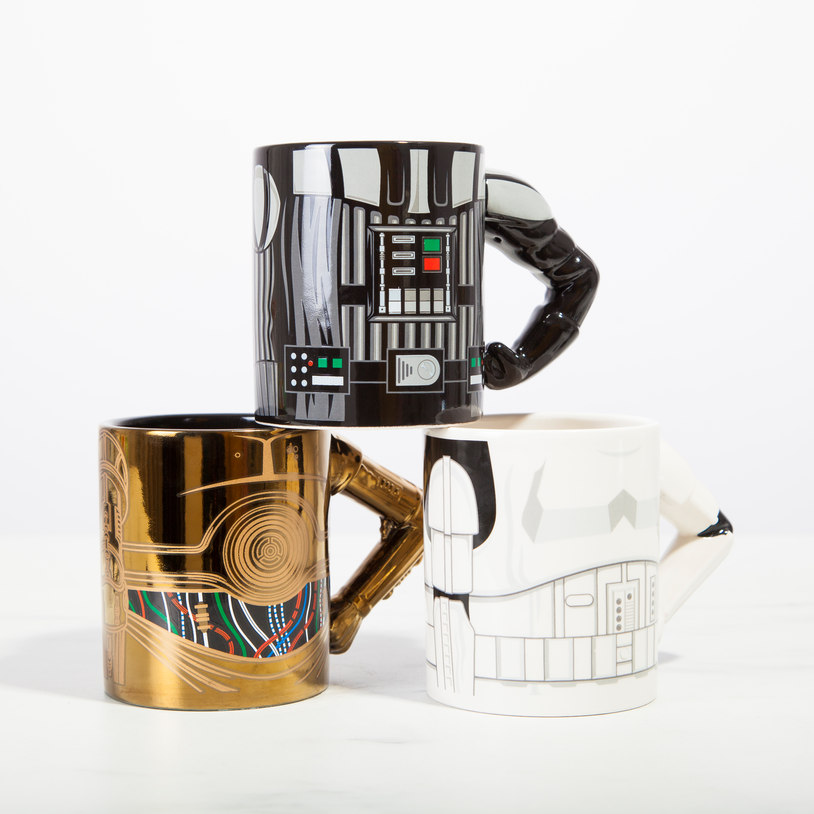 Image source: Firebox.com
Another brilliant Firebox find, this Mandalorian mug or this trivia game will win over any Star Wars fiend.
Disclaimer: All information and links are correct at the time of publishing.