Looking for some egg-cellent deals and discounts? Take a look at these cracking Easter eggs for just £3 or less.
When it comes to Easter eggs, we're faced with more and more choice every year. With chocolate companies competing against each other, companies like IKEA have also started to get involved.
We've found five of the best quality Easter eggs you can find for under £3.
Do you love putting together flat pack furniture? Probably not.
But with IKEA's Easter egg, you'll get rewarded for your efforts – as you can eat your chocolate masterpiece once you've built it!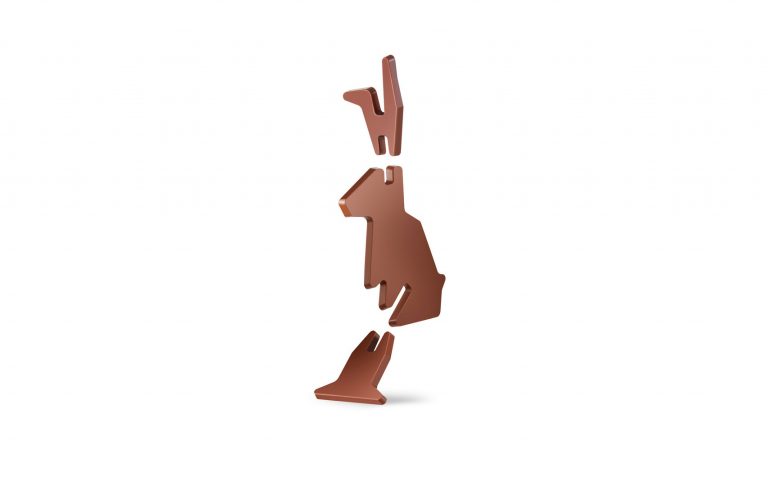 Image source: IKEA.com
ALDI have pulled it out of the bag once again with their amazing deals. Treat the kids to either Danny the Dinosaur or Sparkle the Unicorn for just £2.49.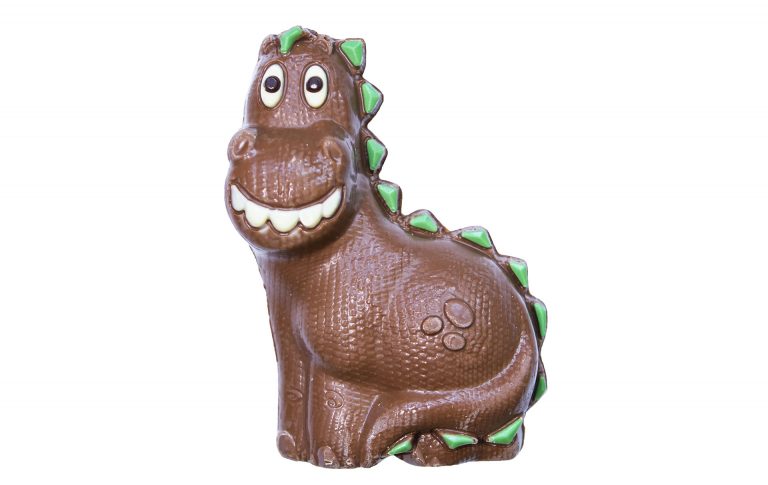 Image source: goodtoknow.co.uk
If you love Ferrero Rocher, you'll be egg-cited to know you can get them in the form of Easter eggs!
Find yours at Tesco for just £2 for a luxurious Easter treat.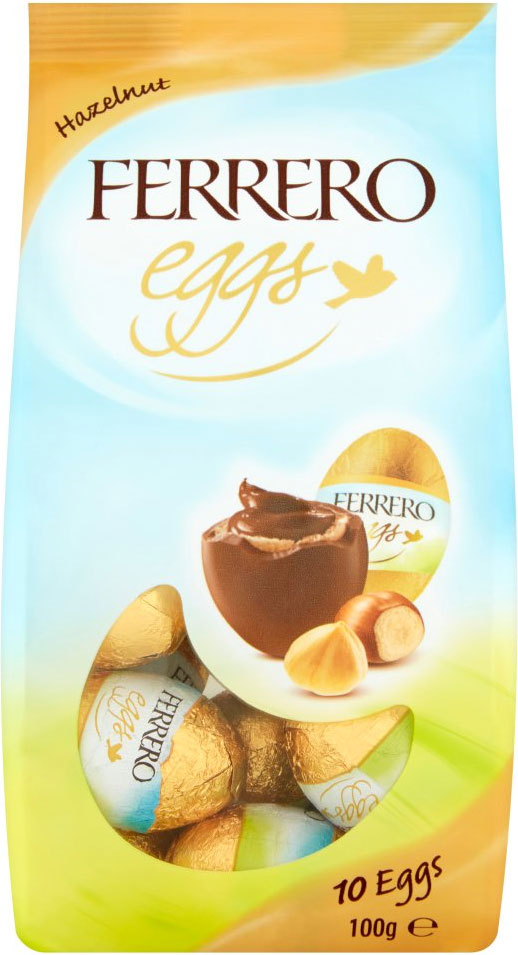 Image source: mysupermarket.co.uk
£3 Drumstick 'Squashies' Easter Egg
Can't decide whether you want sweets or chocolate? With this Easter egg you don't have to decide!
This Swizzels Easter egg comes with a pack of Drumstick Squashies so you can have your fill of chocolate and sweets alike.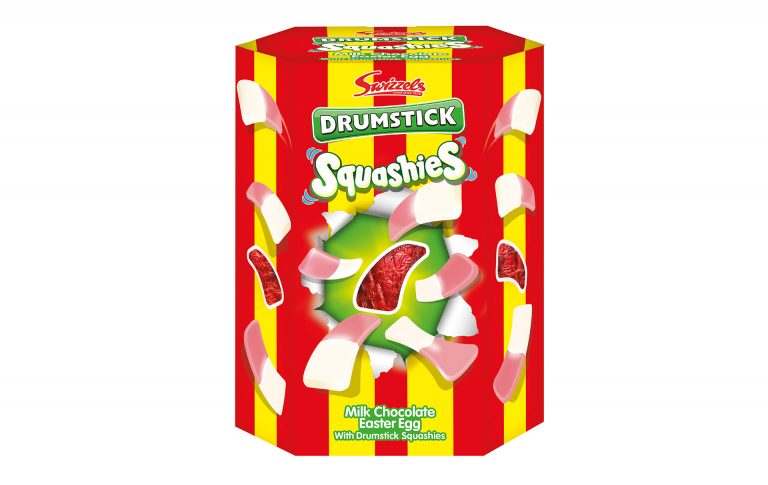 Image source: iceland.co.uk
In honour of the final series of Game of Thrones, you can get your hands on a dragon egg of your own – in chocolate form!
The eggs will be on sale on Deliveroo from 14th April until 21st April, though it's only available in London, Manchester and Leeds.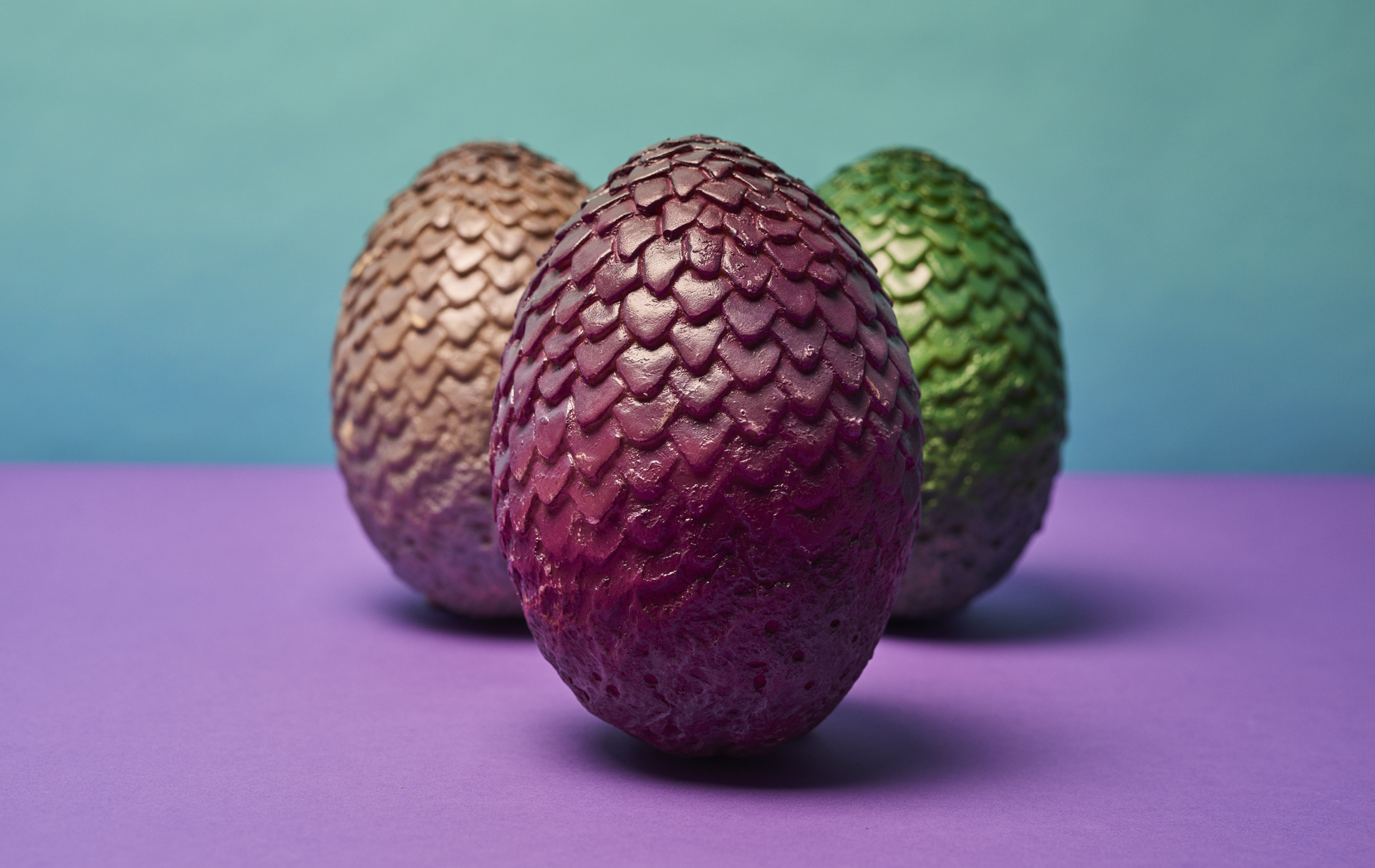 Image source: goodtoknow.co.uk
Disclaimer: All information and links are correct at the time of publishing.