Always wanted to visit Berlin for the famous Christmas markets, but put off by the price? We've got just the thing - five cheap alternatives you can travel to for under £55.
f you want to enjoy the merriness of the Christmas markets without the price tag, you've come to the right place. Take a look at these budget-friendly locations to get your festive fill this year.
1. Riga, Latvia
If you head to the capital of Lativa, you'll see where the world's first Christmas tree was put up back in 1510 - you can't really get much more festive than that! The market is located in the picturesque Old Town in Doma Square and will often be snowy, for that extra festive feeling.
The Christmas market in Riga runs from November 30 until January 6, and you can fly there from £43 return. Head over here to find flights.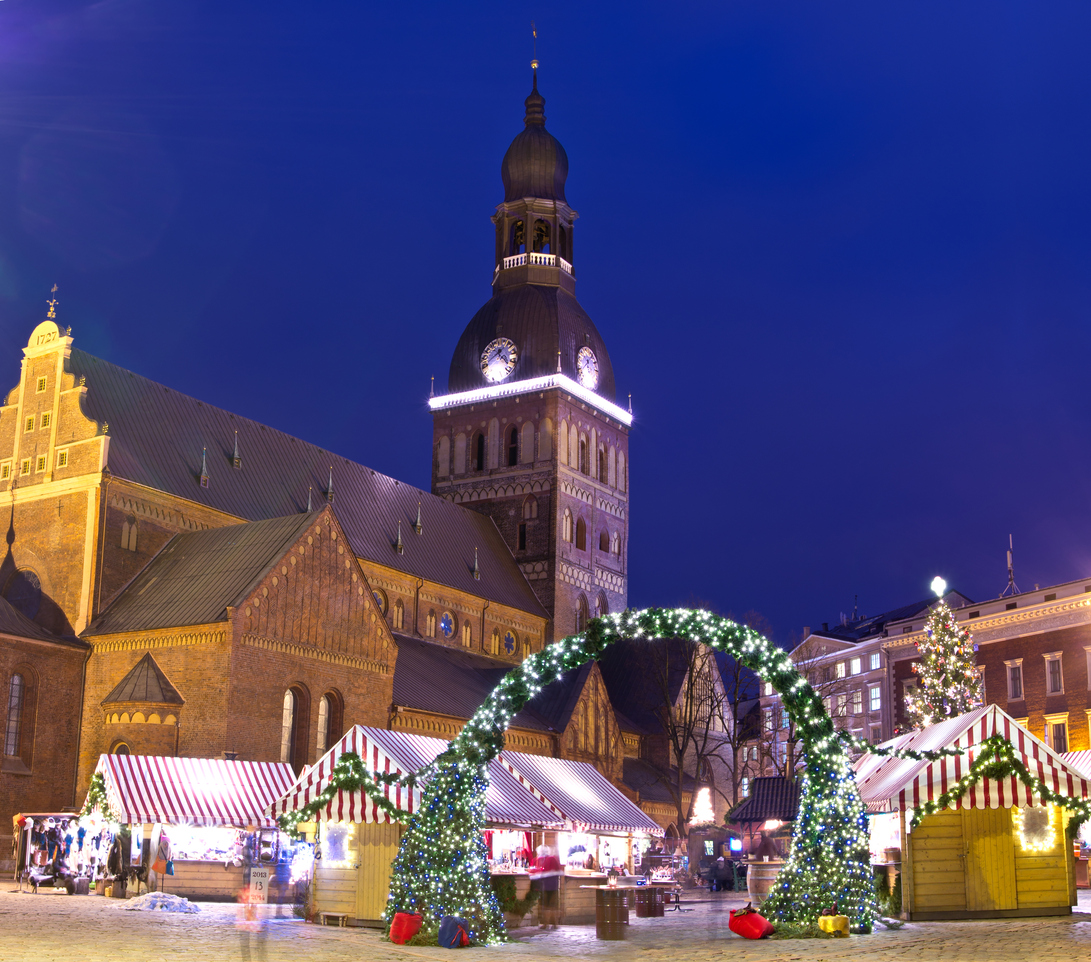 2. Krakow, Poland
Another festive hotspot, Krakow has plenty to offer when it comes to Christmas markets. Not only will you enjoy the city's lively atmosphere, but Krakow is also ranked as one of the cheapest destinations to visit in Europe - so you'll certainly get more bang for your buck when you're there.
The market will run from November 30 until January 6 and you can fly there from as little as £28 return, depending on dates.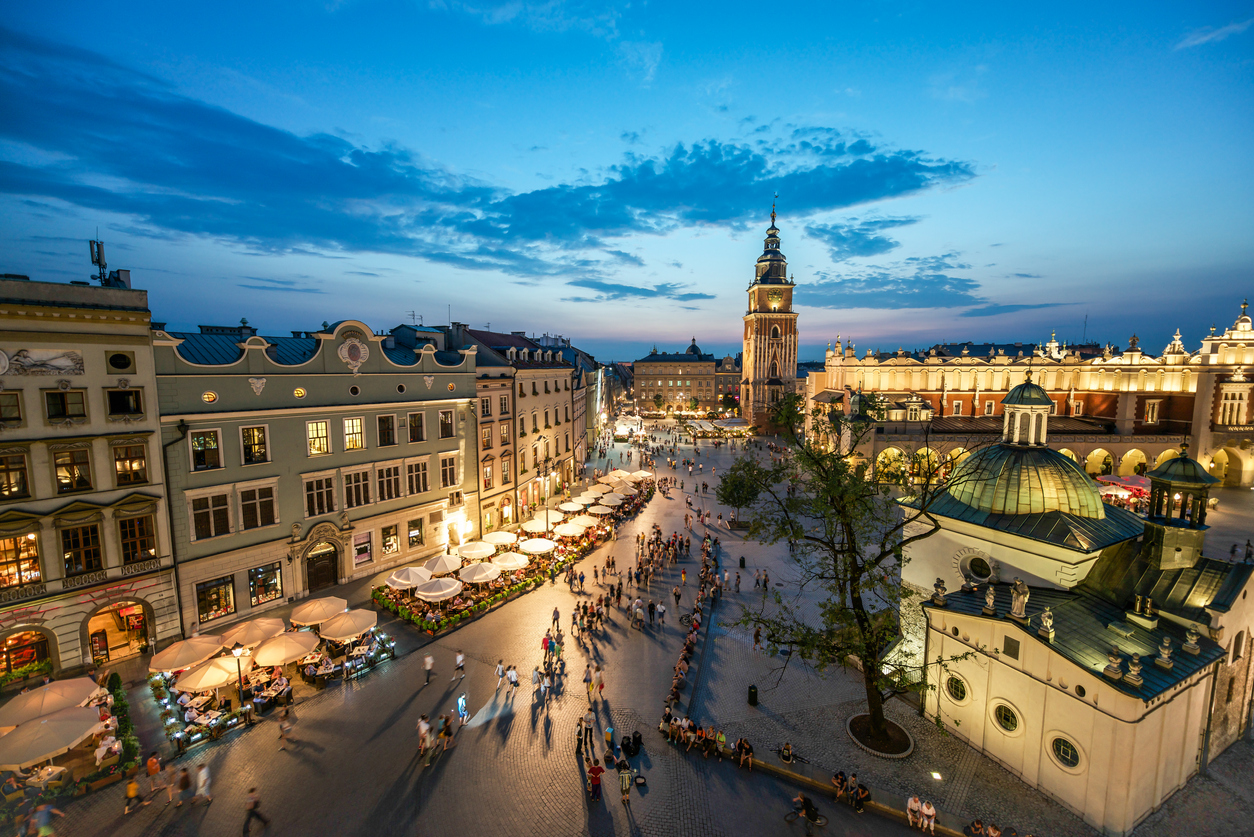 3. Manchester, UK
Fancy somewhere a little closer to home? Manchester Christmas Markets have been voted as the best in the UK - so you can enjoy all of the festive fun without having to fork out for a plane ticket.
You can enjoy a mulled wine and a Yorkshire Pudding Christmas wrap from as early as November 8 until December 22.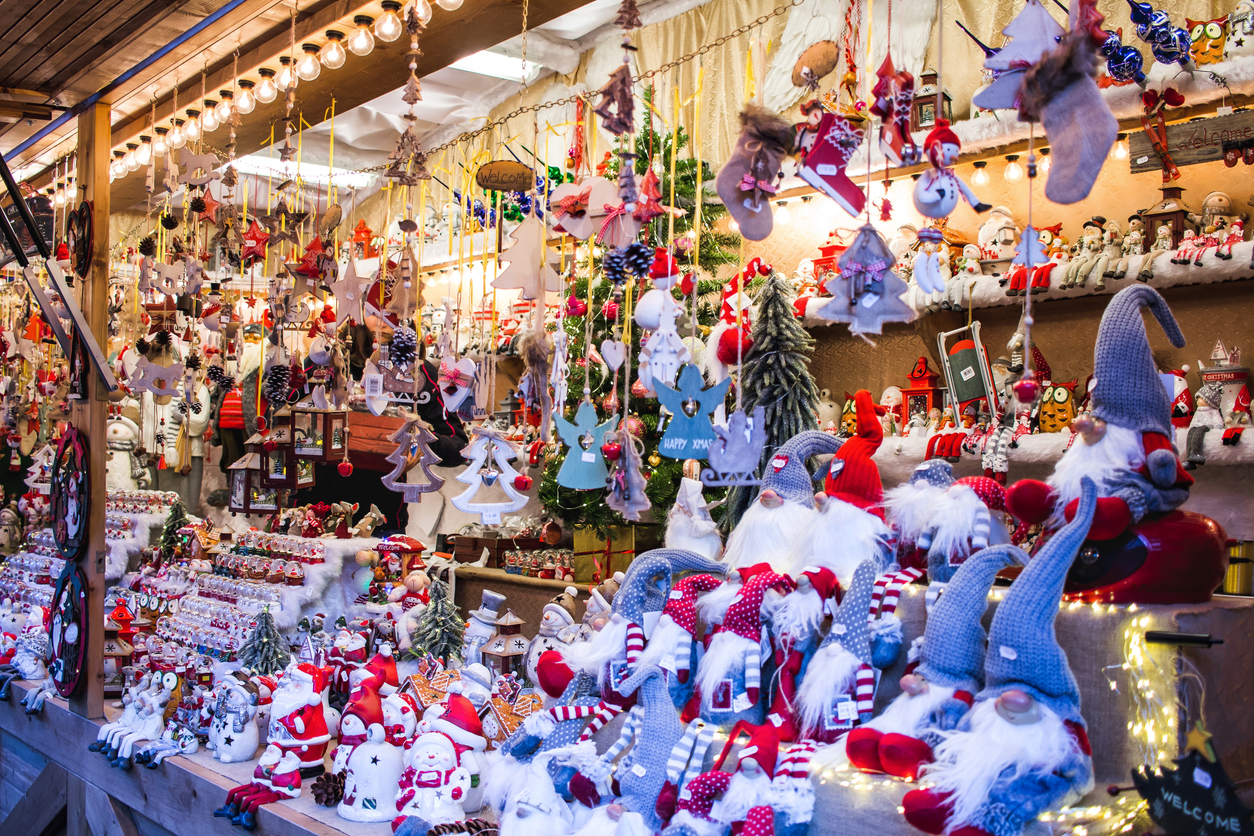 4. Vilnius, Lithuania
Located in Eastern Europe, Vilnius was recently found to be the cheapest city for a weekend break in Europe. Research shows that the average cost for a three-course dinner is a measly £15.65. And the cost of a pint of beer? Just £2.68.
The Christmas market can be found in Cathedral Square and runs from December 1 until January 7. You can fly direct from London starting from £54.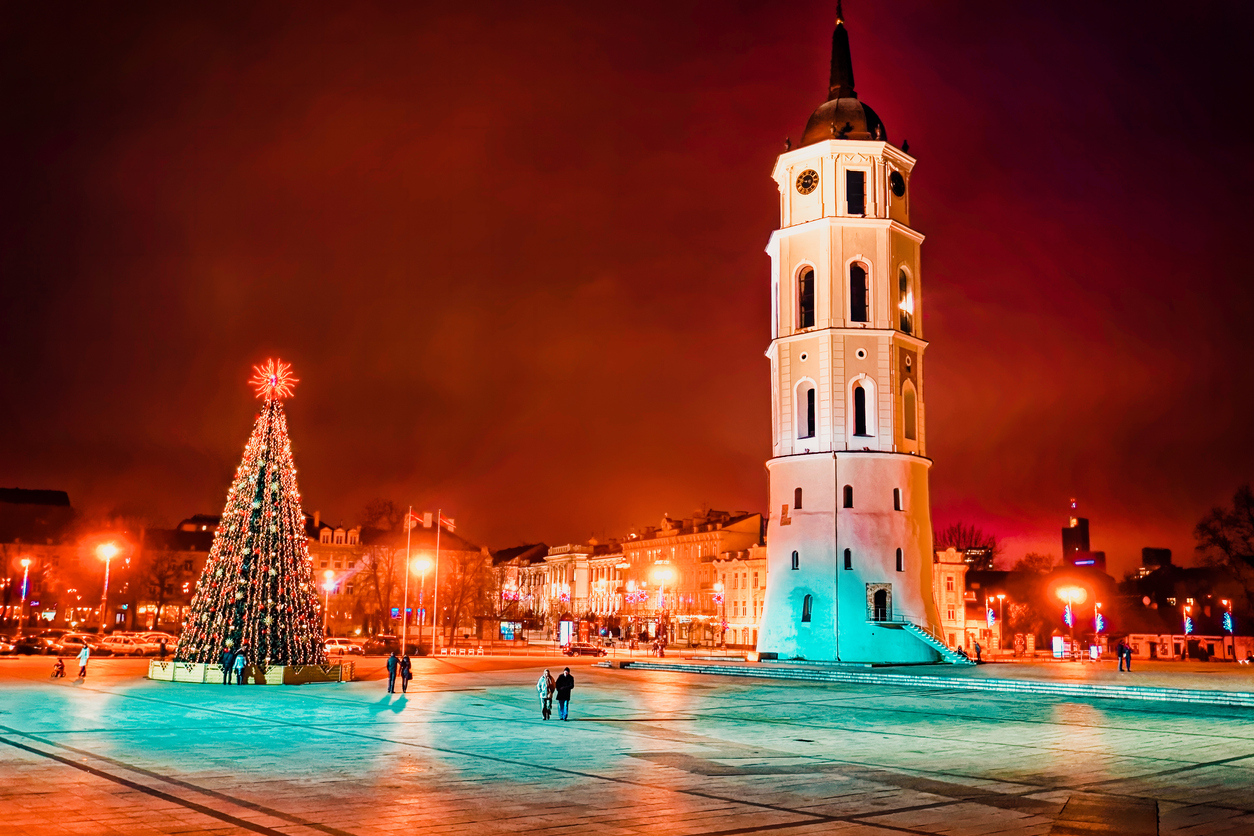 5. Budapest, Hungary
Another cheap Eastern European gem, you'll certainly get your money's worth in Budapest. The famous Vörösmarty Square is filled with plenty of stalls, live jazz music and local delicacies - such as spiced honey cookies and forralt bor (mulled wine).
You can head to the Budapest Christmas markets from November 9 up until January 1. See flights starting from £48 here.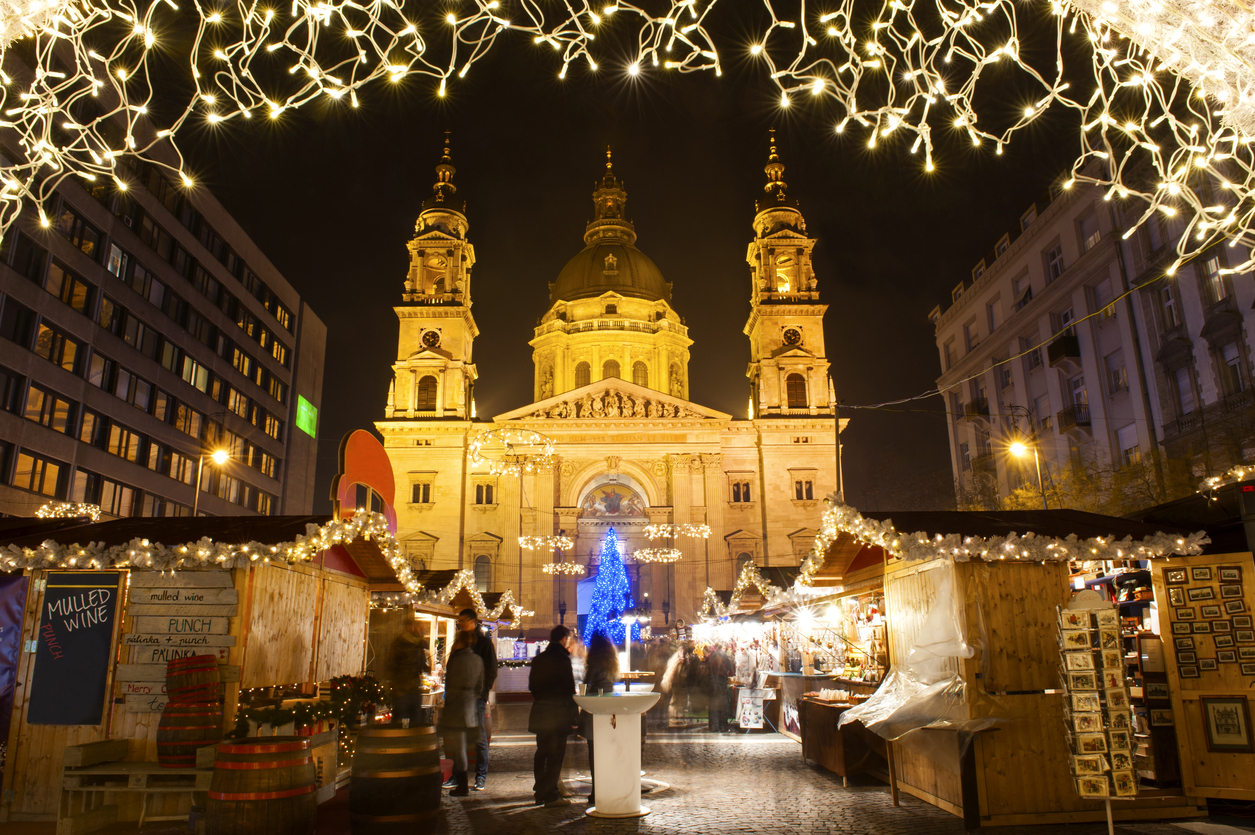 Disclaimer: All information and links are correct at the time of publishing.