Chancellor of the Exchequer Phillip Hammond announced last week that the Treasury will be setting aside £5 billion in an attempt to solve the housing crisis.
row-of-houses
What is the housing crisis?
At the moment there are not enough homes to fulfil the UK's current and future housing demand, so new homes need to be built to house those who need them. A lack of housing also contributes to an increase in property value, as demand is high and this pushes up property prices.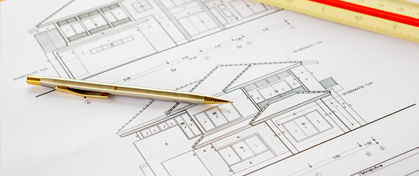 What will the money be spent on?
This £5 billion investment will be split into two funds; a Home Building Fund that will receive £3 billion, and a £2 billion loan to building firms.
The £3 billion fund has been set aside to help small family firms build 25,000 new homes by 2020, and add up to 225,000 homes to the market in the longer term. The second fund will be a separate £2 billion loan for building firms to help construct an additional 15,000 new homes by 2020 on unused public sector land.
The aim of the funds is to encourage builders to use more modern building techniques, which can deliver homes twice as quickly in comparison to conventional building practices.
According to the Chancellor and Sajid Javid, Secretary of State for Communities and Local Government, there are also plans to change planning permission rules to allow more residential buildings to be built on brownfield sites. This is land that was previously used for industrial purposes and derelict shopping centres, and means builders can take advantage of unused space in towns and cities.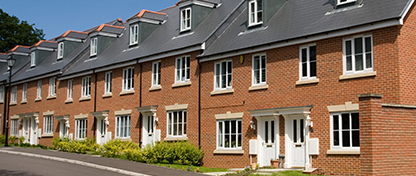 How will this impact me?
If you are a first-time buyer, or if you are considering buying a property in the foreseeable future, there should be more homes at affordable prices available on the market within the next four years, which could increase your chances of finding your ideal home. Also, a rise in the number of properties may see house prices stabilising, making homeownership more achievable for some.
If you currently live near a brownfield site, it might not provide the best view from your window. However, this land could be turned into a housing estate, potentially with 2, 3 and 4-bedroom homes.
This could not only improve the appearance of your immediate local area but also increase the value of your property, as the unappealing ex-industrial site will now be an attractive residential street. Having said that, it will also mean an increase in traffic and noise, so it all comes down to your own preference whether you consider this news a good thing.
Disclaimer: All information and links are correct at the time of publishing.