For the majority, Christmas can be one of the costliest times of the year. If you want to save a few pennies, or simply give something a little more thoughtful, we've got some ideas for homemade Christmas gifts that cost next to nothing.
1. Repot a plant
Raising houseplants has become a popular hobby in recent years. They bring a touch of nature indoors and many find tending to them therapeutic. You can repot a cutting of your own plant as a cheap way of giving something that can potentially last for years.
2. Make them a game
Take playing a game on Christmas day to the next level. Pick your favourite board or card game as a template and create your own personalised version. It can be as simple as a trivia card game about people you both know.
3. Bake them something
Baking someone a tray of brownies or cupcakes is a way to spend more time on the gift you're giving. It's also a thoughtful idea to send someone you may not see very often – and there are loads of Christmas-themed ideas out there, like gingerbread cookies, mince pies or reindeer pretzel bark. Whoever receives your delicious gift will be glad you took the time to make them something.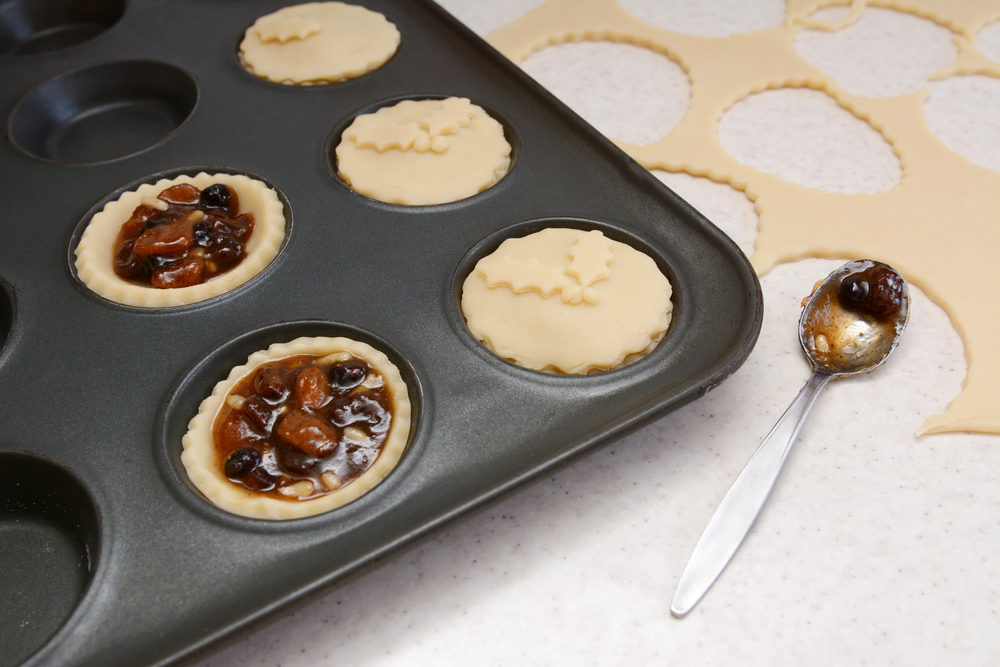 4. Knit or crotchet

some winter wear
If you can knit or crotchet, have a go at making someone a scarf or a hat for Christmas. It's perfect for the season and a great way to share your hobby. If you're a beginner, knitting a scarf is pretty straightforward and not as time-consuming as you'd imagine.
5. Frame a

memory
Look back through the archives and see if you can find a nice photo to frame. We often keep stacks of photos in our phones or on social media and you can get these printed for as little as 10p each. Gather a few good shots and frame or collage them for a gift with a personal touch.
6. Put together a video tribute
Pull together your archive footage to make a touching video tribute. It's a moving way to remind someone of the great moments of your relationship. You can also get people you both know to film their well wishes to edit into your masterpiece. There are plenty of websites, like Animoto, that can help you put together a video if you're unsure of how to do it yourself.
7. Homemade bath salts
Making your own bath salts puts a homemade twist on a classic gift idea. There are tons of recipes online for homemade bath salts and can be usually be made using things found in your pantry, such as rock salt and oil.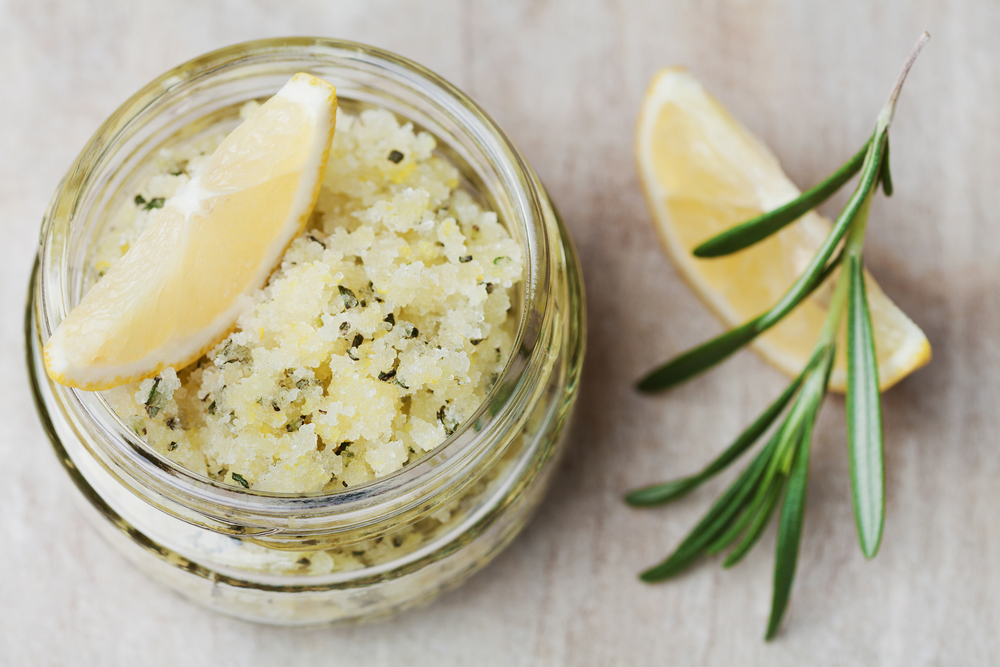 8. 2022 calendar
Putting together a calendar for someone can be easily done using your computer by downloading a template for free. All you need is a list of important dates, such as birthdays and anniversaries, and some snapshots to personalise it.
9. Give some lessons
If you can play a musical instrument or speak another language, turn this into a gift to share with someone else. Gift them 10 or more lessons which will also allow you to spend time together as well.
10. Repurpose

old

glas

s

jars
Repurposing something like an old glass jar has many benefits. You can cut down on waste and save money as well. Plant some seeds into a couple of jam jars and give someone a homemade herb garden. You could also paint the outside and turn it into a candle holder or lantern.
Disclaimer: All information and links are correct at the time of publishing.