From the north to the south, we've found 10 brilliant money-saving days out to keep the kids entertained over the summer holidays.
If you've got kids, you'll know how expensive the summer holidays can be. With six school-free weeks of activities and childcare, your finances can take a hit. In fact, research from MoneySuperMarket revealed it can set you back £126 a week per child - which, if you have two kids, adds up to over £1,500 by the end of the holidays.
Take a look at these 10 fun-filled days out which won't break the bank:
1. Pick your own fruit
All over the UK, local farms offer families the chance to pick their own strawberries or seasonal fruit and veg. Not only is this a great way of getting the kids out in the great outdoors, but they'll love being able to find and collect their own fruit.
Head over to Pick Your Own Farms to see what's available near you.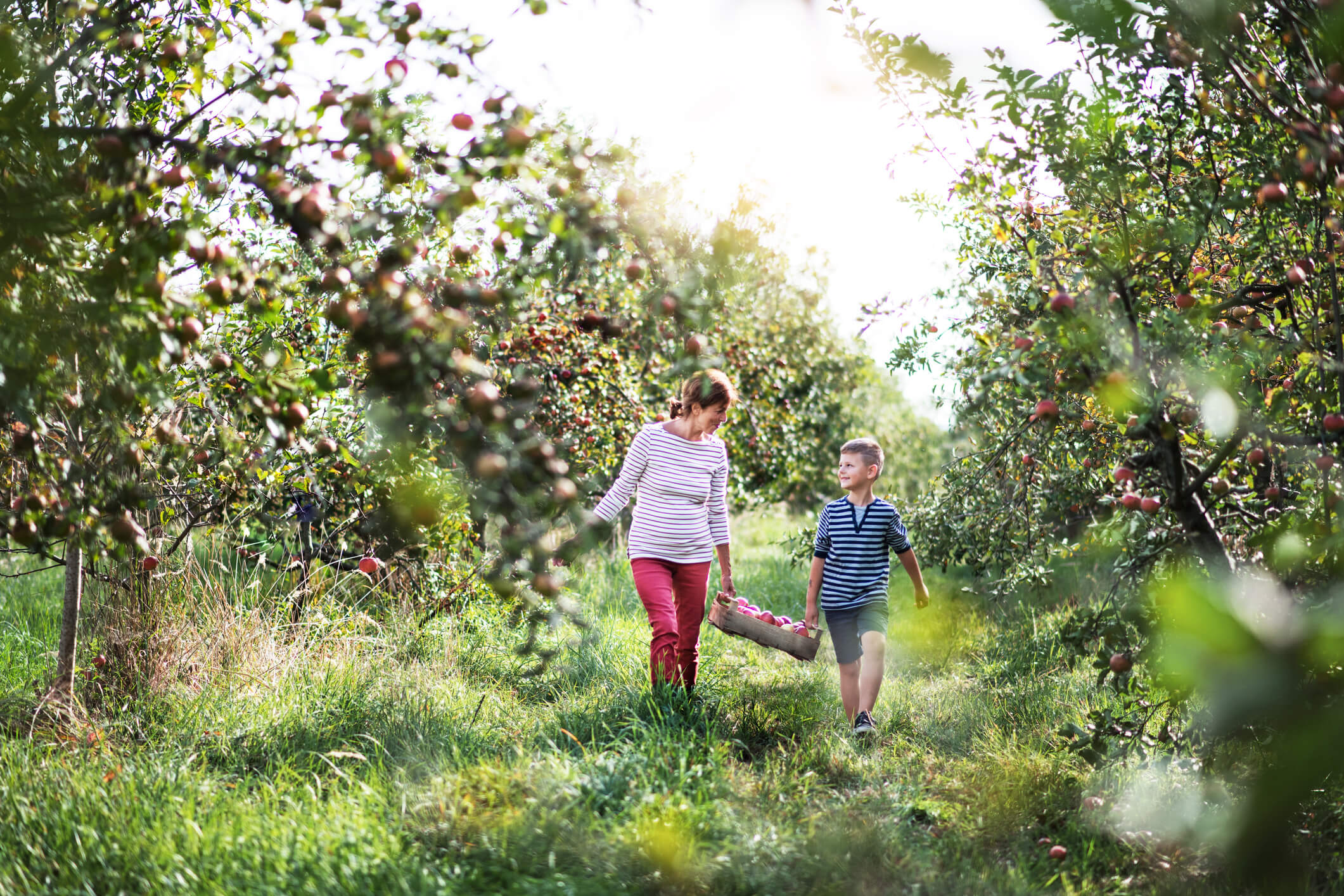 2. Be nature detectives
The Woodland Trust has a whole host of activities you can download for free. Simply select the age range and activity style and you'll find a list of fun outdoor activities for your kids to complete, like making a nature bracelet or animal word searches.
3. Get cheap cinema tickets
Over the summer holidays, you needn't pay the full price to take your kids to the cinema. If your kids are 12 or under, it's well worth looking at these offers:
On weekends and summer holiday mornings, both kids' and accompanying adults tickets are only £2.50 when you see a kids movie.
Cineworld kid's films for £2.50
With the Movies for Juniors offer, you can also nab £2.50 cinema tickets at your local Cineworld, too.
Vue weekend/summer holiday £2.49 tickets
Similarly, with Mini Mornings you can get cheap kids and accompanying adult tickets at Vue. Not only can you access this offer every morning in the summer holidays, but it's also available every Saturday and Sunday after 10am.
Another top tip? Before you shell out for extortionate cinema snacks, raid the shelves of your local supermarket for own-brand popcorn and sweets.
4. Head to a farm
Instead of forking out for pricey zoo tickets, your kids could enjoy petting animals at a local farm for a fraction of the cost (or for free!). Take a look at these UK farms for inspiration: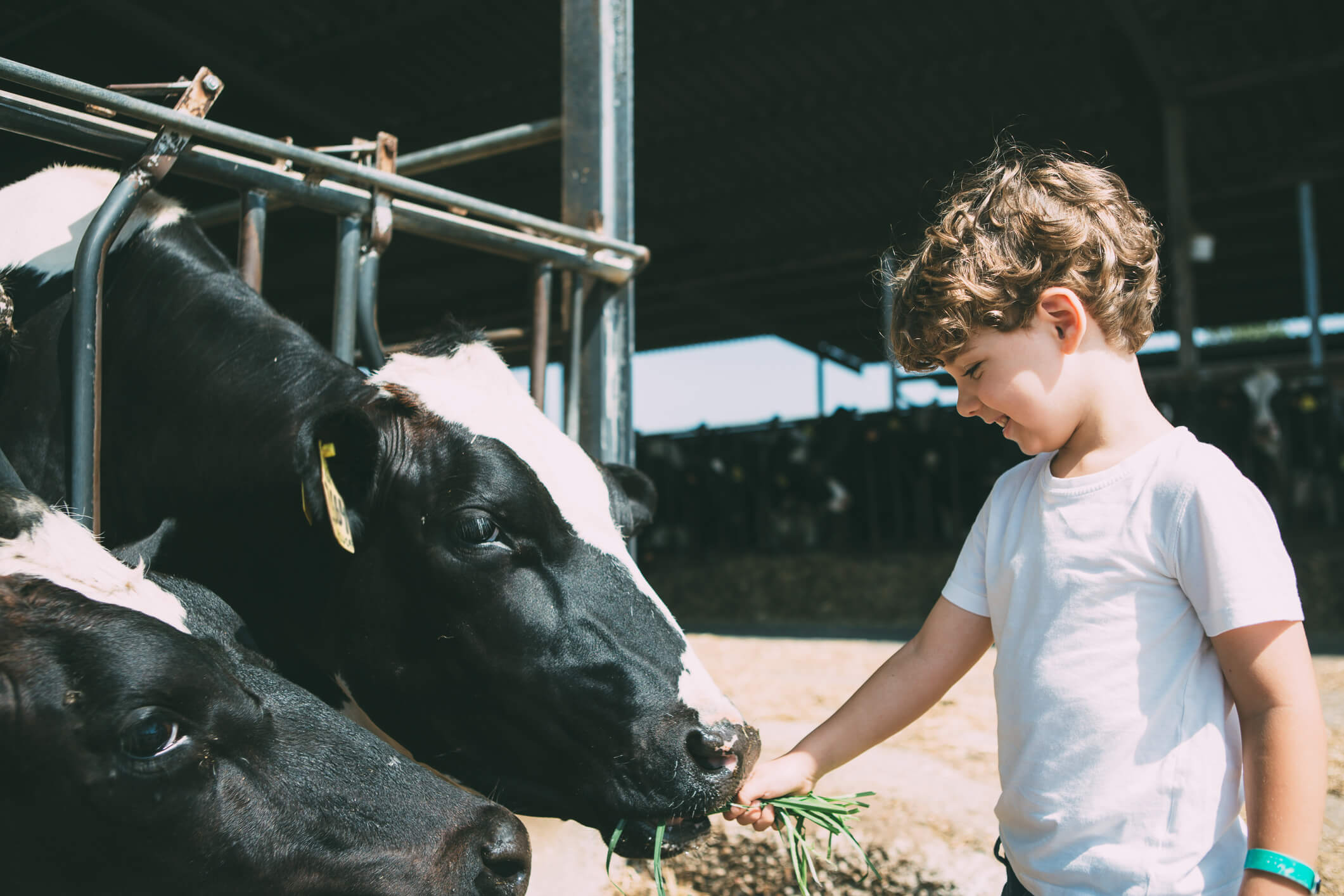 5. Enjoy a free workshop
Whether your kids are budding artists or animal lovers, there are plenty of workshops taking place right on your local high street.
Pets at Home workshops offer kids the chance to come in-store and interact with animals such as guinea pigs and hamsters during the summer holidays.
Hobbycraft also offers a wide range of free craft activities in store, including 'Slime Saturdays' and 'Paint Your Own Ceramics'.
6. Check out a museum
Museums don't have to be dusty old information-overloads. If your kids are into football, space or anything in between, there's bound to be a fun and interactive museum that'll put a smile on their face.
Here are some brilliant museums that are perfect for kids:
If your kids are football nuts, this museum will knock their socks off. Complete with seven interactive games and photo opportunities with Premier League and FA Cup trophies, it'll be a day they won't forget in a hurry.
Another Manchester gem, the Science and Industry museum offers many interactive activities and workshops for young ones.
The Science Museum is a must for curious young minds. And with child-friendly craft activities such as the Over The Moon Workshop, they can really get stuck in.
A reconstructed Victorian-style village, your kids will be able to take a deep dive into the past and wander around old-style shops and schools. They can swap their pocket money for shillings to spend in ye olde sweet shoppe!
7. See a West End Show for less
Taking your kids to see a West End musical might seem like a pricey affair, but with Kids Week, you can take them for free!
Check out what shows are available over the summer and you can book a free ticket for kids aged 16 or under, providing you accompany them with a full-priced adults ticket.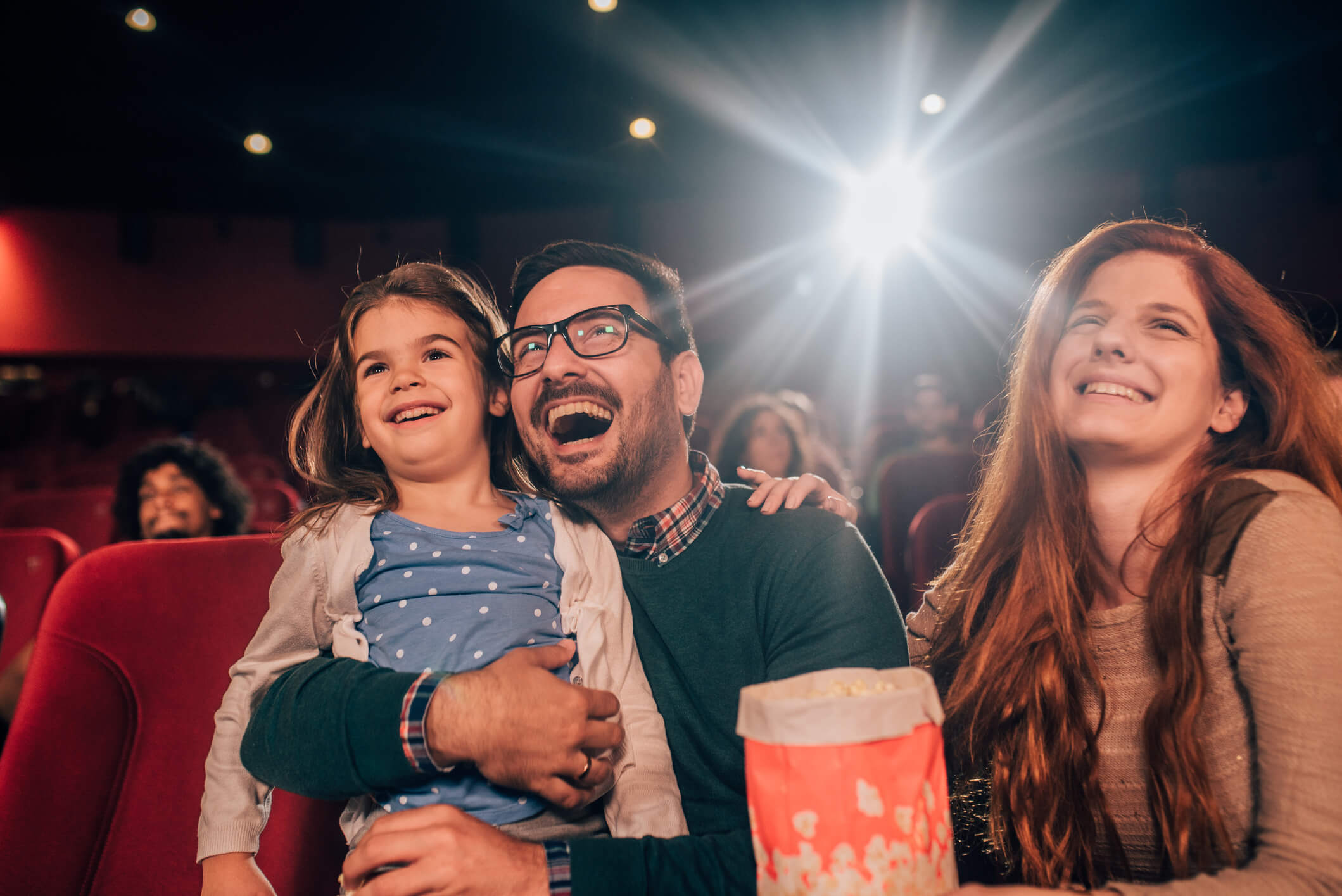 8. Visit a castle
Britain is teeming with historic buildings and castles. While castles might not always fill your kids with excitement, many UK castles have lively events, fairs and medieval reenactments during the summer.
With plenty going on during the summer months, Warwick castle is a must. With events such as the UK's biggest Bird of Prey show, there's plenty to see and do.
Parents with little ones under 5 can get in for just £12 with the Little Warrior Pass. Plus, kids under the age of 3 go for free!
With plenty of child-friendly activities at Conwy Castle, their imagination will come to life as they learn about the history of Wales.
Check out plenty more family-friendly castles in other areas of the UK here.
9. Head to the beach
Did you know that the furthest you'll ever have to drive to the coast is just 70 miles? Living in the UK means that a trip to the seaside is never too far away. And the best bit is, you'll only need to pay for petrol!
Whether it's Blackpool or Brighton, heading to the beach needn't cost you a fortune. Be sure to pack your own lunches to cut down costs.
10. Enjoy a picnic at the park or forest
Pop your postcode into the National Trust to see what areas of natural beauty are close to you. When it's a nice day, you can take the family to explore and enjoy a homemade picnic!
For added fun, you can help the kids bake some treats beforehand. Take a look at these child-friendly baking recipes to get you started.
Disclaimer: All information and links are correct at the time of publishing.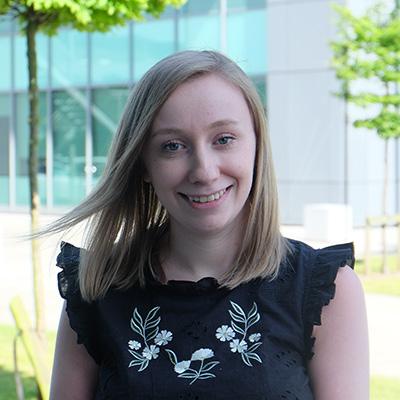 By Emily Hardy
Back to blog home