If you have a bad credit history you may find it more difficult to be accepted for a loan.
This is because lenders will see you've struggled to manage credit in the past and could do so if they lend to you too.
Not all hope is lost, though. There are lenders out there that specialise in loans for people with less-than-perfect credit histories.
Here at Ocean, we offer personal* and secured loans to people who have a bad credit history.
What is a bad credit history?
Before we get started on the types of loan available, let's take a look at what the term 'bad credit history' actually means.
Quite simply, your credit history is a report generated by a credit reference agency –Experian, Equifax or CallCredit, for example.
If you apply for any form of credit – that could be anything from a mortgage to a mobile phone contract - every month, the lender will inform each of the credit reference agencies as to whether or not you have met your repayments.
"Managing your money well and keeping up with your repayments = good credit history."
So, if you have managed your money well and kept up with all of your repayments in full and on time, you'll have a good credit history.
But if you have missed any credit repayments, these will leave marks on your credit history and they can remain there for up to six years. It's these marks that can cause you to have a bad credit history. This is because lenders will be less confident of your ability to regularly meet monthly repayments if they can see you've struggled before.
Late payments aren't the only thing that can show up on your credit history. CCJs, bankruptcies and some other debt relief solutions will appear there too. For more information on what can affect your credit history, check out our guide here.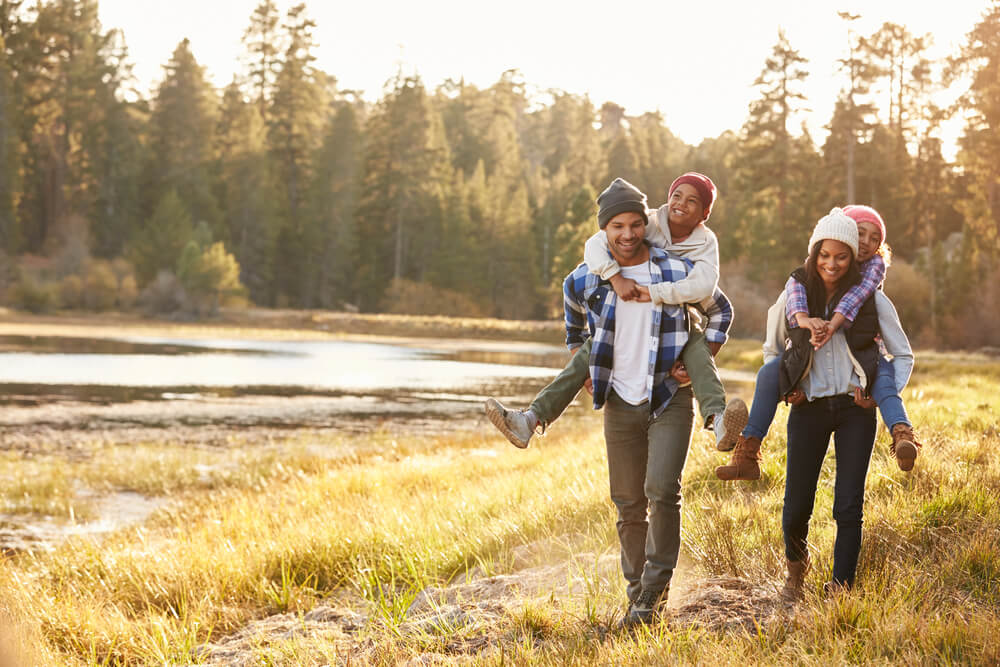 What loans are available if I have a bad credit history?
This well depend on the lender, but most lenders who specialise in bad credit loans will offer both personal and secured loans.
Bad credit secured loans
If you have a poor credit history, you may find it easier to be accepted for a secured loan. This is because the loan will be secured against an asset – usually your home - giving the lender extra security.
If you have struggled to stick to repayments in the past, you should only consider taking out a secured loan if you are confident you can afford to. Because the loan is secured against your property, your home could be at risk if you fail to repay the amount you agreed to.
Bad credit personal loans
Although you may find it harder to be accepted for a personal loan if you have a bad credit history, it's not impossible.
Personal loans are not secured to your property or any other asset. Because of this, lenders open themselves up to greater risk if, for any reason, you're unable to keep up with repayments.
As with any type of borrowing, you should only consider applying for a personal loan if you're confident you can stick to the repayments month in, month out.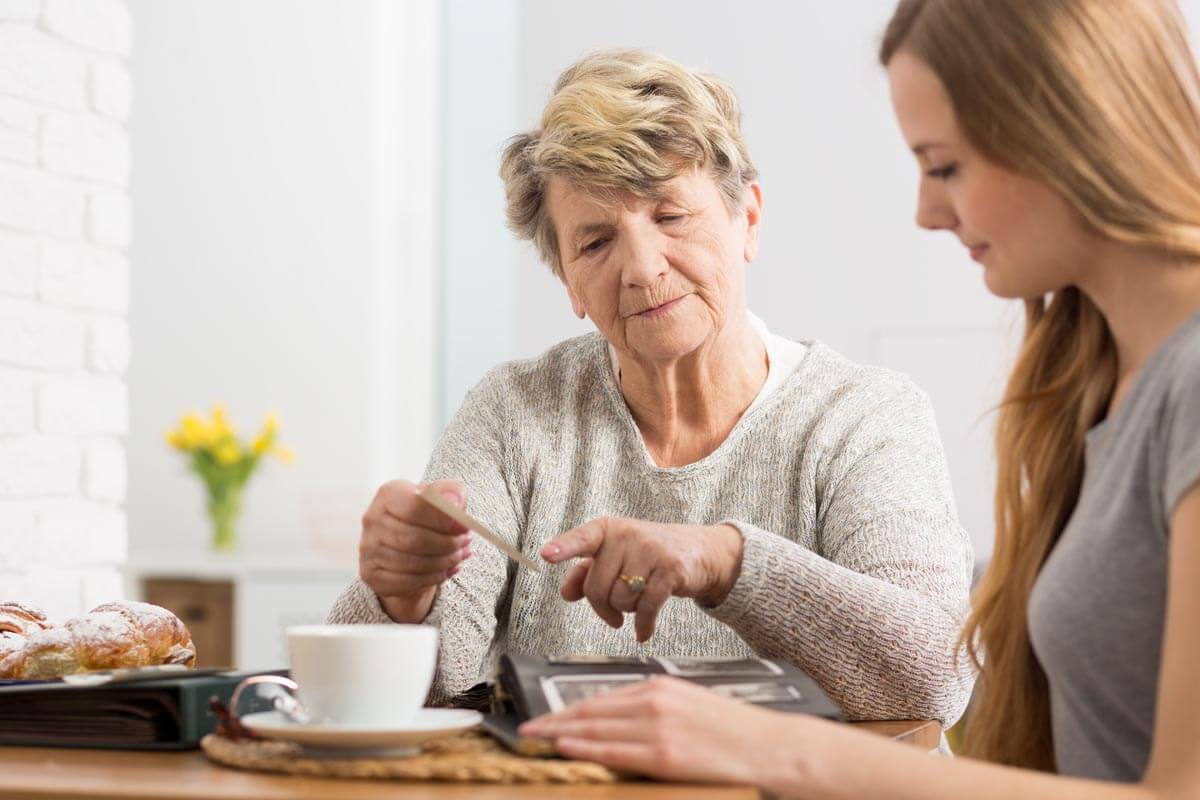 Guarantor loans
If you have a bad credit history and have been struggling to borrow money but you're not a homeowner, a guarantor loan could be an option for you.
With a guarantor loan, your application is supported by a friend or family member who agrees to pick up your repayments if you're unable to do so yourself.
Because of this, there is less risk involved to the lender so they may be more likely to accept your application.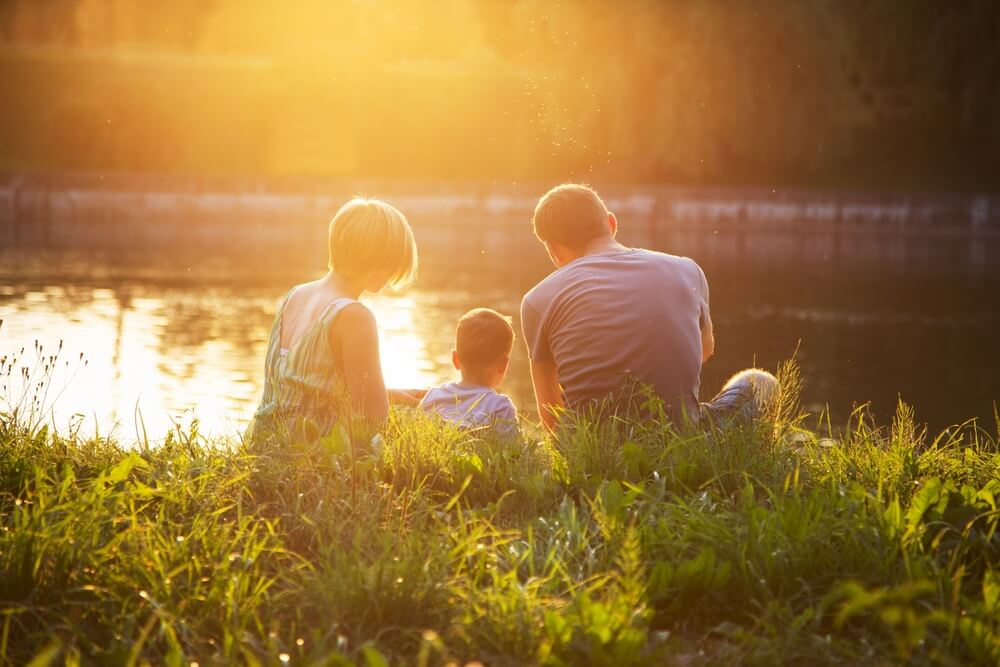 Bad credit history interest rates
One of the most talked-about pitfalls of a bad credit history is that you're unlikely to qualify for the competitive interest rates you may see advertised.
Lenders will usually save their best interest rate offers for borrowers with the best credit histories. This is because applicants with a proven track record of borrowing responsibly pose less of a risk to the lender.
If you have a poor credit history and you are accepted for a loan, you may find that the interest rate on it is less competitive than the one advertised. To get an idea of how much your repayments might amount to with a higher interest rate, have a go with our loan calculator.
*44.9% APR Representative. Ocean is part of Intelligent Lending Limited. We are a broker for the Ocean personal loan. R Raphael & Sons Plc are the lender. We will not charge you for arranging your personal loan but, if your application completes, the lender will pay us for our services.
Disclaimer: All information and links are correct at the time of publishing.