Have you heard of mortgage retention? If you've put an offer on a property that needs a bit of work done to it, this is something that may crop up – and it can affect whether you go ahead with the purchase.
But what is it?
When you put an offer on a property, your mortgage lender will carry out a valuation report to confirm that it's worth what you're willing to pay for it. So, you may have offered the seller £150,000 and applied for a mortgage of £120,000 (with you paying a deposit of £30,000). The lender's valuation may agree that the property could be worth what you're planning to pay for it – with work.
So, they may offer to release £100,000 of the mortgage but retain £20,000 until you've completed the work they think is needed (usually six months or so). This is mortgage retention, and it could mean you need to stump up an extra £20k to complete the purchase of the property.
Let's take a look at why you might find yourself in this situation and what your options are.
What is a valuation report?
A valuation report tells both you and the lender whether the property you've made an offer on is worth the amount of money you have agreed to pay for it. It's important that you pay a reasonable price and not more than the property is worth. If you fork out over the odds, it could be hard to make back your money when you come to sell it later.
You cannot secure a mortgage without a completed valuation report. Lenders want the reassurance that if you were to stop paying your mortgage, they could recover the money you owe them by repossessing your home.
But, if it sold for less than what they lent to you, the lender would be out of pocket – and you'd have to keep on making repayments.
So, lenders try to avoid this risk by carrying out a valuation report before they agree to lend you the money you want.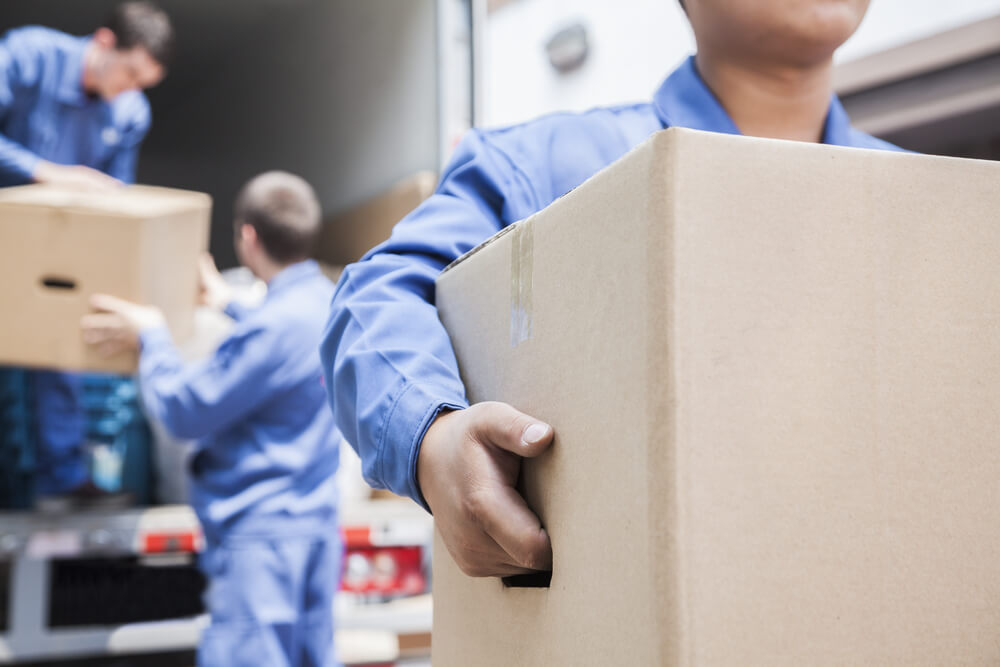 Mortgage retention explained
As we explained at the start of this blog, if the valuation report flags up a problem with the property, the lender may not be willing to release the entire mortgage to you.
For the sale of the house to be completed - you'll need to cough up money that is being retained. And as well as forking out for this and the deposit, you'll have to find the money to pay for the work to be carried out, along with funding the usual costs involved when buying a house.
"The Lender may be willing to lift the retention – but there're no guarantees."
What are my options?
Ultimately, if you can't come up with the remaining money to secure the property, you may have to walk away and lose it to another buyer. However, while it may be tough, this could be a better option than over stretching yourself financially to afford it.
If you don't want to do this, one option you have is to renegotiate a lower price with the seller. You could even ask them whether they'd be willing to pay for some of the work themselves. That way you can go back to your lender and request a new valuation report to be completed that takes into account the proposed renovation plans being completed before you buy.
Another option is to speak to tradesmen yourself. Once you have some quotes, you could speak to your lender to let them know that the work will be carried out once the sale of the property has been completed. They may be willing to lift the retention – but there're no guarantees.
If neither of these options have worked out, you might want to hold off and save up the extra money you need. Just be aware that if there're other potential buyers in the mix, the seller may not wait around.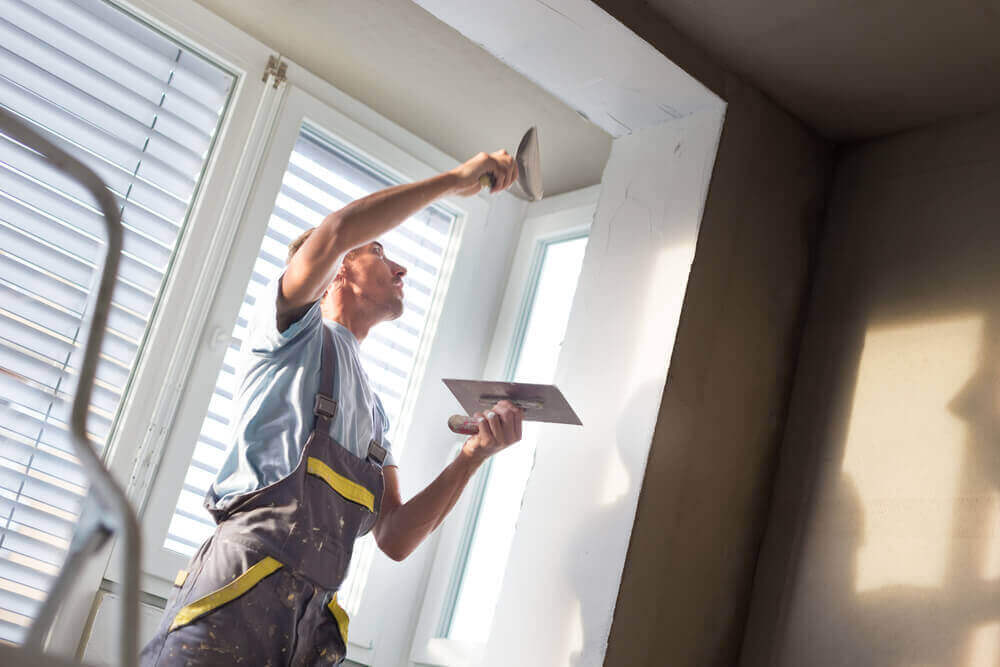 Are additional surveys worth it?
A valuation report doesn't go into detail and may not include many of the repairs needed or structural problems that a property could have. If your budget is flexible, additional surveys that you could choose to have completed on your property include a homebuyers report, a home condition survey and a building survey.
These will give you an insight into any hidden problems, like electrical or damp issues, and the scale of work needed to get the property in tip-top shape.
If you go ahead with any of these surveys, make sure you only hire a reputable surveyor from a recognised governing body like the Residential Property Surveyors Association (RPSA) or Royal Institution of Chartered Surveyors (RICS).
Disclaimer: We make every effort to ensure that content is correct at the time of publication. Please note that information published on this website does not constitute financial advice, and we aren't responsible for the content of any external sites.