The short answer is 'yes'. But to do so, you'll have to apply to borrow more money, which you will then pay interest on.
You will have to take this into consideration when applying for a mortgage, along with the affordability checks the lender will carry out and the loan to value (LTV) rate.
So, before you do this, make sure you are aware of all the facts. Let's start with the simple stuff first.
What is Stamp Duty?
Stamp Duty Land Tax is a form of tax payable to HMRC when you buy a property or piece of land in England, Wales and Northern Ireland that costs more than £125,000 - or £40,000 for second homes. This is applicable for both freehold and leasehold properties. There's a slightly different set of rules when buying property in Scotland, known as the Land and Building Transaction Tax.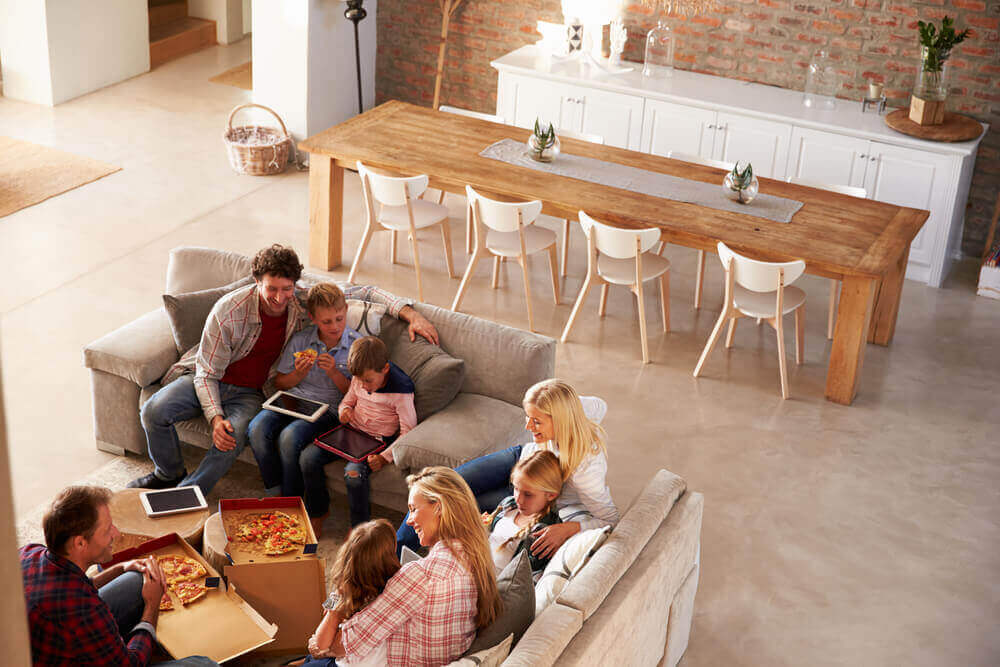 How do I add Stamp Duty on to my mortgage?
Let's say you want to purchase a house for £200,000 and you have a 20% deposit, which equals £40,000. This would mean applying for a mortgage of £160,000, at a Loan to Value rate of 80%.
If this is your only property, the stamp duty would be £1,500 at a rate of 2%
If this is a second home, the stamp duty would be £7,500 at the higher rate of 5%
In order to add this tax on to your mortgage, you would need to apply for a mortgage of £161,500 for a single property or £167,500 for a second home.
Applying for either of these mortgages affects your LTV, as you would need to borrow more money. This also affects the amount of interest you will need to pay, so your monthly payments will increase.
You could increase your mortgage term to keep your monthly payments smaller, but you will still probably end up paying more interest overall than if you hadn't borrowed to pay Stamp Duty.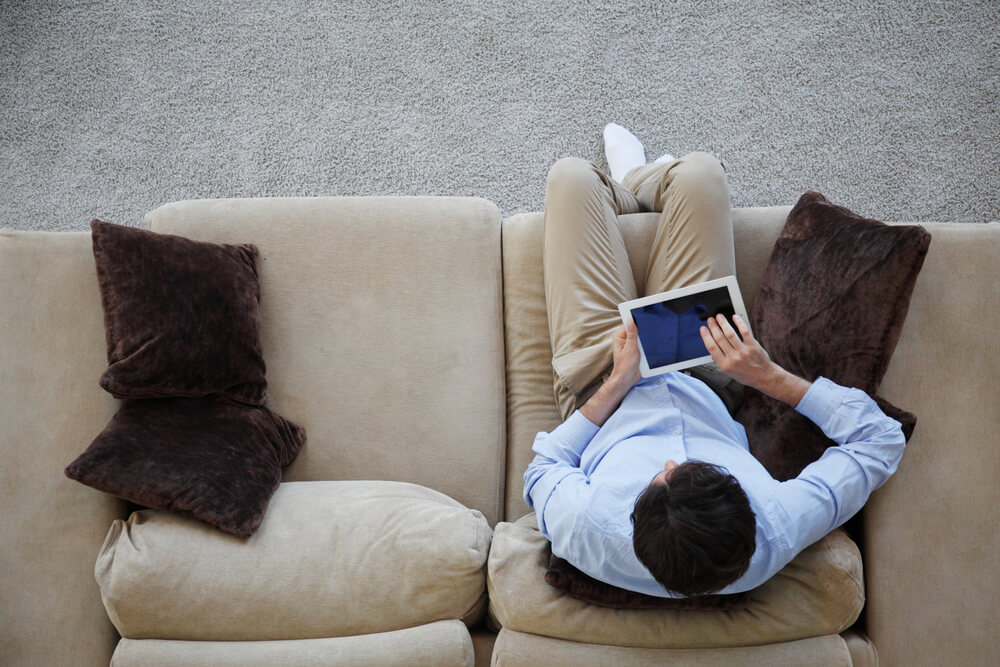 How is my LTV affected?
Adding Stamp Duty to the amount you apply for from a mortgage lender can increase your LTV. As a rule, the lower your LTV, the better rate you'll be offered for a mortgage.
A change that means your LTV increases by just a few percent can mean you no longer qualify for certain deals. This is because a higher LTV represents a greater risk to the lender.
Are there any other options?
Stamp Duty can be a sizable bill to pay, especially when there are other fees associated with buying a house - legal fees, land searches and so on.
But you could end up paying a lot more overall if you add your Stamp Duty on to your mortgage. It may take you longer, but the best option is probably to continue saving until you can afford a deposit and all the associated costs, including Stamp Duty. After all, you have probably been saving for the deposit for quite a while, so saving for a little while longer won't seem too different to what you're used to.
You will have to postpone buying a home for a little longer, but it will be better for your purse strings in the long-run.
Disclaimer: All information and links are correct at the time of publishing.
BACK TO BLOG HOME