Buying a property can be a daunting prospect, especially if you're a first-time buyer.
Your home is likely to be the biggest purchase you ever make, so it can certainly feel like there's a lot of pressure to make the right decision – even after you've viewed the property a handful of times.
Falling in love with a property and buying with the heart is something of which many of us are guilty. While it's not necessarily wrong to let your heart lead the way when buying a home, it's important to steady your feet and use your brain to consider whether it's the dream home it appears to be on the surface. Being blinded by the space, location or character of a property can lead us to miss potential renovation issues.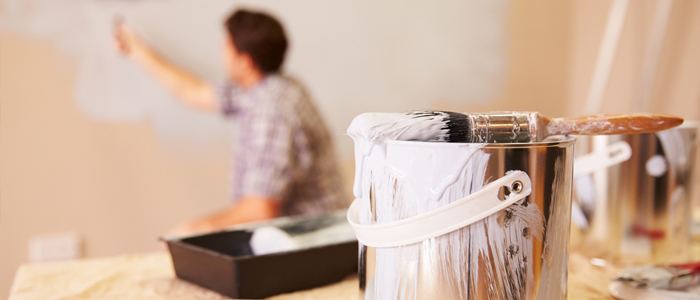 Look closely and carefully
As a buyer, you are likely to put an offer on a property even before any surveys have been carried out. So when you're viewing properties, it's wise to try to look out for any issues that may be cause for concern in the future.
Recognising the signs of damp
Damp is a very common problem, but would you know how to look for it when viewing a house? There are three types of damp: rising damp, penetrating damp and condensation. These show up in different ways, so being clued up on the warning signs can help you to spot the problem before you commit to a purchase.
Rising damp occurs when ground water comes up through the walls. It can look like wet or dried out waves around the skirting and lower part of a wall. Other signs include peeling wallpaper around skirting boards, black mould, or even salt crystals.
While rising damp isn't as serious as it sometimes looks, it means your property could require a damp-proof course. This could set you back around £2,500 for a typical three-bedroom semi-detached home. Of course, there will be extra costs for redecorating, so be sure to factor these in.
Penetrative damp is usually caused by structural damage within a building, which allows water to leak through the walls. Faulty gutters and roofs can be a main cause, so it's a good idea to have a builder check these if you notice horizontal damp patches going across the walls. The damp typically appears on walls, ceilings and floors, and may darken with rainfall. Penetrating damp is more common in older buildings with solid walls. Cavity walls in newer properties provide some protection against this.
It is difficult to put a price on fixing penetrative damp, but if you spot the signs of it, a surveyor and local builder will be able to give you an idea of repair costs.
The most common type of damp is from condensation, and many properties will have this in the kitchen and bathrooms. It is caused by moisture building up in rooms due to steam from hot running water boiling kettles and pans or drying washing. You can easily avoid this by opening windows, fitting extractor fans or using a dehumidifier.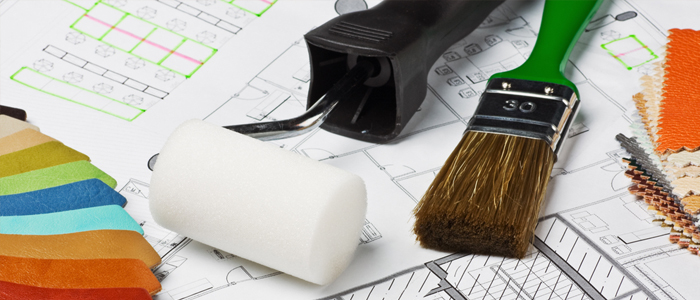 To buy or not to buy?
Damp is a problem, but it's not necessarily a deal breaker in a property sale. When you're viewing properties, especially older buildings, listen to your head and try to spot practical problems that could crop up at a later date.
Most property problems are treatable and fixable, and though they may seem daunting to deal with before you have even moved in, they could give you the upper hand when placing an offer on your dream home by acting as a bargaining chip in your negotiations with the seller.
It's a good idea to evaluate what repairs might cost by speaking to local contractors and using their recommendations to negotiate on the price. After all, it's better that you're prepared and know how much the repairs will cost before you buy your home than finding out once it's too late.
Follow our blog for more tips on home improvements.
Disclaimer: We make every effort to ensure that content is correct at the time of publication. Please note that information published on this website does not constitute financial advice, and we aren't responsible for the content of any external sites.