Asking someone to marry you is one of the most important things you'll ever do, so it's no surprise if you're feeling a bit apprehensive about the proposal.
To help alleviate those nerves, we've put together a guide to getting engaged – from popping the question to saying "I do".
Thinking of getting engaged?
If you're thinking about proposing to your significant other, the thing that's most likely to cause you to break out into a sweat is choosing – and buying – the engagement ring. There are lots of things to consider, from the style, to the price. This might be why some people don't buy a ring before they propose – that way, their future bride or groom can make the decision themselves. In fact, one survey shows that one in three choose their own ring, so it's a popular option.
However, if you're more of a traditionalist and want to pre-pick the ring as a surprise, it's best to know how much you want to spend before you even begin looking. There's an old saying that suggests you should spend one or two months' salary on an engagement ring, and according to Brides Magazine, the average cost is £2,451, so there may still be some truth in it. However, if you can't afford to fork out that much, or just don't want to, you could opt for a vintage ring, or something a bit cheaper, as they often look just as beautiful.
What type of ring?
As any jeweller will tell you, when it comes to picking a diamond, you'll have to keep 'the four Cs' in mind: cut, colour, clarity, and carat, and then there's the shape to consider too. These will all affect the price of the ring, so it's best to take a few hours and look through a selection of designs to make sure you can find a style that's perfect and in budget. If you don't know where to start, take a look at this quiz from The Knot, which will help you decide on an engagement ring style based on taste and personality.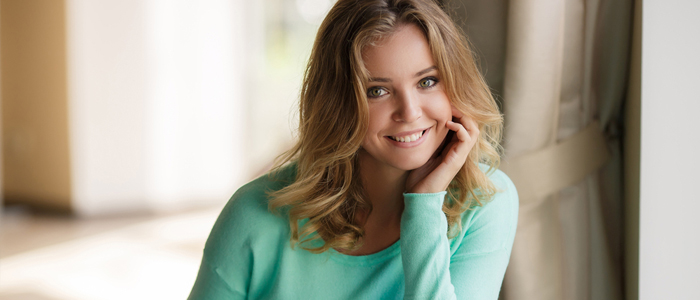 Popping the question
So, the ring is taken care of, but how much will it cost to actually pop the question? This can range from nothing at all to thousands. If you're one of the people who wants to pull off an elaborate proposal, complete with a dance troupe and brass band, it could set you back a pretty penny! One man in America set up a flash mob, flew his girlfriend's family over, and rented camera equipment just to propose – setting him back $9,000 (£5,940). While that's obviously not the norm, flashy proposals are starting to take hold over here in the UK too. The Proposers, a UK-based proposal planning company, offer packages to those wanting to pop the question and they start from £500 and go up to a whopping £4,000!
They aren't for everyone though – you could cook them a delicious dinner (or get in a take-away if you're not a chef!) and propose in your living room for not very much at all, and that would be just as romantic. The most important thing is that you propose in a way that's suitable for your future partner. If they're shy, planning a huge celebration in the middle of a packed restaurant probably won't go down well.
Remember: if you spend hundreds, or even thousands, of pounds on a proposal, it doesn't mean the person you're asking is more likely to say yes!
Affording your proposal
If you decide you do want to go all out on an expensive ring, you'll have to make sure you can afford it. You can pay for it out of your savings if you have any, or you might want to cover the cost with a credit card. Try and find the lowest interest credit card that you're eligible for – you may even be able to get a 0% interest card. Make sure you'll be able to pay off your borrowing before the low interest period ends; if you don't you are likely to find yourself paying a considerably higher interest rate on the outstanding balance – making the ring all the more expensive.
To find out more about credit cards and how to apply successfully click here.
Alternatively, you may wish to consider the Ocean credit card. More information, including how you can apply, can be found here.
Some jewellers offer credit to help you buy larger items. Just like a loan you pay off the cost of the ring in monthly instalments. Be sure to check the interest rate before signing up (look out for 0% deals) and also check what happens if you are late with a payment or struggle to make one at all.
You could also take out a personal loan to pay for your proposal, as you may find it easier to budget for set monthly repayments, where the interest rate won't rise after a few months. Just like getting married, paying for an extravagant ring with a loan is a long term commitment, so think carefully before committing yourself and make sure you'll be able to make the repayments every month.
For information about applying for a loan and how to boost your chances of being accepted click here.
And there you go! Once you've popped the question and your partner has (hopefully!) said yes, you can then start organising – and paying – for your big wedding day.
Disclaimer: All information and links are correct at the time of publishing.