Maternity leave can be an exciting yet stressful time – and it can certainly put pressure on your finances.
But is it a good idea to borrow to make ends meet? We take a look at what you should consider before you apply, and whether being on maternity leave will affect the outcome of your application.
Think before you apply
No matter why you want to apply for credit, it's important to be sure that you can afford the repayments – particularly as maternity leave may mean your own income is reduced.
Take a look at your income and outgoings and work out how much spare cash you have. Calculators like this loans one from Ocean can help you work out whether you can realistically afford your repayments each month.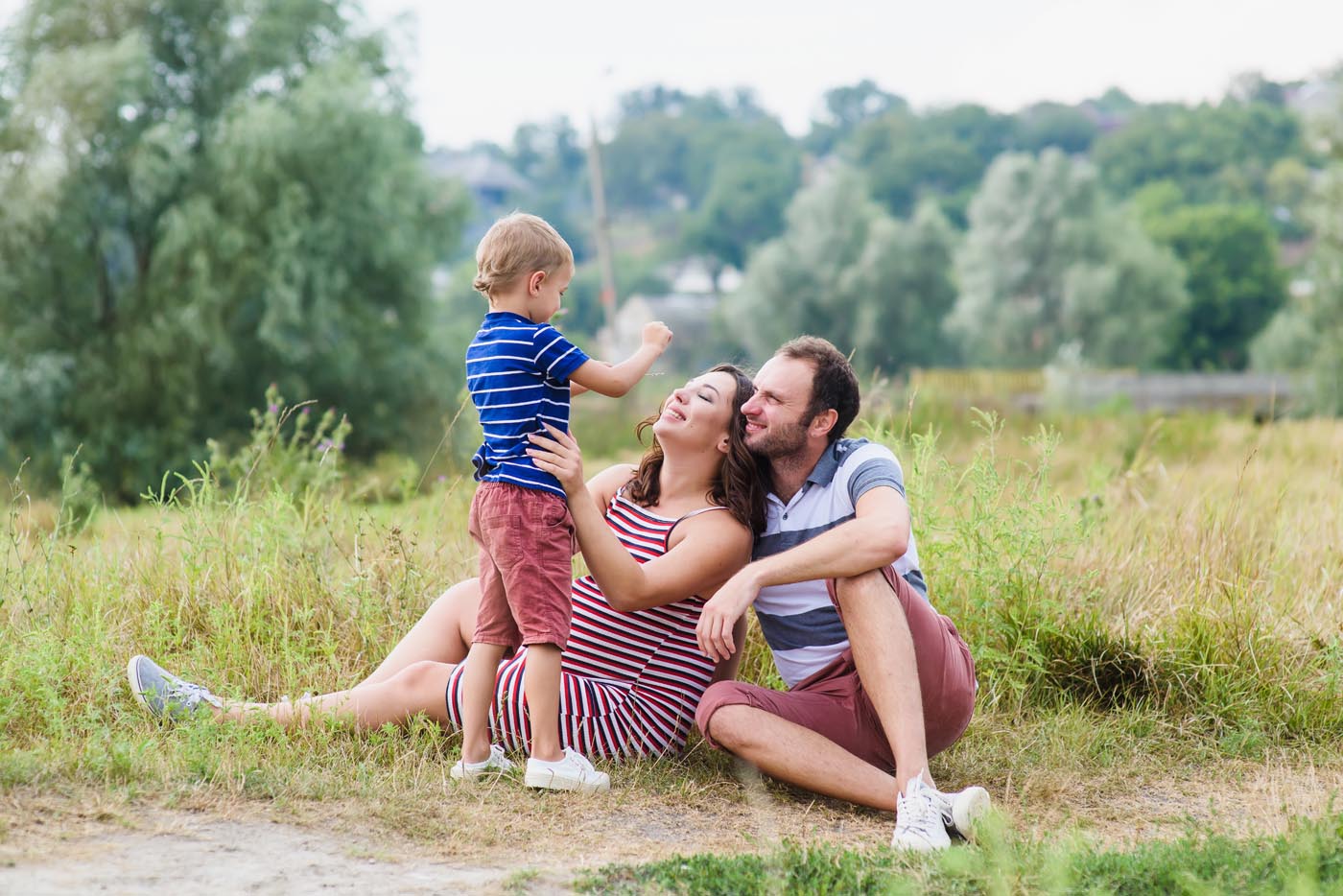 Having a reduced income – or no income at all - which is likely to be the case while you're on maternity leave may mean you have less spare cash each month. Before committing to borrow, it's vital you take into account your change in circumstances.
If you take on credit that you then struggle to repay, it will affect your ability to borrow again in the future. This is because negative marks, like missed payments, remain on your credit history for six years or so and many lenders will be put off lending to you if you have been unreliable with borrowing in the past.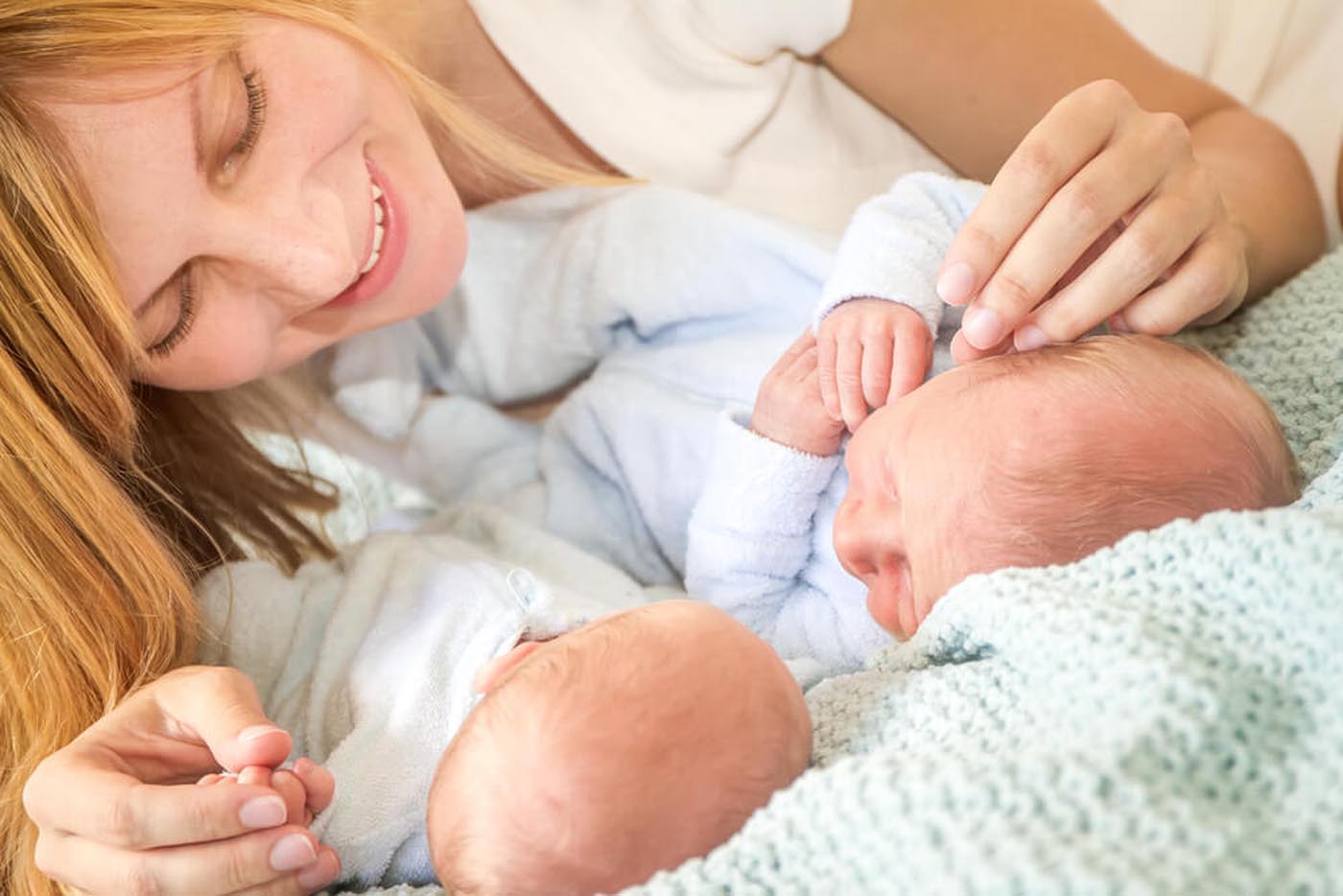 Will they turn me away?
Although lenders can't ask you directly if you're on maternity leave or expecting a child, they can ask whether you expect your income or outgoings to change. Obviously, this is likely to be the case if you are on maternity leave and previously worked.
A drop in your income could affect your application, as lenders might be concerned you won't afford your repayments. But it doesn't necessarily mean that all lenders will reject you. Instead, you might be offered a higher interest rate.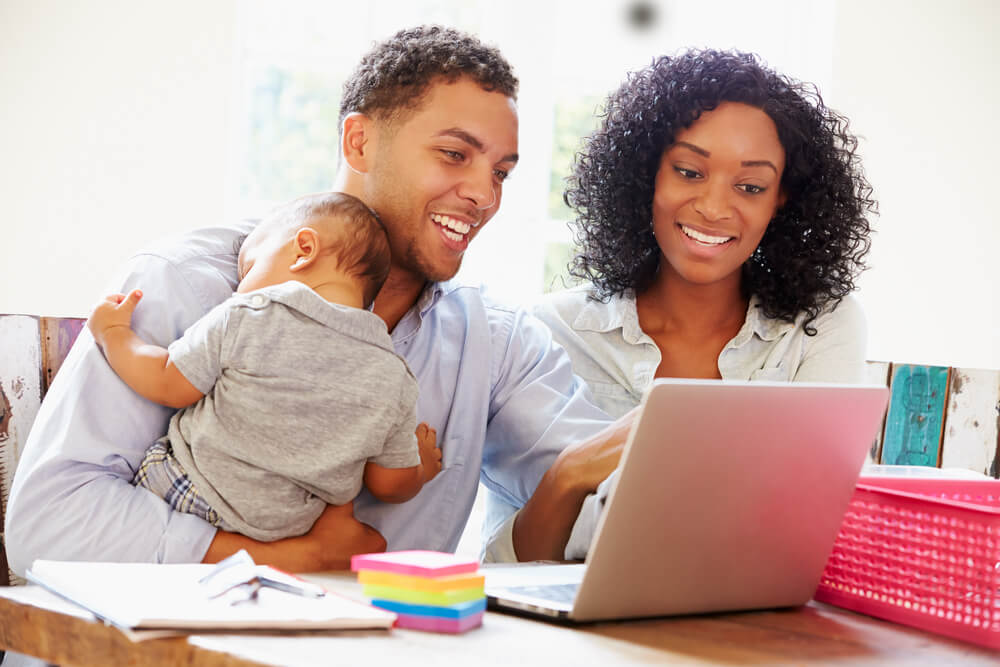 After thinking everything through, if you are set on applying for credit, it's a good idea to check your eligibility before you apply.
Visit one of the free credit checking services and you can search for products your credit history makes you relevant for – and some lenders also offer this service. This is known as a soft search tool, and you can use it to narrow your search for credit to products you're eligible for, without it affecting your credit score.
But if you have any concerns that money might be a little tight, hold off applying for now. In this case, it might be best to wait until your maternity leave is over.
Disclaimer: All information and links are correct at the time of publishing.