Technically, you can take out two mortgages, but the more important question to ask yourself is whether you should.
If you're considering getting a second house or flat, whether you plan to use it as a holiday home or a rental property, you may need to borrow to afford it. Or, maybe you're wondering whether it's possible to take out a second mortgage on your existing home.
Let's take a look at the options.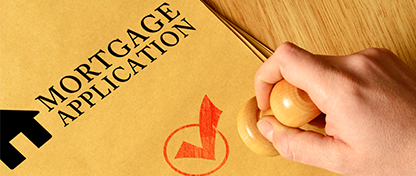 Buying a second property
There are a range of reasons why you might consider buying a second home. Perhaps you're buying a property closer to work to stay at during the week, but you'll travel back to your family home at the weekend? Maybe you want a second property that's closer to your extended family, or that's in a location you've always loved to visit?
Whatever the case, you might need a second mortgage to afford it, and if you do, you should think very carefully about this. If you still have a sizable mortgage outstanding on your first home, taking on a second could prove a real strain on your finances.
You should be certain that you'll be able to afford the payments on your second mortgage and not fall behind on your first. If you stop making payments towards either, the properties will be at risk of repossession.
Even if you think you can afford a second mortgage payment, the lenders you apply to may see you as a risk. They won't want you to be over-burdened with borrowing, as this could increase the chances of you being unable to afford a repayment.
Another thing to consider is how long you'll spend in your new property. There's rules about how long a property can stand vacant and still be classed as a residential home. If you don't plan to spend enough time staying there, you may not qualify for a residential mortgage.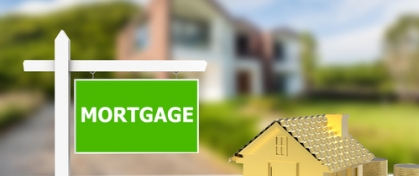 Letting it out
If you're buying a second home to rent out, you'll most likely need a buy-to-let mortgage. In fact, you'll find it very difficult to get a regular mortgage for this purpose, and if you simply don't tell your lender and they find out, they could take action against you.
Buy-to-let mortgages can come with a higher interest rate, so you should keep this in mind when you're working out how much you can afford to borrow. You may find that this type of cover is more expensive than standard buildings and contents insurance. This is because the policy can also cover things like the tenant or a tradesman making a claim because they were injured in the property.
All of this can make investing in a rental property quite expensive. Recent changes mean that stamp duty on second homes is now more expensive so be prepared to fork out extra for this. Make sure that you're certain your rental income will cover your mortgage payments and other landlord expenses.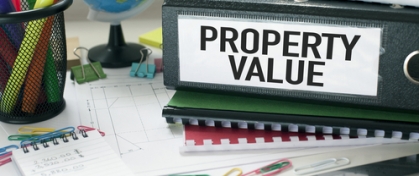 Can I get a second mortgage on my house?
If you're considering taking out a second mortgage on the home you have, rather than buying a new property, it's a bit different. In this case, you can consider remortgaging or taking out a second charge mortgage.
When you remortgage, you switch to a new lender – perhaps to get a more competitive rate or to extend the loan and borrow more. If you decide to go with the second option, you could use the money to consolidate your debts or spend it on home improvements.
A second charge mortgage, meanwhile, is like a second mortgage that sits behind the first one. It is a loan that is secured to your house, and while it doesn't take priority over your main mortgage, if you don't keep up with your repayments the risk is the same – your home could be repossessed.
We hope that's cleared up this mortgage myth. Check back next Monday when we'll be tackling another!
Disclaimer: All information and links are correct at the time of publishing.