The dining room is no longer the least-used room in the home, according to new research conducted by Ocean Finance*.
The office has now been rated as the least-used room in UK properties.
Our research shows that the home office sees less action than any other room in British properties, with more than a third of respondents (37%) admitting that it is the room that their family spends the least time in.
What happened to the dining room?
Previously at the bottom of the list of rooms where families spend time together in the home, the dining room has been bumped from this spot, and now ranks as the second least-used room in the home. Once a place where families enjoyed quality time together each evening over dinner, affection for the dining room continues to dwindle in our homes.
With Christmas around the corner, this may actually be the only day of the year some households put the room to use.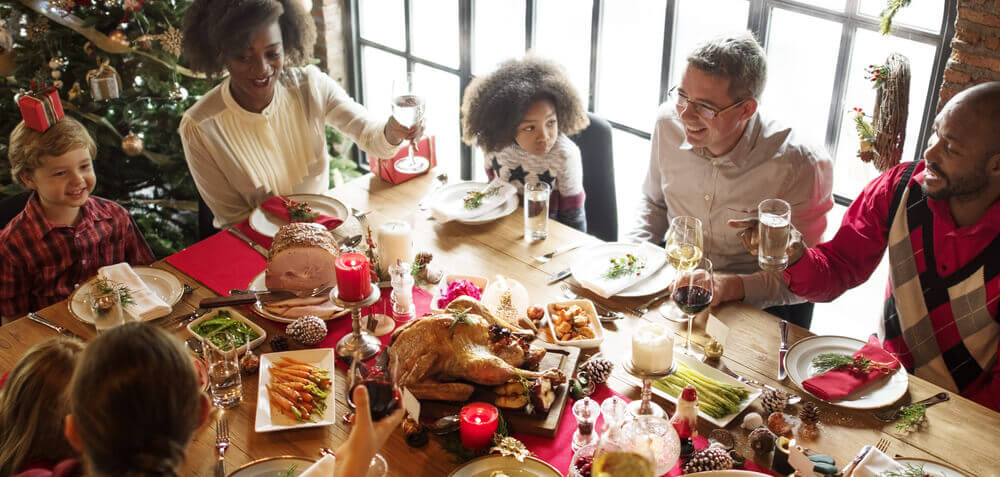 Where do we spend time at home?
When it comes to households spending time together, families are more likely to congregate in front of the TV than over the dining room table. Almost seven in ten (68%) respondents said it was the living room where their family spent the most time together.
A pricey storage cupboard…
A home office may be a 'must-have' for many buyers; some even have it on their 'non-compromise list'. But the reality is that, for many homeowners, it's become something of a glorified storage cupboard.
If you want to make more use of your home office, or if you don't have one and want to create one, you can get tips for doing this here.
And let's not forget about the poor forgotten dining room. We've got tips on how to enhance this unloved space – and to help you get it into the Christmas spirit.
*3Gem questioned a nationally representative sample of 2,000 adults aged 18 and over between 18th August 2016 – 25th August 2016, of whom 639 were Scottish residents.
**Figures regarding property value are derived from ONS UK, July 2015
Disclaimer: All information and links are correct at the time of publishing.