You'll find an array of plastic in most people's wallets and purses. Reward cards, credit cards, debit cards, loyalty cards - the list is never-ending. But are some rewards cards all they're cracked up to be?
Let's look at the facts
Data firm Moneyfacts recently looked into this, and claimed reward card holders can have a long wait to benefit from their rewards, and may have to spend a lot to enjoy a benefit that's worthwhile.
Many people who choose this type of card do so to earn something back on their spending. But depending on how some cards are used, they will barely build up any points at all, according to the data company.
So shoppers who have chosen a credit card without a reward scheme but with a better interest rate could actually be financially better off than those who spend to try to build up points.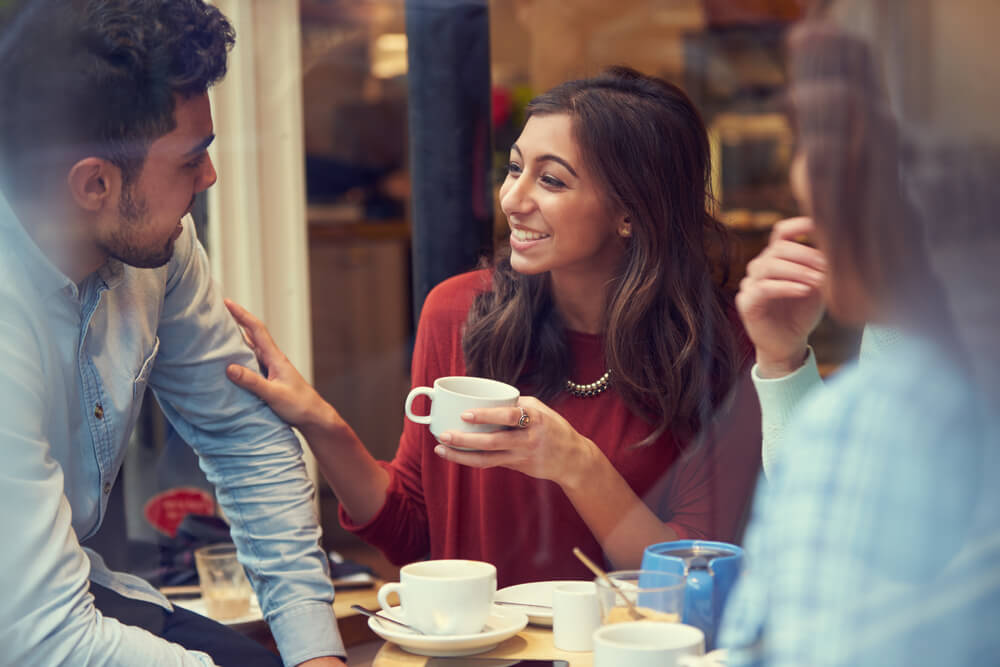 High interest rates
Some reward cards come with a higher-than-average interest rate on purchases. The extra benefits are supposed to outweigh the higher fees.
According to Moneyfacts, cards from Burtons, Evans, Dorothy Perkins, Outfit and Wallis charge 29.9% APR, while awarding two points for every £1 spent in store and one point on every £1 spent elsewhere.
Shoppers need to rack up 500 points to get a £5 voucher. This means they could end up spending up to £500 on the card at an interest rate that is more than the 1% they might gain in vouchers.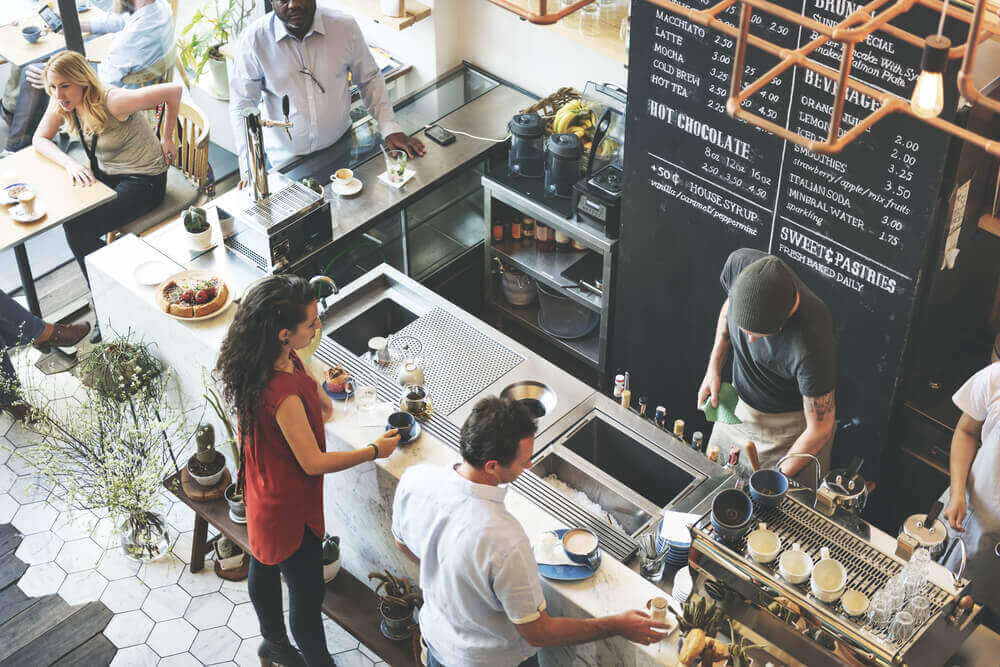 Why is this?
With the new regulations introduced last year capping credit card transaction fees, some credit card providers have scaled back or scrapped reward schemes altogether.
The new rules mean the 'interchange fee' card issuers can charge shops can be up to 0.3% for credit card payments and 0.2% for debit card payments – up from the typical 0.8%.
Tesco Bank has dropped the points offered on non-Tesco spending from one point per £4 to one point per £8, which means £100 now earns just 12.5 points instead of 25 points. It does still offer 125 points per £100 spent in store, though.
What does this mean for all my cards?
"Rewards cards are usually available to borrowers with the best credit histories."
It's common to feel confused by the different types of credit cards that are out there – let alone choose the right one for you. Ultimately, it all comes down to what you want the credit card for and your unique situation.
For example, if you have never borrowed before, you might not be able to take out the most competitive credit card on the market, because the lender wants to see that you can prove yourself as a responsible borrower first. And if you have struggled with borrowing in the past – perhaps by missing payments – you may need to pay a higher rate of interest on your future borrowing as lenders could see you as a risk.
Rewards cards are usually available to borrowers with the best credit histories. If this is you, you may find what they offer tempting.
If you travel regularly, a rewards credit card that lets you collect air miles could save you money in the future. It's all about weighing up what the best offer is for you – and if a credit card with a lower interest rate could save you more money than you'd earn in rewards, a rewards card might not be so beneficial.
Having said that, as long as you clear your credit card balance in full each month, you won't have to pay any interest anyway.
Remember, a rewards credit card is not the same as a loyalty card that isn't actually a payment method but lets you collect points when you shop. You could use one of these alongside a regular credit card and still collect the points offered by a particular retailer.
Disclaimer: We make every effort to ensure that content is correct at the time of publication. Please note that information published on this website does not constitute financial advice, and we aren't responsible for the content of any external sites.