We're happy to announce that the winner of our House to Home campaign is… Joanne from mummy2five.
All of the bloggers who took part in our upcycling birdhouse campaign created some unique and beautiful birdhouses so it was very difficult for the independent judging panel to pick their favourite.
In the end, they chose Joanne's design and she was over the moon when we told her that she'd won. She's looking forward to spending her £200 Amara.com gift card on something special for her home.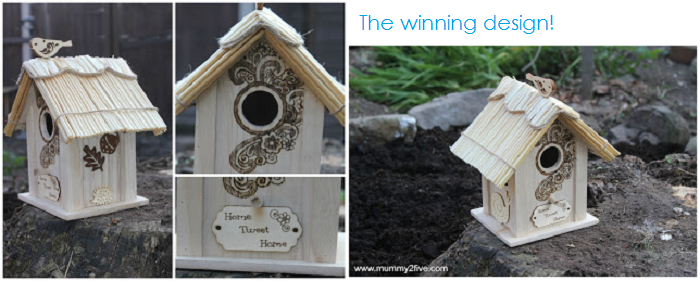 Some of the other entries: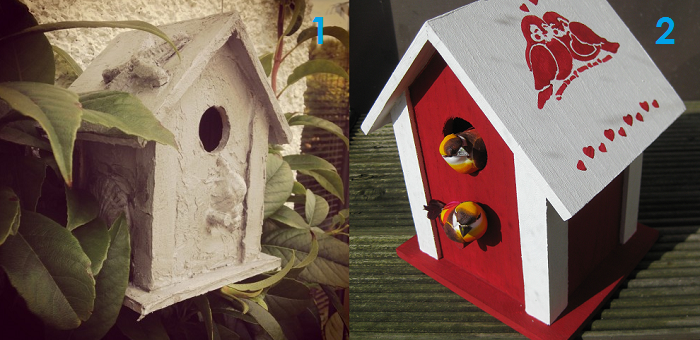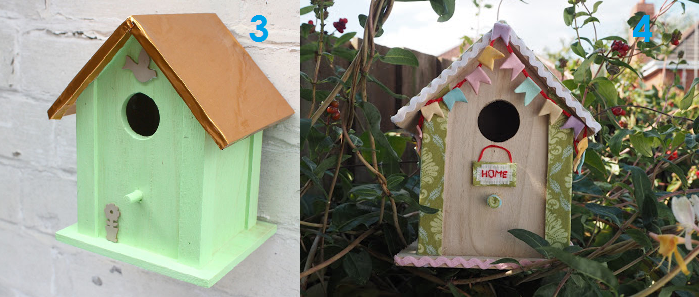 To see more wonderful birdhouses, click here to read Part 1 >
If you're a blogger and would like to take part in a future campaign from the secured loans team please email [email protected].
Disclaimer: All information and links are correct at the time of publishing.