If you're thinking about taking that first step onto the property ladder soon, then you've probably got 101 questions running around your head.
In this guide, we hope to answer as many questions as we can.
Finding the right mortgage for you
Mortgages: The Basics
It's really important that you understand the different types of mortgages that might be available to you, so we've made sure we cover them all in parts one and two of these easy-to-read blogs.
Jargon buster
Mortgage terminology can be really confusing, so if your head is in a spin just looking at terms like 'APR', 'Decision in Principle' and 'Equity', look no further than this jargon buster.
8 ways to improve your credit rating
In this article, we'll explore some of the ways you can try to improve your credit score to boost your chances of being accepted for a mortgage.
Could you miss out on the home of your dreams because of your mobile phone?
Find out how missing or delaying a mobile phone payment could result in you getting the thumbs down from your chosen mortgage lender.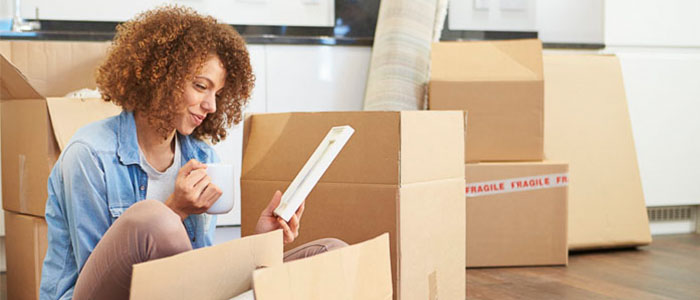 Buying your first home
Help to Buy ISA*
If you're saving for a deposit, you could be able to get a boost from the government, thanks to the new Help to Buy ISA, which tops up your savings with an extra 25%.
*It was reported in August 2016 that the government bonus on Help to Buy ISAs cannot be included in the initial deposit on a home, but is paid once the sale has completed. Find out more here.
7 top tips when buying a repossessed property
Buying a repossessed property for your first home could be a good way to help you save a bit of cash, but it can be a stressful experience. Here you can read our seven top tips to guide you through purchasing a repossessed home.
Lessons to learn from homeowners who regret buying their home
Before rushing into buying a property, it's important to think about whether you want to live there for the foreseeable future. Not only that, but you should make sure there are no extensive repairs that need to be done and that it's a suitable size for you and your family, otherwise you could end up like some of the regretful homeowners in this blog post…
House-buying deal-breakers
From invasive plants to structural issues, we discuss things that could be costly to put right should you decide to go ahead with a property that is less-than-perfect.
Disclaimer: All information and links are correct at the time of publishing.