You can use a personal loan for pretty much anything you like. When you apply, your lender may ask what you're thinking of putting the money towards.
But this is just to make sure you're using it responsibly, as there are some things you should never use the money for.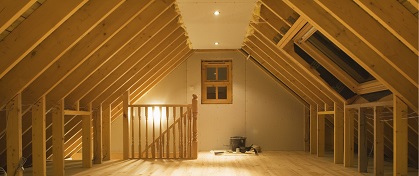 Things you might put the money towards
Really, when it comes to what you can spend the money on, there aren't many restrictions.
The main thing to bear in mind is that you should have a firm idea of what you want to use the loan for before you apply. For example, you might be buying a new car or looking to make some home improvements. Taking out a loan should be saved for large purchases that you can't otherwise afford to pay for in one go and that you'd like to spread the cost of.
Having an idea of what you want to use the money for means you're much more likely to know how much you'll need to borrow.
Some of the most common things you might use a personal loan for include:
Making home improvements
Buying a car
Repairing a boiler
Purchasing a new appliance (like an oven or fridge)
Higher education
A personal loan can help you speed up the process of funding something you need now, or help cover costs of big purchases. Rather than saving for many months (or even years), you can use the money straight away and pay it back in affordable monthly sums.
Ocean offers personal loans of between £1,000 and £15,000 that can be used for a variety of purposes.
Of course, it's important to only borrow if you're comfortable you'll be able to meet the repayments. Your lender will judge whether you can afford to borrow the money, but you should consider whether you'd struggle to repay it if your circumstances changed.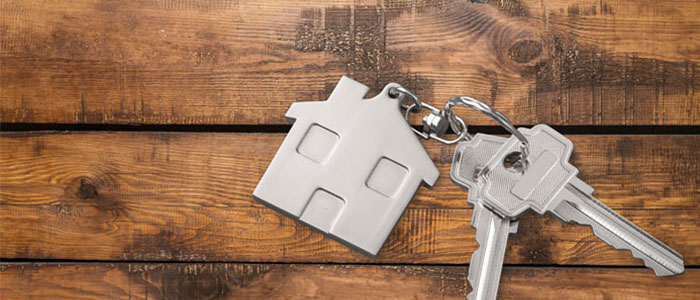 What NOT to put the money towards
Although the money is yours and you're generally free to spend it however you like, there's some things you should avoid borrowing for. This includes:
Any form of gambling (including investment)
For a deposit on a property
Everyday living costs like food, rent or utility bills
If you're thinking of gambling with the loan, you should really think again. Gambling is very risky, and borrowing to fund this can put you in a really difficult financial situation if you lose. Plus, you may be breaking the terms of your loan agreement by spending the money this way, and you could be prosecuted if caught.
Similarly, taking out a loan to pay for a deposit on a house won't work. Your mortgage provider will want to know where the cash for your deposit came from, and they may refuse to lend to you if they find out it's from a personal loan.
Should you ever feel like you need to take out a loan to fund essential spending like food, your rent or mortgage, bills, or childcare, this is something you should avoid. If you find you need to borrow to fund these costs, it may be a sign that your finances are out of control. Unfortunately, a loan won't help you here, as you will have to keep up with the repayments on this too.
In this situation, you should seek independent financial advice. If debt is the cause of the problem, it's vital you speak to someone as soon as you can. The Money Helper Service is a good place to start.
Disclaimer: We make every effort to ensure that content is correct at the time of publication. Please note that information published on this website does not constitute financial advice, and we aren't responsible for the content of any external sites.