Ocean Finance has launched its first credit card, in partnership with Capital One, and it's been specifically designed to help people with poor credit scores build or rebuild their credit ratings
The MasterCard® has a rate of 39.9% APR representative variable and comes with a limit of £200 to £1,500. As long as the card is used properly and regular payments are maintained, it is ideal for people who want to improve their credit rating within an easy-to-manage limit. It's also simple to keep track of your borrowing, as you will be sent regular email alerts when you are approaching your limit, and a dedicated mobile app lets you monitor your account while on the move.
What lenders look for
No one lender is looking for exactly the same as the next when it comes to borrowers' applications. Research conducted on our behalf in March 2014 revealed that, of the one in five people who applied for a credit card in the preceding 12 months, more than one in 10 were rejected for the product. That's the equivalent of 1.34 million people in total!
There are several reasons why applicants might be rejected for a credit card as lenders all have their own lending criteria – which can make understanding why you were turned down difficult.
One reason why your application might be unsuccessful is if your credit score is rated as poor against the lender's criteria. This doesn't necessarily mean you have borrowed and failed to pay it back in the past, but could instead mean that you've no real credit history to speak of – for instance, if you've never had a credit card or loan.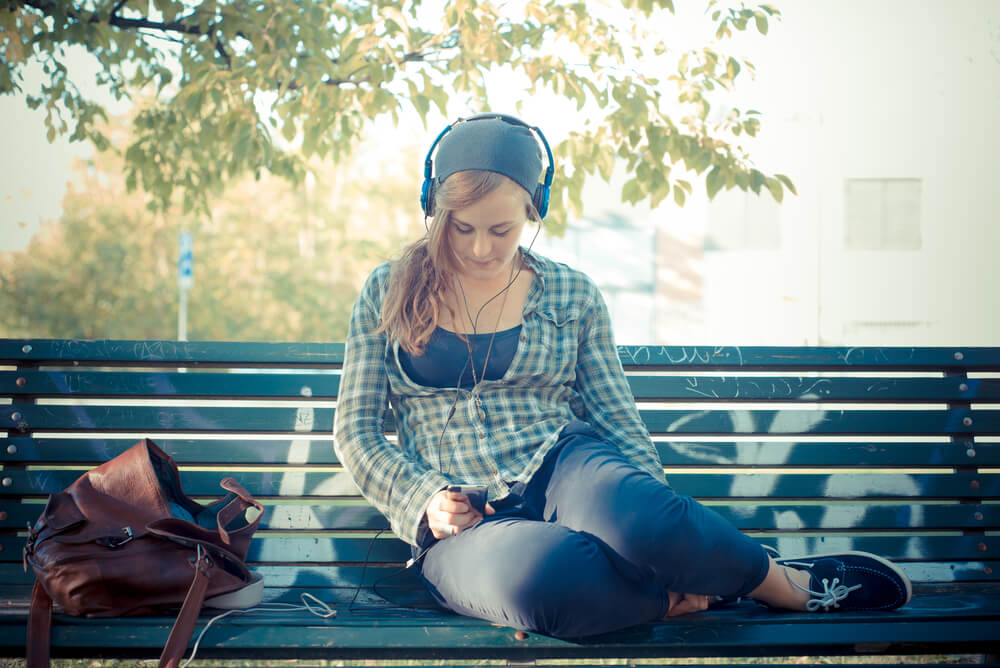 Building your credit rating
Whether your credit rating is poor or non-existent, it doesn't necessarily mean it's the end of the line in terms of your borrowing potential. Rather, it may be possible to improve your image in the eyes of your lenders by taking steps to either establish or rebuild your credit score.
The Ocean credit card can help you do just this. Its initial limit of £200 to £1,500 means users can keep tighter control of their accounts than on cards that come with very high limits. Plus, your credit limit will be reviewed regularly and you'll be offered up to two increases a year - so if your needs change your card can adapt to meet them.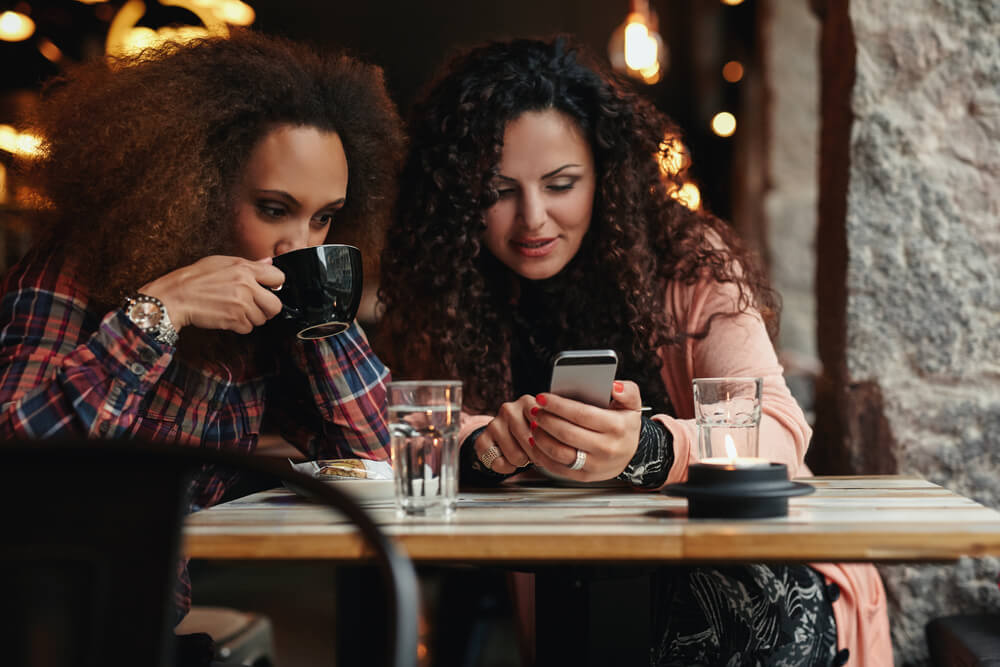 Keeping things simple
It's easy to apply for the Ocean Credit Card using the online apply process. Even better, you can expect a response within just one minute – so you don't have to worry about being left hanging.
The Ocean Credit Card is issued by Capital One (Europe) plc. Ocean Finance promotes the Ocean Credit Card in partnership with Capital One.
*OnePoll questioned a nationally representative sample of 2,000 adults aged 18 and over between 4th April and 9th April 2014, of whom 500 were Scottish residents. Figures have been extrapolated to fit ONS 2013 population projections of 50,371,000 UK adults.
Disclaimer: We make every effort to ensure that content is correct at the time of publication. Please note that information published on this website does not constitute financial advice, and we aren't responsible for the content of any external sites.