From abandoning your basket to timing your spree right, we've got 23 proven tips that'll help you save money next time you're shopping online.
As many as 87% of UK households made purchases online in the last 18 months. Shopping online has never been more popular, and it can also be a surprising way to save money.
From abandoning your basket to shopping mid-week, we've gathered 23 thrifty hacks that could help you save over £300 a year on your shopping. You could even save a third on your weekly food shop…
1. Save your shopping for Monday, Tuesday, Wednesday and Thursday
According to consumer research, most people tend to do their online shopping between Monday and Thursday. Retailers tend to offer their best discounts midweek too, with Money Saving Expert finding that most of the discount codes they come across kick in on Tuesdays or Wednesdays. This can vary from shop to shop, though.
So, if you're not already, waiting until the middle of the week could potentially save you a lot of money on the items you are looking for.
2. Check store tags to see what is going to be put on sale
For those who like to look in-store before making a purchase online, you could gain trade secrets from checking the tags of products – particularly clothing. In preparation for sales, letters and numbers are often scribbled on tags. If you do see these scribbles, you might want to hold off before buying and check back in a week or so to see if that item has made its way to the sale.
3. Christmas in July
Time your shopping with the seasons to get the best deals. Lots of retailers run end of season sales, so you could, for instance, look at buying coats for the coming winter in March, when retailers are clearing out winter stock to make way for summer swimwear. For those thinking of summer, start shopping for your outfits in early autumn and winter take advantage of the clearance offers.
4. Abandon your basket and keep an eye on it
If you put something in your basket, start the checkout process, and then abandon it before it's time to pay, there's a chance brands will try to lure you back with discount codes. Generally, the higher value the item, the bigger the discount.
While this isn't guaranteed, it's certainly worth a go.
5. Use a cashback site to save over £300 each year
Although you probably won't get the money back right away, you can get money back on what you buy (usually a percentage of the purchase) by using cashback sites. If you consistently use them, the pounds can soon add up, with Top Cashback suggesting their members make £345 cashback per year, on average.
6. Make sure the delivery fee is refunded if you return an item within 14 days
It has been reported that retailers are sitting on £4.6 billion in unreturned delivery fees due to customers not realising they are entitled to that money back. If you return an item within 14 days, you should get a refund for the price of the goods and the standard postage costs paid for home delivery. If the initial delivery cost is not applied to the refund, make sure to ask for it.
7. Say it's your birthday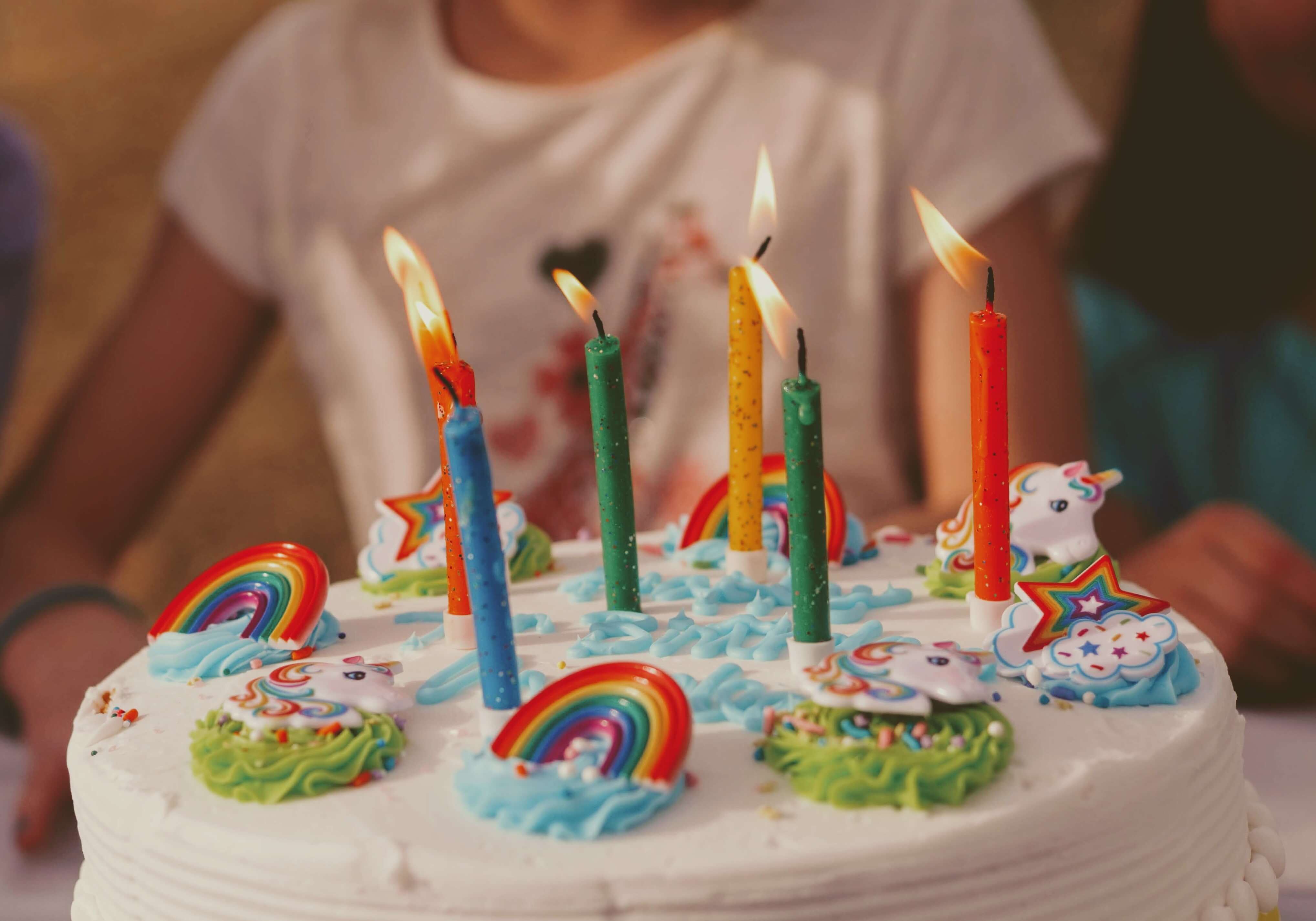 Lots of stores offer freebies, coupons or discounts for your birthday, so cash in on them! To be eligible, most retailers require you to be signed up to their loyalty programme and/or newsletter, so get yourself enrolled for lots of extra birthday goodies.
8. Haggle for discount codes with live chats
If you don't ask, you don't get. Next time that little online chat pop-up appears on your screen, instead of shutting it down, ask the agent if they have any promo codes that they would be willing to share with you. It might not always work, but it'll be worth it if it does even a handful of times.
The same goes for if you have a discount code that no longer works. They might just send the new ones via the chat.
9. Use this tool to get Amazon free delivery
Did you know that there is a tool to scour Amazon to help you get free delivery? If you need to get over the £20 threshold for free delivery, this tool will find the cheapest item to add to your basket to get you there.
Items you can add to your basket include pencil crayons, deodorant and toffees, so there's sure to be something you can make use of to save.
10. Buy second-hand
Marketplace apps like Depop, Vinted and even Facebook Marketplace are rising in popularity, as some people aim to get rid of their preloved items to make a bit of money, and others are on the look out for a bargain buy.,
If you check out the above sites and the likes of Gumtree and even Ebay for second-hand goods, you might just get lucky and bag a bargain.
11. Avoid branded items to save a third of your weekly food shop
This one's particularly pertinent for your food shop. Switch some branded items to non-branded items to save around a third from your weekly shop. If you don't like it, you can always switch back. More often than not, you won't notice the difference - but your bank account will!
12. Use your coupons in the right order
If you've got more than one coupon at your disposal, make sure you use them wisely. For example, let's say you have a £10 voucher and a 20% off coupon. Use the 20% off first to get the most money off the larger amount, and then use the £10 voucher for extra savings.
13. Set up Google Alerts to track when prices drop
If the item(s) you want isn't on sale now, set up a Google Alert to be notified when it is. This way, you'll be ready to pounce as soon as the price drops.
14. Sign up to newsletters
More often than not, when you sign up to a retailer's newsletter, a welcome email will land in your inbox. In that email, there will, typically, be some sort of welcome discount. It doesn't cost a thing to sign-up - just a second or two of your time, so before you purchase, see if you can sign up to the newsletter and save. You can always unsubscribe later if you find the messages are too much, or tempting you to spend when you don't want to!
15. Use Groupon for up to 70% in savings
We also recommend taking a look at Groupon. You can get up to a whopping 70% off anything from food and holidays to massages and clothes.
16. Use Google Shopping
If you're shopping with a specific item in mind, head to Google Shopping before you buy. This is where you can compare online prices and see where you can bag the best deal.
17. Hunt for deals
Spend some time rooting through online deal forums, like hotukdeals, dealnews.com, and Voucher Codes. Your persistence will be rewarded.
18. Pick up in-store for free
To save on postage, if you can, get your item sent to a local store or parcel collection point and pick it up for free.
19. Stock up during sales
If you know you buy the same thing regularly - like your shampoo, washing up liquid or favourite foundation, stock up when you see it's on offer. If it's not perishable and you know you'll use it down the line, it's a no brainer.
20. Join loyalty programmes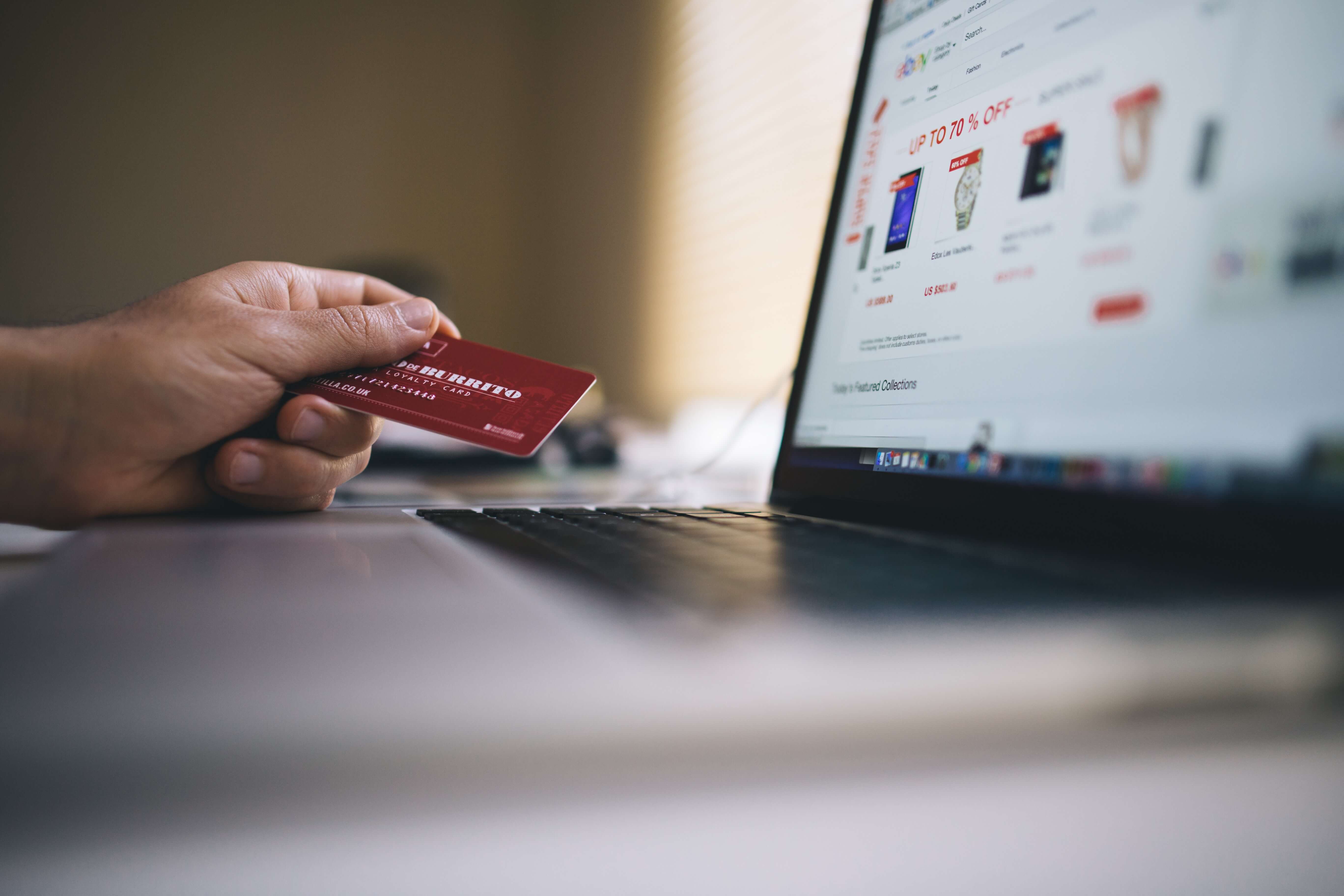 This can be a bit of a slow burner, but it's worth it when the time to cash in finally comes around. It's probably only worth it for sites you regularly use though, otherwise it could literally take years to earn rewards worth using.
21. Clear your cookies and go incognito
Dynamic pricing is when retailers show different customers different prices depending on their shopping habits. If you're a regular shopper, they might assume you're willing to pay anything to get your goods and bump the price up as a result. To avoid being rumbled, clear your cookies and go incognito in your browser.
22. Follow your favourite brands on social media
This way, you'll be hot on the pulse of any upcoming sales and discounts.
23. Head to online outlet stores
They sell the same quality items as their non-outlet counterparts, but for a fraction of the price. Don't get your hopes up too high though because there are limited quantities things tend to sell out pretty quick.
Disclaimer: We make every effort to ensure that content is correct at the time of publication. Please note that information published on this website does not constitute financial advice, and we aren't responsible for the content of any external sites.