The very idea of getting to the airport with your bags packed, sunnies and flipflops on, only to be told your flight has been cancelled is devastating.
Or opening an email from your flight provider the week before your big trip – expecting to read final details – but instead learn they've gone bust. Aside from swearing and shouting, what do you do now?
Although this blog isn't going to get you on a plane to your favourite holiday destination, it will explain what your options are for getting your money back – which will hopefully take the sting out of the whole fiasco.
We also talk through how to ensure you're protected before you book your flights, so you don't have to fork out for a flight that doesn't even get off the runway.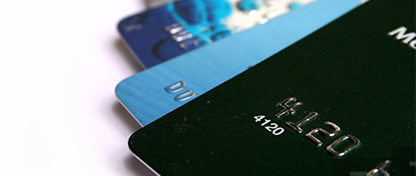 Pick a card, any card… (oh wait, not that one)
Okay, listen up. The next four words are vital if you want as much protection as possible in the event that you book a flight and it's cancelled or the company goes into liquidation.
Book. On. Credit. Card.
It's as simple as that... well almost.
Providing the price of the flight is over £100 (and less than £30k), if you book on a credit card – not a debit card, or by any other means - you should get your money back.
That's all thanks to Section 75 of the Consumer Credit Act 1974. This law states that if the company you bought from goes bust, or they don't deliver on the product or service they sold you, you're entitled to a refund (and for the record, this isn't just on flights either).
As with most laws though, there are some conditions to be aware of. For example, if you pay £75 to get to France and £75 to get home, your flight total is £150. So you'd think – as the minimum amount is £100 - you'd be covered. But whether or not you're entitled to a refund all depends on how the flights were sold to you. If you bought them as individual single flights, you probably won't be covered because the cost will each be under the £100 threshold. However, if you bought them as a return trip, you should be covered.
To make a claim just contact your credit card provider, explain what's happened and tell them that you'd like to claim under Section 75.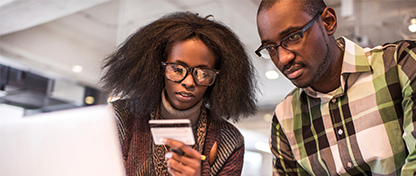 Armed with ATOL
Okay, so what happens if you've paid for your flights by debit card? Well, all is not lost. You may still be entitled to a refund.
Your flights may be ATOL (Air Travel Organisers Licensing) protected and if they are, you're likely to be covered anyway. This body covers all manner of things going wrong, including cancelled flights or the company going bust, and it even covers you if you're abroad at the time.
If your flights are ATOL protected, the company you bought them from will have provided an ATOL certificate at the time of purchase, which explains how you make your claim.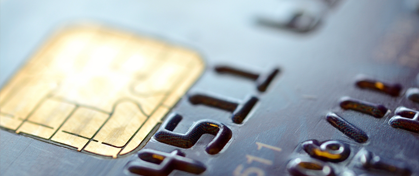 Chance it
So what happens if you're in the position that your flights aren't ATOL protected and you didn't pay by credit card?
Well you might think that's the end of the road - and, sorry to be the bearer of bad news, but it could well be. But don't lose heart just yet.
If you paid by debit card, you may be able to ask the bank to raise a 'chargeback' where they try to reclaim the money from the provider. You only have 120 days to do this though, so make sure you don't miss out. If that doesn't work, unfortunately you are kind of running out of options so it might be an idea to contact the flight company and explain what's happened.
Should it turn out the company was forced to cancel the flight due to strike action, for example, they may just issue a refund. If the circumstances are different and the company has gone bust, you probably won't be so lucky. But hey, it's still worth a shot.
Contact the flight provider's customer services or claims department to put in a claim.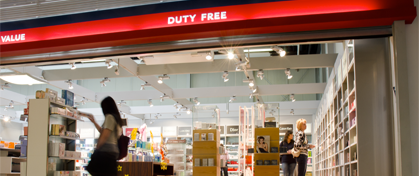 Good luck!
We know the situation of having your flight cancelled or the company going bust is less than ideal, especially when you've been looking forward to your trip and saving up for your adventure.
And we can't stop the company going bust or the flights being cancelled, but we can do our best to help you protect yourself financially.
We hope this blog offers some guidance on what to do next if this has happened to you and how to protect yourself if it happens in the future.
Disclaimer: We make every effort to ensure that content is correct at the time of publication. Please note that information published on this website does not constitute financial advice, and we aren't responsible for the content of any external sites.