Booking a trip? See how putting the cost of your holiday on your credit card could give you extra protection from the unexpected.
No-one ever books a holiday with the hope of actually needing added protection, but, as the old saying goes, it's better to have it and not need it than to not have it and need it.
Well, putting the cost of your holiday on your credit card gives you just that: an extra bit of financial reassurance should something unexpected come along and throw a spanner in your plans.
What protection does a credit card give?
The protection provided by credit cards comes under Section 75 of the Consumer Credit Act. For a purchase to qualify it must a) be paid for using your credit card, and b) be above £100 and below £30,000.
So, what does it actually cover? There are four broad areas really:
If an item you've purchased is faulty or damaged. Under Section 75, you'd be entitled to either a refund or a replacement.
If something you've bought arrives and isn't the same as the description it was sold under.
You've been charged for a product or service but never received it.
The retailer or trader you purchased the product or service from goes out of business before you got what you paid for.
So, in the world of holidays, this could be the airline your flight's with going bust. Or the hotel resort you're booked in at being advertised as 5-star, but in reality, being a two. Or if you paid for an excursion while you're abroad but the company never actually took you on it. To name just a few.
Is there a booking surcharge?
If you're using your credit card to pay for your holiday you might notice that, more often than not, you'll be charged a fee for the transaction. Although this might be off-putting at a glance, try to weigh the cost up against the benefits of the protection.
For example, if you're charged £5 to pay on your plastic but £350's worth of flights later get cancelled, you'd be pretty thankful, right? So, although the surcharge might seem unnecessary, it could save you an awful lot in the long run.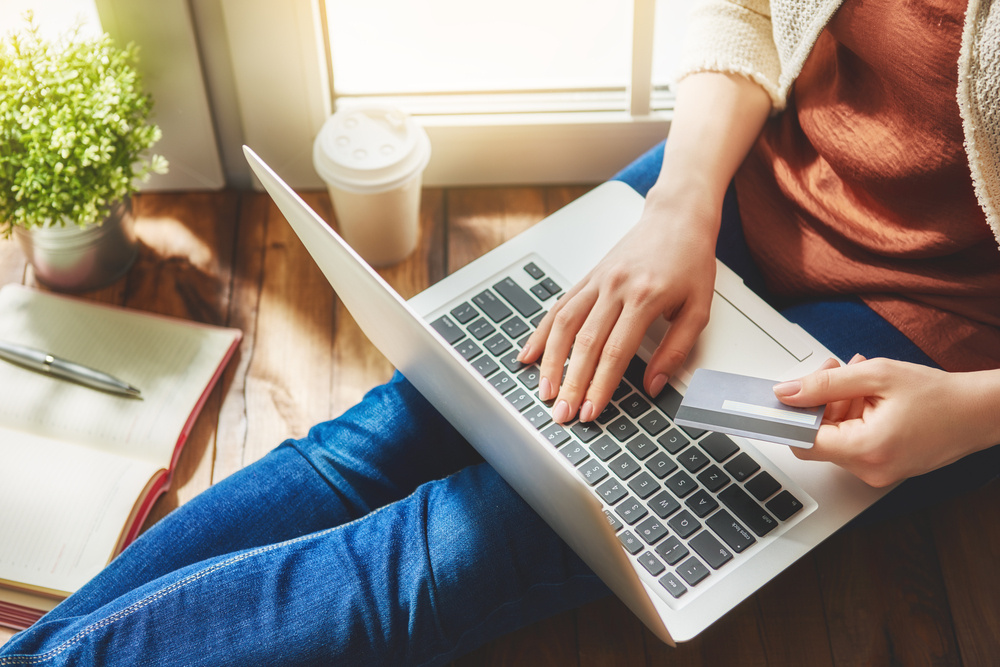 Don't overspend on your credit card
When you're spending on your plastic, it can be easy to get carried away - especially when you're off on your jollies. A flight here, hotel stay there, and a nice meal out to round off a fun day in the sun. It all adds up.
But, don't forget you'll need to pay it all back as soon as you can. If you don't, you'll be charged interest on your outstanding balance which could soon mount up into something pretty steep. After all, the last thing you want is your summer holiday racking up debt long after you've landed home.
Can I claim on my credit card if I cancel my holiday?
This depends entirely on the reason you're cancelling.
If your travel operator changes the T&Cs of either your travel dates, accommodation, or flights, you can get a full refund. You're also entitled to complete compensation if the cost of your holiday rises - after you've booked - and you're asked to pay more.
Outside of these exceptions, you don't have any legal rights to cancel and claim though, you're relying totally on the terms and discretion of your provider(s).
Flights
If you need to cancel your flight(s), some providers might give you a partial refund, allow you to transfer your flights, or let you claim any airport tax paid. Others, however, and particularly budget airlines, could refuse you anything back.
Accommodation
This will also vary from place-to-place. Some might let you move your dates around or give you a full or partial refund, others might not budge one bit. It really is pot luck.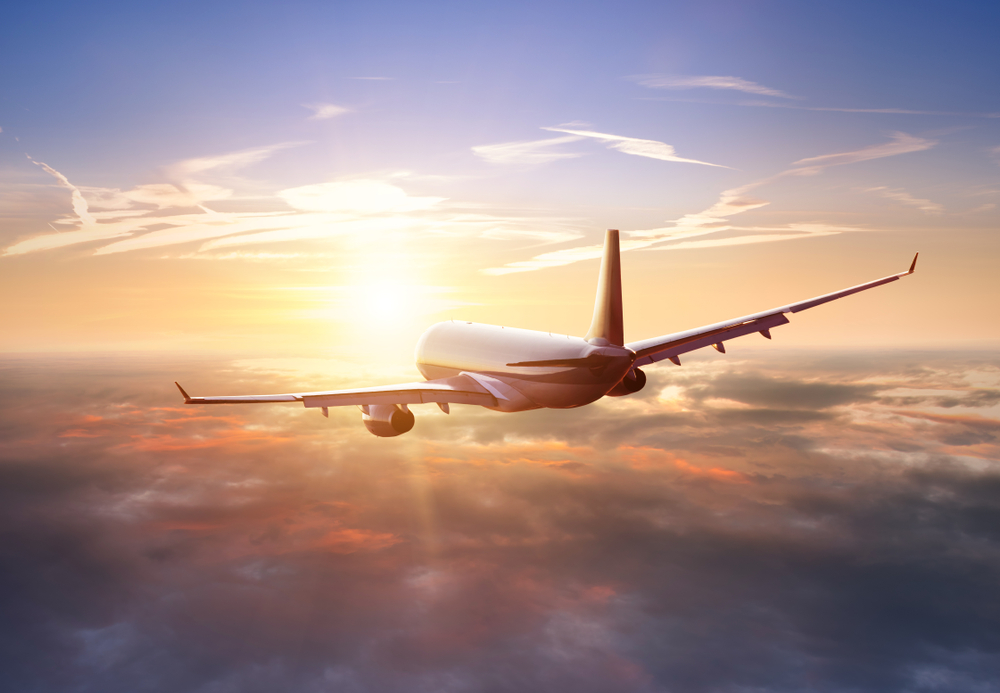 Does my credit card cover flight cancellation?
If the flight cost you more than £100, in most cases, yes, your credit card should cover it and you'll be able to claim a refund. However, there is an exception to the rule.
Sometimes, but not all the time, if you purchase your flight through a third party (like a travel agent) you might not actually be able to make a claim, and the reason for this is that the third party was only obligated to provide you with the tickets, not the actual flight.
To err on the side of caution, if you're booking all or some of your holiday through a third party, it's probably best to check what their cancellation policy is before you hand your money over.
Are debit cards protected like credit cards?
Debit cards do have some protection, but it's no Section 75. You could make a claim under what's called the Chargeback scheme with your debit card if:
It doesn't arrive
It arrives damaged
The goods aren't what they were advertised to be
The merchant stops trading.
There are a few important things to know about the Chargeback scheme though:
Unlike Section 75, it doesn't come with a spending threshold, so you can claim for any amount of money.
It applies to purchases made on your credit card too.
There are no legal obligations around Chargeback. Basically, this means each provider will have their own rules; so make sure you're familiar with what your bank's are.
Disclaimer: We make every effort to ensure that content is correct at the time of publication. Please note that information published on this website does not constitute financial advice, and we aren't responsible for the content of any external sites.