Buying a home rarely goes smoothly. Sticking to the timetable you had in mind when your offer was accepted is almost unheard of – so what happens if your mortgage offer runs out before the sale completes?
We take a closer look at your options.
What is a mortgage offer?
A mortgage offer is a formal arrangement with your lender that your application for a mortgage has been accepted and they will release the funds needed to buy your new home upon completion of the purchase.
This is different to a mortgage Agreement in Principle, which you can get without going through the full application process. If you have an Agreement in Principle, it's not a guarantee that your actual mortgage application will be accepted.
Usually, you will apply for a mortgage as soon as your offer is accepted. These offers come with a sell-by date, though.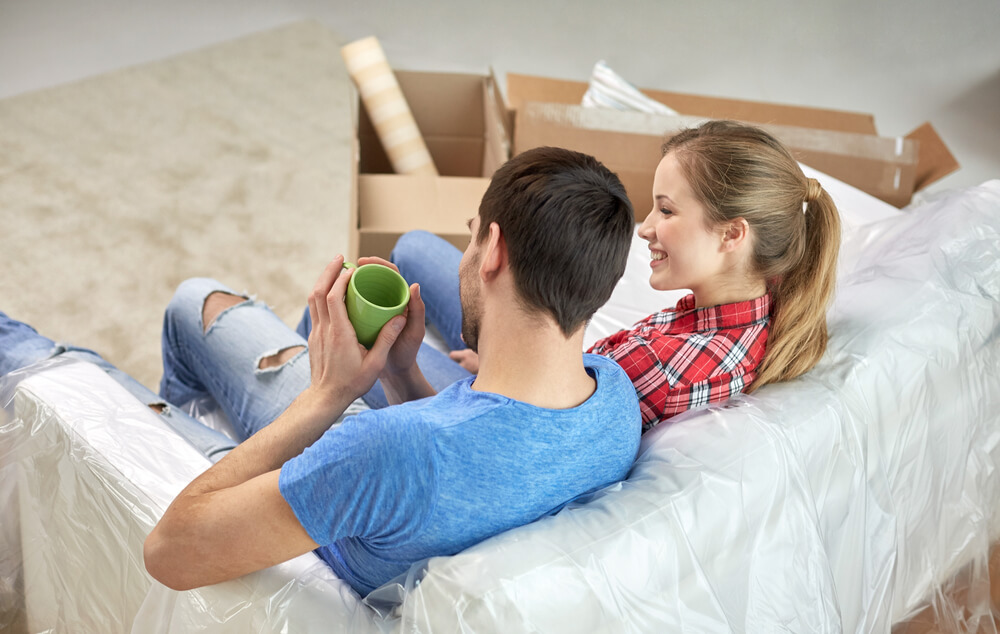 Breaking the chain
As we said earlier, it's rare for a house sale to go completely smoothly, particularly if it's part of a chain. If this is your second property purchase and you're also selling your current home, you may be relying on the completion of this sale so you can use the money from it as your mortgage deposit. You're also relying on the vendors of the home you're buying to complete the purchase of their new property on time.
But things can go wrong that cause the chain to stall. And things may freeze for so long that your mortgage offer is close to running out. That six-month offer may have felt generous when you first got it, but if your chain shows no signs of moving and the time on your offer is almost up, what do you do?
Speak to your lender
"Let your lender know before your offer is due to expire."
As soon as you realise your mortgage offer is going to run out before you complete the purchase of your property, let your lender know. Every mortgage provider is different, and they may be able to extend your offer – but they'll probably need to be given notice so they can make a decision. Always let your lender know before your offer is due to expire.
If you're fairly certain that your purchase will complete soon and can give them a date, this could stand in your favour. Speak with your solicitor or conveyancer and make sure you have a good idea of what the hold-up is and whether it can be resolved.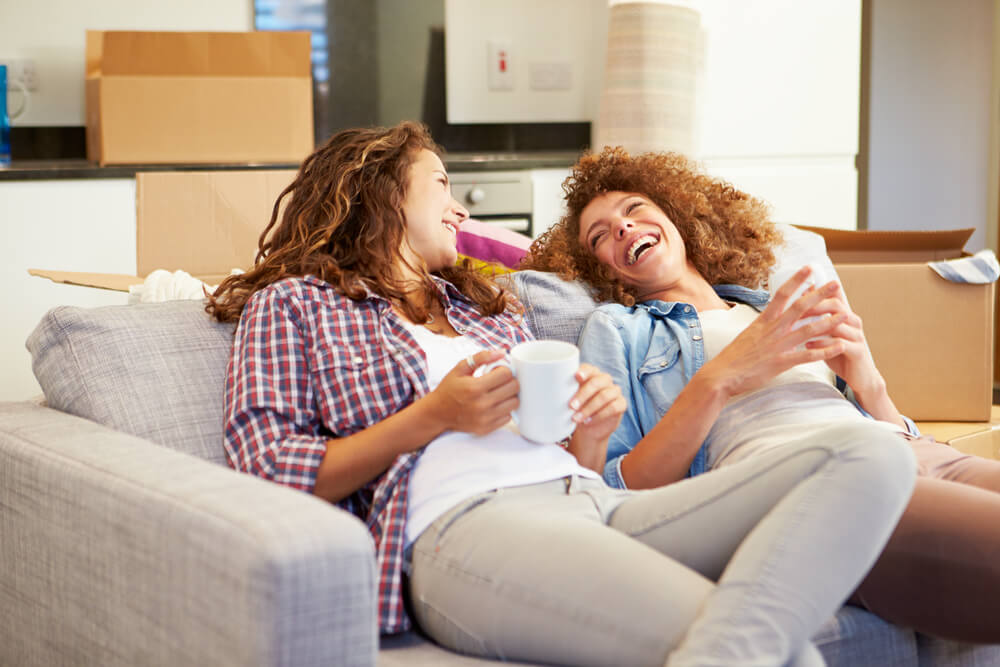 Reapply
Unfortunately, if you can't extend your mortgage offer the only real option is to reapply for a mortgage. This means going through the full application process again from scratch, with the lender re-evaluating your income, outgoings, credit history and so on.
If you were approved for a mortgage the first time, there's no real reason you should be turned down when you apply again. However, if your circumstances have changed significantly – perhaps you've had a child or lost your job – this could make things tricky.
The other thing to keep in mind is that you'll need to pay a new mortgage valuation fee for the property you're buying.
Time's up
"Mortgage offers don't last forever."
Mortgage offers are exactly that – offers. They don't last forever, and if yours has run out it might be that the particular mortgage you applied for no longer exists.
If you have to reapply, be aware you might not get exactly the same deal the second time round. The interest rate might have changed, or the term might be a different length. The good news is that you may actually get a better deal when you reapply – but, on the other hand, what you get could be less favourable than your first mortgage offer.
Walk away
If the purchase of your new home is really dragging out, it's a good idea to have a chat with your solicitor. You need to know why it's taking so much longer than originally estimated.
Perhaps there's a problem with a shared right of way, or a restrictive covenant has been discovered and you're trying to negotiate with the seller about who pays for indemnity insurance. Or maybe the seller's own property purchase has fallen through and they've had to start from scratch again.
Every house purchase is different, but if the hold-up of yours doesn't look like it will be easily resolved, you may want to consider walking away. If you have to apply for a mortgage again because you can't extend your offer and then this offer expires too, you could end up spending hundreds of pounds in various fees.
Of course, walking away from a home you love is a tough decision. This is a choice only you can make, but ask yourself if the property really is worth all this hassle and expense.
We hope this has helped you work out what you can do when your mortgage offer is due to expire. If this is about to happen to you, let your lender know immediately.
For answers to more common questions on buying a home, keep checking the blog.
Disclaimer: We make every effort to ensure that content is correct at the time of publication. Please note that information published on this website does not constitute financial advice, and we aren't responsible for the content of any external sites.