When you're offered a mortgage, there will be an expiry date that comes with it.
This means that you'll need to have completed the purchase of your property before this date passes.
But this doesn't always work out. In some cases, often when buying a new-build property, your mortgage offer might expire before you've finalised the purchase.
You might lose out
If this does happen, unfortunately there's not much you can do but reapply.
This does mean that you'll have to pay for another valuation on the property, and you may lose the solicitor's fees and anything else you've spent so far on trying to secure your new home.
Alongside this, if you have to apply again, you'll have to go through the same checks you did when you first applied. This means having your income, outgoings and credit history checked.
"If your credit history has taken a turn for the worst, you might find it difficult to get a mortgage."
So long as your situation hasn't really changed much since you last applied, it's unlikely you'll run into problems if you have to reapply. But if your income has dropped significantly, or you've been spending far more than you used to, you may have trouble getting the same mortgage deal.
Similarly, if your credit history has taken a turn for the worst, you might find it difficult to get a mortgage at all. If you haven't checked yours recently, you can do so for free using ClearScore and Noddle.
Of course, the deal you do get, or whether you get one at all, is completely down to the lender. They may not offer the deal you had previously anymore, or they may have tightened their lending policies. There's no way of predicting whether you'll be able to get a similar deal with the same lender, but if your situation hasn't changed much, it's unlikely all the doors will be closed to you.
However, if your mortgage offer hasn't expired just yet, you might still be able to act.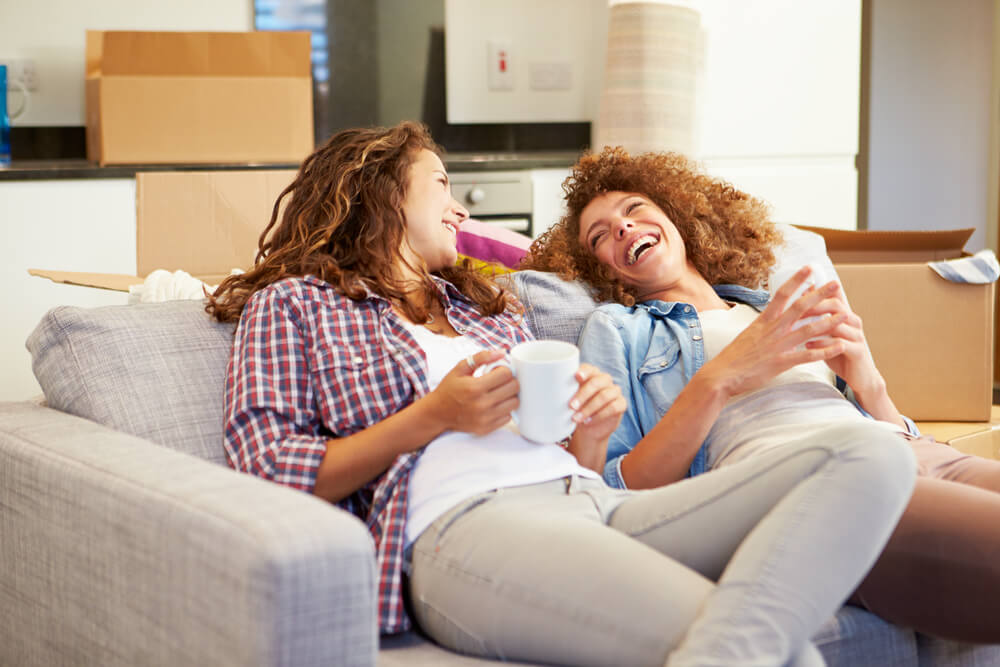 A saving grace
Most lenders will let you extend your mortgage offer if you need to. Banks and building societies understand that buying a property is a complicated process and that things can sometimes overrun or take longer than anticipated.
So if you're close to completing the purchase but things are held back, you should speak to your mortgage lender as soon as you can. You'll usually have to give them advance notice, which may be a matter of weeks before your offer is set to expire.
Just how long you'll be able to extend the offer for depends on your lender, but it could be anywhere over a month. They may base their decision on your individual circumstances.
Although a mortgage extension can be a lifeline, your lender doesn't have to offer you one. And, they may ask to see your bank statements and payslips for the past six months to make sure your situation hasn't changed.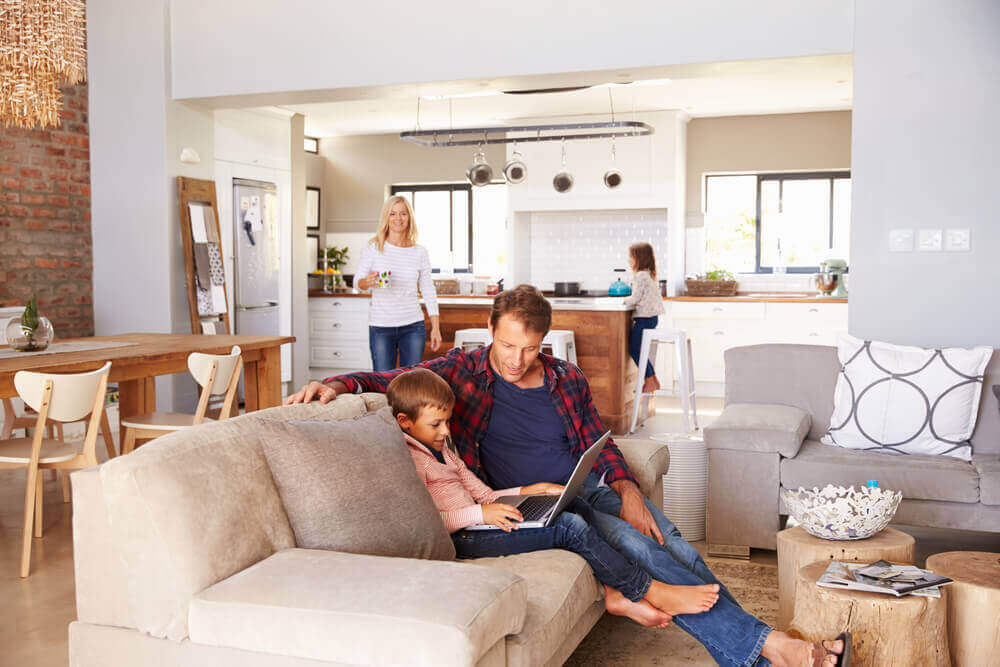 The problem with new builds
When buying a property that's in a chain (someone is moving out so you can move in, and someone is moving out so they can move in to their new home, and so on), it's not as common to need an extension.
On the other hand, buying a new build can throw up issues if construction is delayed and the move in dates are pushed back.
For example, you may have a mortgage offer on a new build set to be finished in August 2016. If your mortgage offer expires in September and there are setbacks on the build, it might have a new completion date of October. This means your offer will expire before you complete the purchase. Your mortgage lender may be able to offer you an extension on their offer so you're not left out of pocket.
Setbacks are quite common with properties that are yet to be built, so it's a good idea to check your contract before committing. There should be guidelines as to when you can withdraw without losing any cash but they may be vague, such as saying you can pull out if there is a significant delay.
If you've been told the build might be delayed, speak to your lender or broker as soon as you can.
Disclaimer: We make every effort to ensure that content is correct at the time of publication. Please note that information published on this website does not constitute financial advice, and we aren't responsible for the content of any external sites.