Applying for a mortgage can be pretty stressful, but – coincidentally – one of the steps you might find most stressful is the 'stress test'.
If you're preparing to step on to the property ladder, it's important you're prepared for what lenders are looking for and what you could be asked in your mortgage application interview. Stress testing is one part of this.
Read on to learn what a stress test is – and why it matters.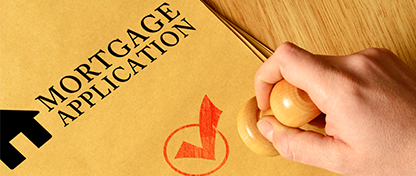 What can you afford?
When you're shopping around for a mortgage, you should not only be looking for a lender who will let you borrow enough for the house you want, but also for a deal you can afford. After all, your dream home may feel like less of a dream if you struggle to pay for it and have no cash leftover for anything else.
In fact, a lender is likely to turn your application down if it looks like this will be the case. It's important you can afford your mortgage payments because if you start to struggle and miss your monthly payments, your lender has the right to repossess your home.
A mortgage calculator can help you work out how much the mortgage you want is going to cost you. So, if you have a rough idea that you want to borrow £200,000 over 25 years with an APR of 3.8%, this will currently cost you approximately £1,000 every month.
Can you afford to pay this? You need to be sure that you can pay this bill and cover all your other outgoings, like utility bills, buildings and contents insurance, groceries, petrol, and so on. If the lender you apply to thinks that you will have a hard time affording this payment once all your other financial commitments are taken out of your income, they are likely to reject your application.
And even if you can afford this payment, could you afford it if rates went up? That's where stress testing comes in.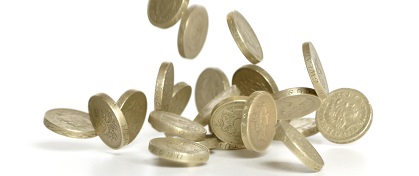 The stress test
In 2014, the Financial Conduct Authority (FCA) released the Mortgage Market Review. In it, the FCA gave the following recommendation to lenders: "When assessing affordability, mortgage lenders should apply an interest rate stress test that assesses whether borrowers could still afford their mortgages if, at any point over the first five years of the loan, [the central] bank rate were to be 3 percentage points higher than the prevailing rate at origination."
Basically, the FCA asked lenders to check that their borrowers could still afford their repayments if the Bank of England base rate rose by 3%. The base rate is currently 0.25%, after the Bank voted to lower it from 0.5% in July. This low rate means there are plenty of competitive mortgage deals available.
However, if you sign up to a tracker mortgage or your lender's Standard Variable Rate (SVR) and the base rate went up, so too would your mortgage payments. And a rise of just a couple of percentage points could push up your monthly mortgage payments by a hundred pounds or more. Could you still afford this?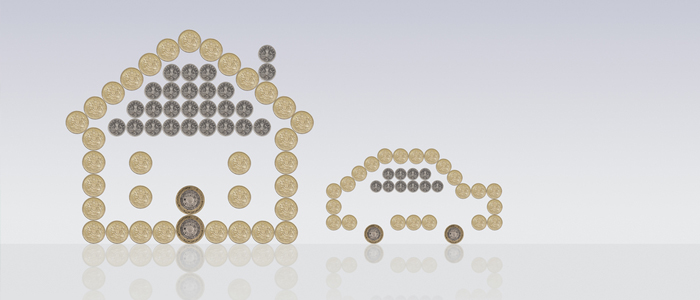 Why's it important to stress test?
The reason it's so important for lenders to carry out a stress test is that even if right now you can comfortably afford the mortgage deal you're applying for, you may no longer be able to do so if rates go up. If this happened, you might have to make drastic cutbacks to afford your mortgage. You may even risk missing a mortgage payment, which puts your home at risk of repossession.
And the thing is, the base rate could go up. There's certainly not much room left to cut it, and even if it only goes up by a fraction of a percent, you'll end up paying more each month if you're not on a fixed-rate.
It's not only the base rate changing that could mean you paying more, though. Most mortgage deals last between two and five years (although there are now more ten-year terms available). Once this deal comes to an end, you will automatically be moved on to the SVR, which is your lender's own rate.
You can choose to sign up to a new deal at this point, but until you do you'll be charged the SVR – and this can be quite a lot more than the original rate you signed up to.
Again, this can put you in a difficult situation where affording your mortgage is a struggle, which is why it's so important to be aware of your lender's SVR and when your current deal ends so you can start shopping around for a new one in good time.
Stress tests might seem daunting, but they're done to protect you. We hope our blog has cleared up any questions you had about them.
Disclaimer: We make every effort to ensure that content is correct at the time of publication. Please note that information published on this website does not constitute financial advice, and we aren't responsible for the content of any external sites.