If you're looking for a loan, you might be wondering whether you need a certain credit score to get approved.
Is my credit score important?
Your credit score is an important factor when applying for a loan. As part of the process, the lender will run a credit check to help them decide whether to approve your application.
If you have a high credit score, it indicates that you're a responsible borrower who is low risk to lend to. As a result, lenders may offer you better deals with lower interest rates.
However, there are some lenders who specialise in lending to those with less-than-perfect credit scores (though they tend to apply higher interest rates). Plus your score is not the only factor that lenders consider. (More on this below).
What credit score do I need to get a loan?
You might be surprised to hear that there's no specific number to aim for when it comes to getting a loan. Also, you don't just have one credit score - you have multiple. #
This is because each lender rates you individually based on their own criteria. Plus, the three main credit agencies in the UK (Experian, TransUnion and Equifax) each use individual scoring systems. So you'll come out with different figures depending on which agency you use.
Note: You can also see your Equifax credit report free (for life) with our member-only platform, CredAbility.
What is considered to be a good credit score?
Having said that, in most cases, the higher your score is, the better your chances of approval. To give you a rough idea, let's see what the three main credit reference agencies consider to be good credit scores:
Experian state a good credit score is between 881 and 960
Equifax class a good credit score as between 420 and 465
TransUnion (formerly Callcredit) say a credit score of 4 is a "healthy credit rating and signals that lenders may view you as low risk"
What can I do to improve my credit score?
Don't worry too much if you don't fall into the "good" category. You're likely to still have finance options available to you with certain lenders. Also, you can improve your credit score in just 30 days by doing things like:
Paying more to your credit card and overdraft
Fixing mistakes on your credit file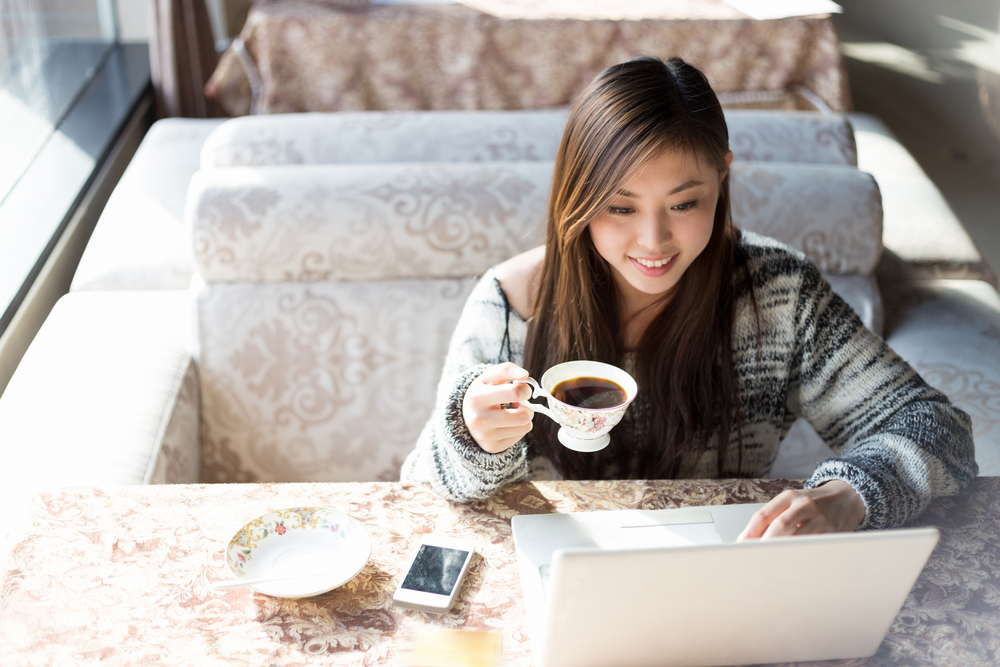 What other factors do lenders take into account?
A good credit score is usually a reflection of a good credit history. This is what lenders tend to focus on - more than your actual rating.
Your credit history shows them how well you've managed your finances in the past. From this information, they'll be able to tell if you're a reliable borrower who always pays their bills on time.
They'll also be able to predict your future financial behaviour based on your credit report. This plays a large part in whether they decide to lend to you. At the end of the day, they want to feel comfortable that you'll be able to pay them back.
If you've got a thin credit history, here's four ways to fix it.
Bear in mind each lender will use its own eligibility criteria, so you may get approved by one and turned down by another. But generally speaking, they may also look at things like:
Your income and outgoings
How much debt you have
If you're on the electoral roll
Old financial ties
Ultimately, lenders want to see that you can afford to pay the loan back. They have to make sure that you're not going to overstretch yourself by taking on more credit.
Tip: Try using an eligibility checker before you apply, as this will show your chance of acceptance. It'll save you from applying for an unsuitable loan and getting rejected. Remember, eligibility checkers don't impact your credit score, but credit applications do.
Want to find out more? Check out 10 things lenders look for on your credit report.
Disclaimer: We make every effort to ensure that content is correct at the time of publication. Please note that information published on this website does not constitute financial advice, and we aren't responsible for the content of any external sites.