The housing market is constantly changing from one month to the next. So, we got the lowdown on the latest stamp duty changes and investigate if this autumn is a good time to buy.
In the year up to July 2021, there has been an 8% increase in house prices in the UK. This is likely down to the introduction of the stamp duty holiday in July 2020, and the 95% Mortgage Guarantee Scheme in April this year.
But since the stamp duty threshold was reduced on 30 June 2021, house price growth appears to have slowed down.
So, is now a good time to buy a house?
There are several factors to consider when deciding if it's a good time to buy a house, including:
stamp duty thresholds

Mortgage Guarantee Scheme

interest rates

house prices
We look at each of these factors to help you get a good overall picture of the housing market as it stands today.
Remember, you should always seek financial advice from a mortgage adviser before you apply, to help you make the right decision based on your individual circumstances.
Stamp Duty Land Tax (SDLT)
On 1st July this year, the stamp duty holiday started to be tapered off and the threshold was reduced from £500,000 to £250,000. Then on 1st October, the stamp duty holiday officially ended.
What will stamp duty be from October 2021?
From 1st October, standard rates will apply. This means you won't need to pay a penny of stamp duty on a house worth £125,000 or less, but stamp duty will apply to any amount above this figure.
For example: If you buy a house worth £300,000. The stamp duty you owe will be calculated as follows:
0% on the first £125,000 = £0

2% on the port

ion

from £125,001 to £250,000

= £2,500

5% on the remaining £50,000 = £2,500
Totalling £5,000
Use this stamp duty calculator to work out how much SDLT you'll need to pay for your new house.
Do first-time buyers get stamp duty relief?
Yes, if you are a first-time buyer in England and Wales or Northern Ireland, you will benefit from stamp duty relief on a residential property worth £300,000 or less (as long as you intend to use it as your main home).
This means you won't need to pay any stamp duty if the property is worth £300,000 or less. But you will pay 5% SDLT on any value between £300,001 and £500,000. Standard rates apply on values above £500,000.
This has been in place since November 2017 and still applies to first-time buyers, even though the stamp duty holiday has ended.
When do I pay stamp duty?
Your solicitor will provide you with the invoice for stamp duty and you have 14 days after completion to pay it.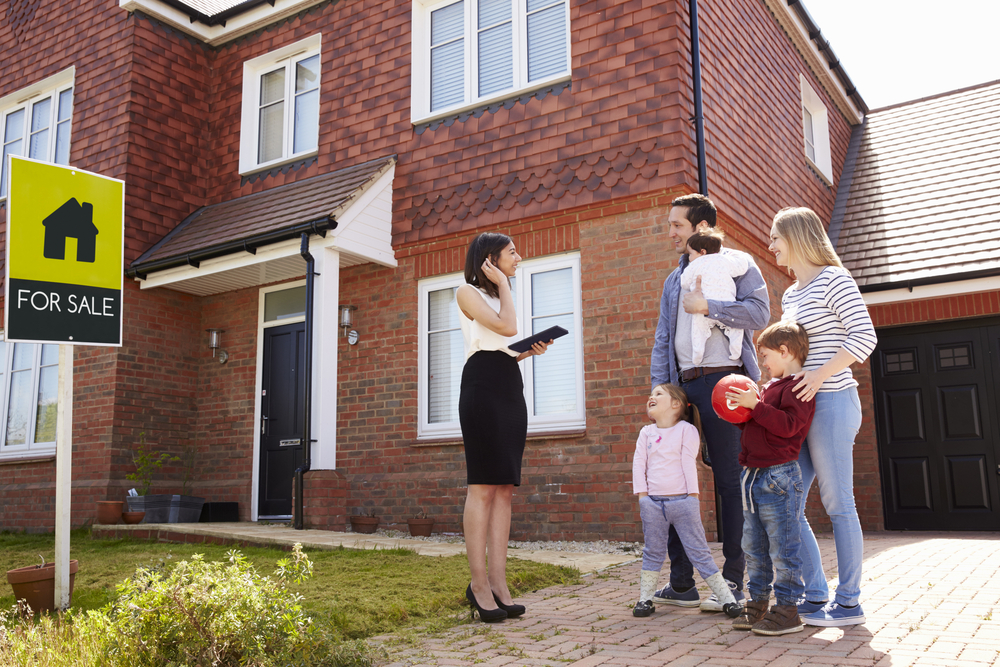 Will house prices drop in 2021?
According to the Land Registry, UK house prices have risen by 8% between July 2020 and July 2021 - to £255,535 on average.
However, house prices dipped by 3.7% (around £10,000) between June and July this year. This dip may have been caused by the stamp duty holiday coming to an end.
The latest data from Rightmove suggests that there are signs that house prices are now stabalising - but demand for housing is still high.
You also need to factor in low mortgage rates and the return of 95% mortgages, which could sustain the housing market a while longer.
5% deposits are back
Due to the pandemic, mortgage lenders started asking for larger deposits as a means of security. Deposit prices were upped to around 15%, and many people found it hard to get on the property ladder.
So, in April 2021, the government introduced the 95% Mortgage Guarantee Scheme, which reduces the risk to lenders – making them more willing to accept 5% deposits.
95% mortgages are still subject to the usual credit checks, but it means that you'd only need to save a 5% deposit to help you get on the ladder.
Several banks have already signed up for this scheme, including:
NatWest

Barclays

HSBC

Lloyds

Santander

Virgin Money
The scheme is set to last until 31st December 2022.
Low mortgage rates
Mortgage interest rates are at record lows at the moment – with the most competitive rates reserved for those with at least a 40% deposit.
But there are also other fees that you should consider too, such as booking fees and arrangement fees, for example. Once you include these fees in your calculation, you'll be able to see if you're really getting a good deal overall.
Remember, if you add a fee onto your mortgage loan, you will be paying interest on it for years to come. So, it can work out cheaper to pay for any fees upfront instead.
Assessing the housing market
The UK House Price Index is a good place to start when getting a feel for the housing market. It will tell you how property prices have performed over the last 12 months, and you can break it down by property type. It can't predict what will happen in the future, but you can use the data to compare the changing prices.
It's also a good idea to keep an eye on property sites such as Rightmove and Zoopla. Keep checking the recently sold prices in the area you want to live, to see how the market has changed.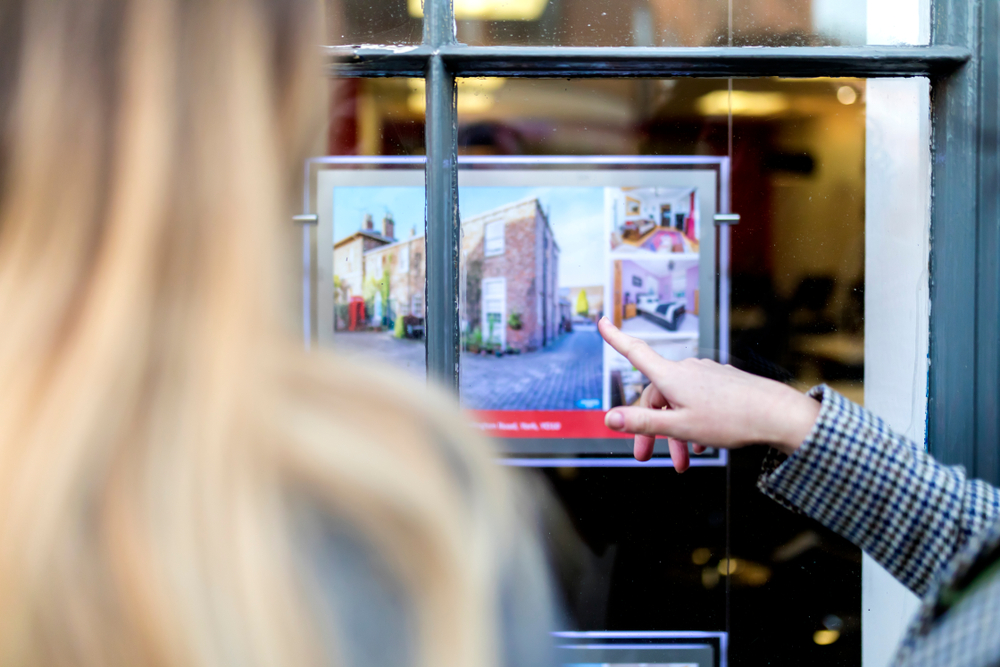 Is it cheaper to rent or buy?
For the past five years, it has been cheaper to buy than to rent on a monthly basis. But this has changed over the past year with house prices rising in general.
In May 2021, it was £195 per month cheaper to rent than to buy (for a first-time buyer with a 5% deposit). However, the gap is expected to close by the end of this year.
When is the best time to buy?
If you're looking to buy soon, consider the following points:
typically,

the height of summer

when people are away

or Christmas

when people are busier than usual, tend to be the best times of year to buy. With less demand, there's less competition, meaning prices should usually be lower.
your

personal circumstances

will also dictate when it's the best time to buy a house. Moving is often stressful, so avoid buying at other times of stress, like around the time of a wedding or if you're having a baby.

when you want to apply for a mortgage, showing you're

financially stable

is best. So, try to avoid buying a house when you've just changed jobs or if your

credit score needs some improvement

.
Read on to find out how long it takes to buy a house.
Disclaimer: This information is correct at the time of writing, 30th September 2021.
Disclaimer: All information and links are correct at the time of publishing.
BACK TO BLOG HOME