If you're thinking of applying for a secured loan, there's a lot to consider. The first is checking that you'll be able to afford the repayments.
Secured loans are attached to your home, and if you stop making your repayments – just like with your mortgage – the lender has the right to repossess your property. If you don't feel comfortable using your home as security, there are other borrowing options you can consider, like personal loans.
But if a secured loan feels like the right choice for you, perhaps because you want to invest in property renovations or consolidate debts, there are a few things to do before you apply.
Get your finances in order
With a secured loan, you can often borrow a larger amount of money and repay it over a longer term when compared to an unsecured personal loan.
With this in mind, you should make sure that you only borrow what you can afford to pay back. This ensures you can keep up with your loan repayments each month.
You must remember that if you miss any of your repayments, your secured loan provider has the right to recover the debt by repossessing your property. So you should think very carefully before taking this type of loan out.
It's a good idea to use a loan calculator - like the one at Ocean - to give you an estimate of your monthly payments.
Simply enter the amount you wish to borrow, the interest rate and how long you'd like to make repayments for. The calculator will then provide an idea of what your repayments on the loan you want could cost.
While it's not an exact answer, this gives you an indication as to whether your budget is large enough to include the loan repayments.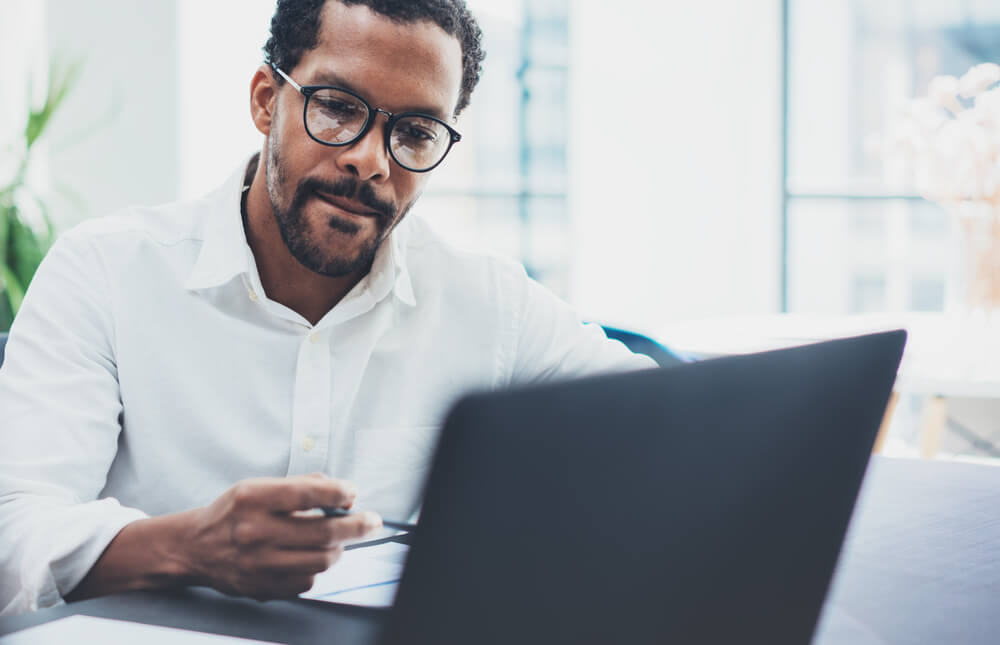 Work out your loan-to-value
"The lower the loan-to-value, the better the interest rate on the loan."
The amount you can borrow and the interest rate you're offered depends on your personal circumstances, credit history and the amount of equity you have in your property.
Lenders look at your loan-to-value when considering your application, which is the amount outstanding on your mortgage compared to the value of your property.
As you pay off your mortgage, your loan-to-value decreases – which will also happen if the value of your property increases. The lower the loan-to-value, the better the interest rate on the loan and the more you should be able to borrow. This is because there is a greater portion of equity to act as security for the lender.
You can find more information on loan-to-values and how to work out yours here.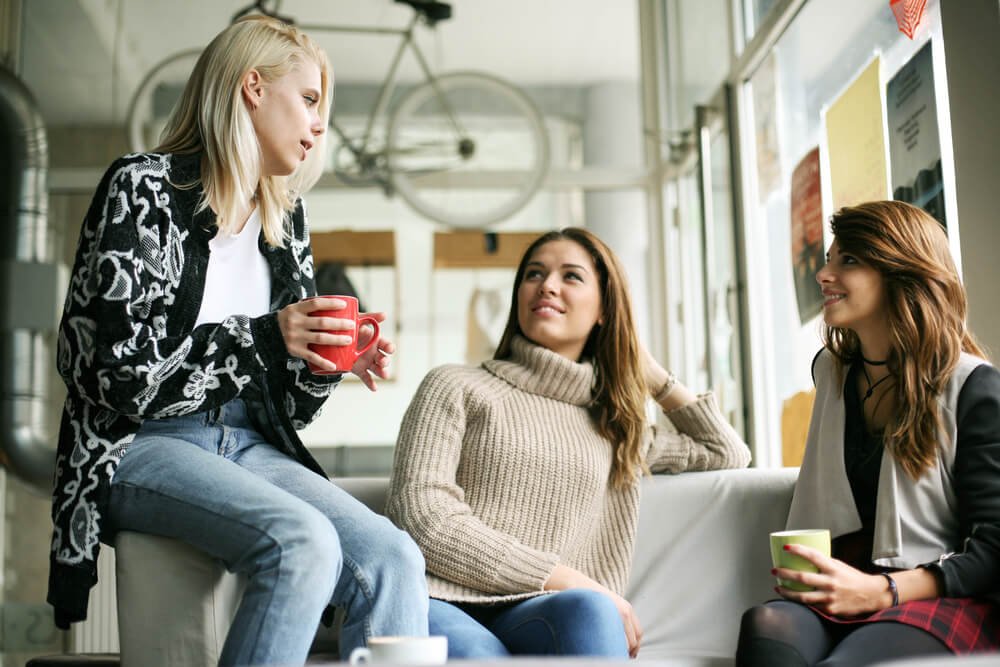 Check your credit history
When you apply for any type of credit, lenders will look to see if you've been a responsible borrower in the past. They do this by checking your credit history.
Because any mistakes on your credit history could affect your application, it's a good idea to check that everything is correct and up to date. Click here for more information on how to check your credit history for free.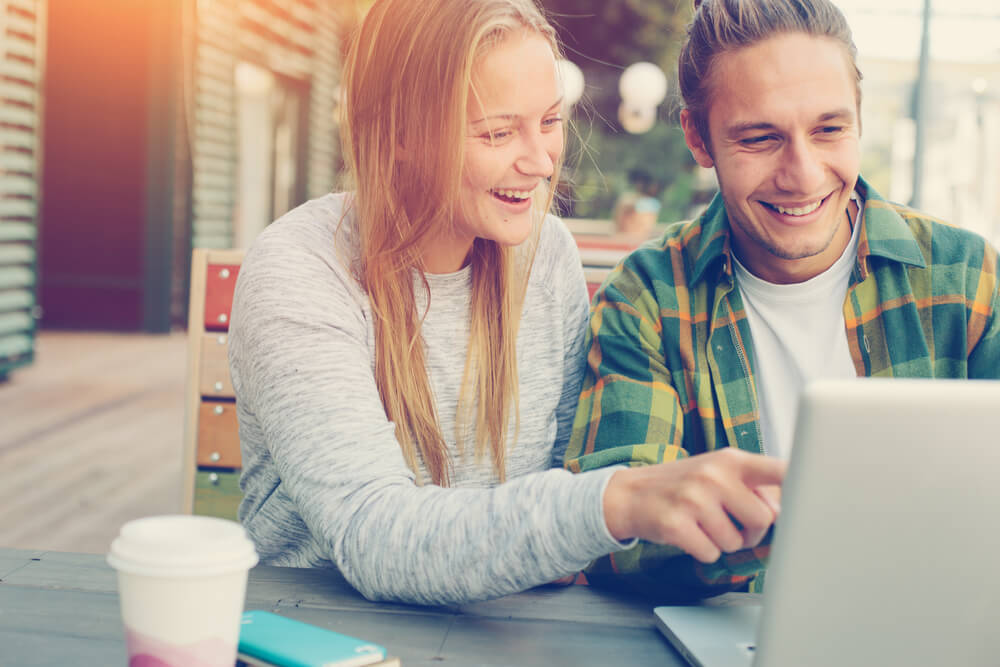 Don't forget to shop around
You shouldn't simply settle for the first secured loan provider you find. It's a good idea to shop around and get quotes from a number of lenders to make sure you're getting the best deal.
Keep in mind that each time you apply for a loan, it will leave a footprint on your credit history. But by using a soft search tool, you'll be able to see whether you're eligible and therefore likely to be accepted for the secured loan before you apply.
This doesn't leave a mark on your credit history, and means you can narrow your search to loans for which your credit history makes you eligible.
Ocean is a secured loan broker and offers its own soft search tool - Smart Search. By answering a few questions, this will provide you with a personalised quote we believe you could be accepted for, and it doesn't affect your credit history.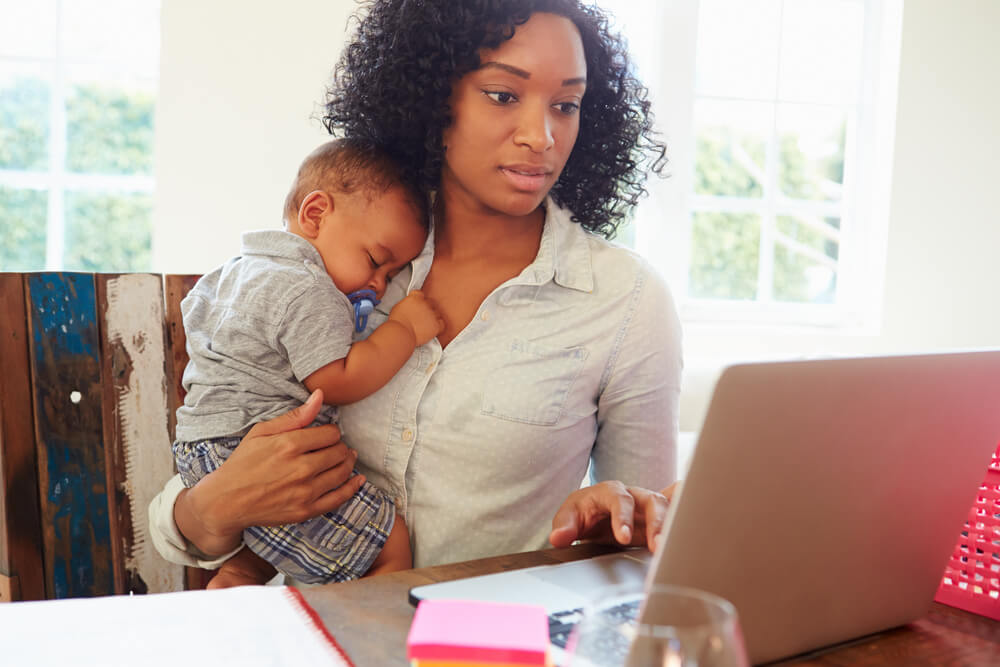 When you apply
As each lender's criteria is different, their application process will differ too. While some may offer the option of starting your application online, at least part of the process is likely to take place on the phone.
By talking to you, the lender or broker is able to ask any questions they need to and get a full understanding of your circumstances.
You can expect to be asked for your personal details, like your name, date of birth and address, employment status and income. You're also likely to be asked what you plan to use the loan for.
The lender will also ask whether you're a homeowner and, if you are, for details about your property and how much equity you have in it. Remember, if you're not a homeowner, you won't be eligible for a secured loan.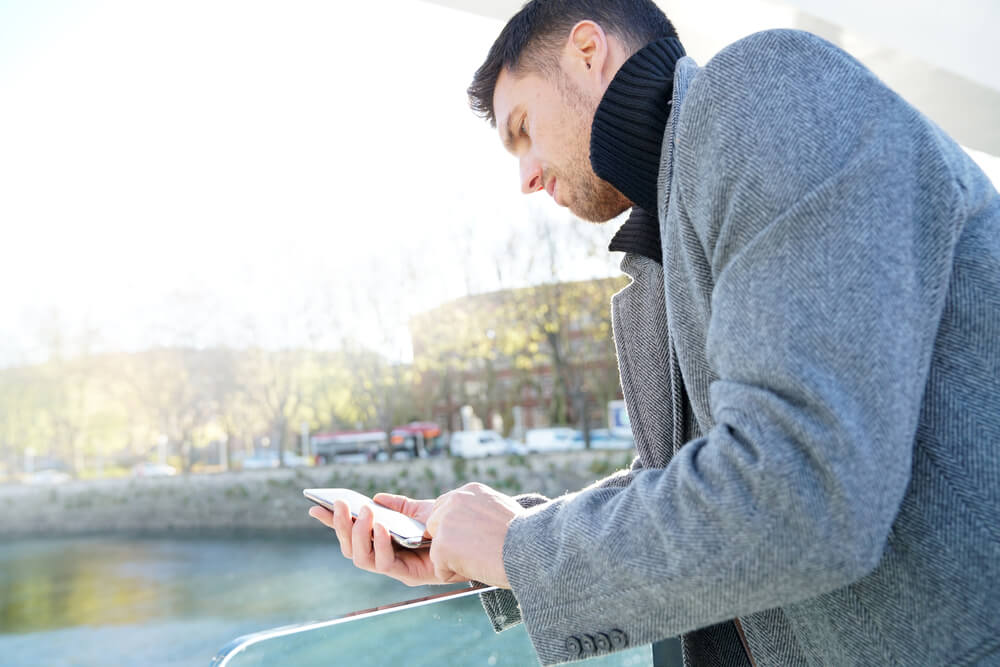 Just to give you an understanding of what information you could be asked, let's look at how the Ocean application works. You begin the process online by entering the details of the loan you want, and we'll give you three results that that are based on three different bands of credit history.
If you wish to proceed, you'll need to answer a few more questions including the type of property you have, whether it's a local authority property and whether you received funds from a government initiative scheme.
From this, we'll then give you a personalised Smart Search quote which doesn't affect your credit history. If you'd like to go ahead, we'll need to speak to you on the phone to complete your application. This final application will show on your credit history.
As a secured loan is attached to your property, it's vital that both you and the lender are confident that you can afford the repayments each month, which is why the application process can take longer than for any other types of credit. Find out more about secured loans here.
Disclaimer: All information and links are correct at the time of publishing.
BACK TO BLOG HOME