Errors on your credit history can affect any applications you make to take out credit – whether that's a credit card, loan or a mortgage.
That's why it's important to make sure everything is correct and up-to-date on your credit history.
If you've come across a mistake, don't worry - there are things you can do to get it corrected. We'll explain how you can dispute an error.
Help! I've spotted a mistake on my credit history.
Your credit history is a record that shows your borrowing history over the last six years or so. Lenders will use it to get an idea of how responsible you are as a borrower.
Errors can appear on your credit history for a number of reasons. Maybe in the past you defaulted on an account that resulted in a County Court Judgement (CCJ) against you. If you repaid the debt listed on the CCJ in full within the first month, but it still shows up on your credit history, this could be a mistake.
Or let's say you have a credit card and set up a Direct Debit for your minimum payment to be taken from your account automatically. If there's a banking error that results in you missing a payment, this is bad news for your credit history. But, this has happened through no fault of your own, so you should look to get this mark removed.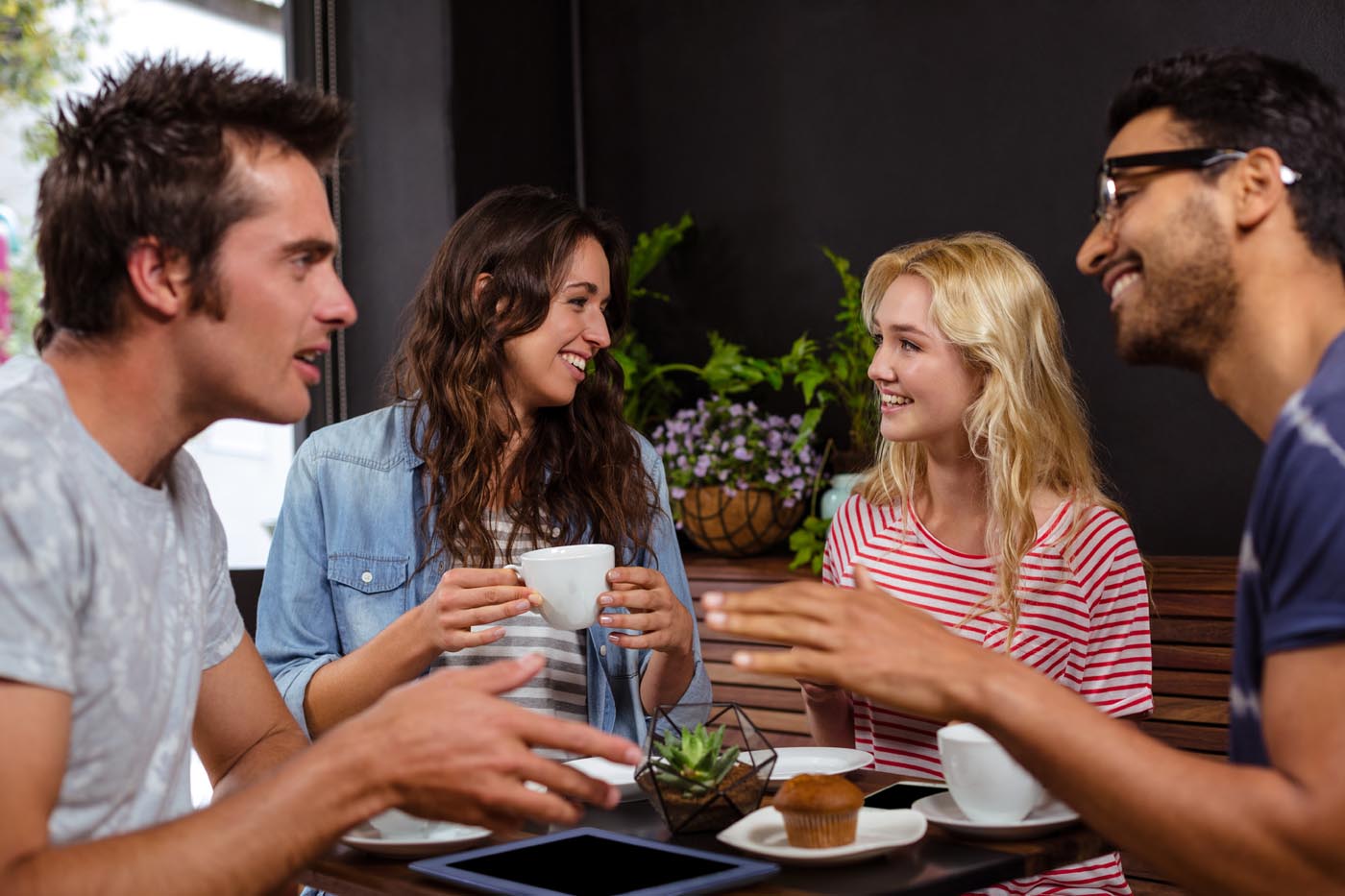 How do I fix it?
The first step is to contact either your lender or the credit-checking agency, for example Experian, Equifax or Callcredit, who will contact the lender for you.
If the lender agrees that it's an error, they will authorise the credit-checking agency to amend the mistake. They may also ask other credit checking agencies to update their records too. However, it's a good idea to check with each agency yourself to make sure the issue has been sorted.
You can check your credit history for free either by taking advantage of a trial period that some agencies offer, or by using a free credit-checking service like Noddle or ClearScore.
However, the lender may disagree that the negative mark on your credit history is a mistake. And, although you have no control over the mark being removed, you can make sure your point of view is heard. We tell you how below.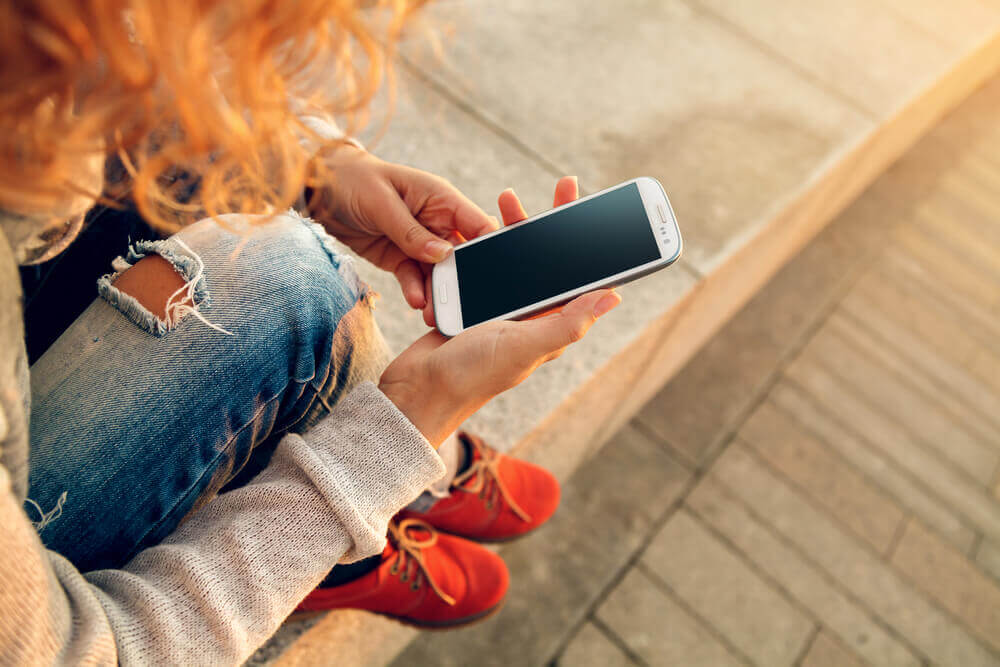 What is a Notice of Correction?
You can dispute a negative mark on your credit history by having a Notice of Correction added to your file. This lets you share your point of view with any lenders that look at your credit history.
Let's say you pay the minimum monthly payment on your credit card by Direct Debit, but you miss a payment due to what you believe is a banking error. If the lender disputes this, although the mark will still be visible on your credit history, lenders will be able to see your version of events and take this into account.
This means that when you apply for credit in the future, even if you have marks on your credit history you know your voice is heard. However, there are no guarantees this will affect the outcome of your application.
If you have a poor credit history, it will take time to get it back into tiptop shape. Things like missed payments stay on your credit history for six years or so. But while you're waiting for them to drop off, you can show lenders that you're a responsible borrower by keeping on top of the credit you have.
Disclaimer: All information and links are correct at the time of publishing.
BACK TO BLOG HOME