There are many reasons that you might change your name – marriage, divorce or even just because you'd rather go by a different name, so by Deed Poll, for example.
Whatever the reason for changing your name, if you have credit cards (or other credit agreements) and change your name formally, you'll need to let your lenders know your new name.
In this blog, we explain how to go about changing your name on your credit card.
Let your lender know
Changing your name on your credit card is straightforward. First, you just need to tell the lender that you will now be known by a different name going forward.
"Changing your name on your credit card is straightforward."
You can do this by letter or, if your credit card is with a high street lender, you may be able to do it by dropping into one of their branches. (Check with your lender first though, so it's not a wasted trip if they don't let you do it).
Whether you do it by letter or by going into the branch, you'll need to provide some information and documentation.
What will I need to provide?
You will need to give the lender the following details:
- Your credit card number
- Covering letter (if you do it by post) explaining the name change
- Your new and old signature
- Evidence of your name change (so marriage certificate, decree absolute, Deed Poll – depending on why you've changed your name)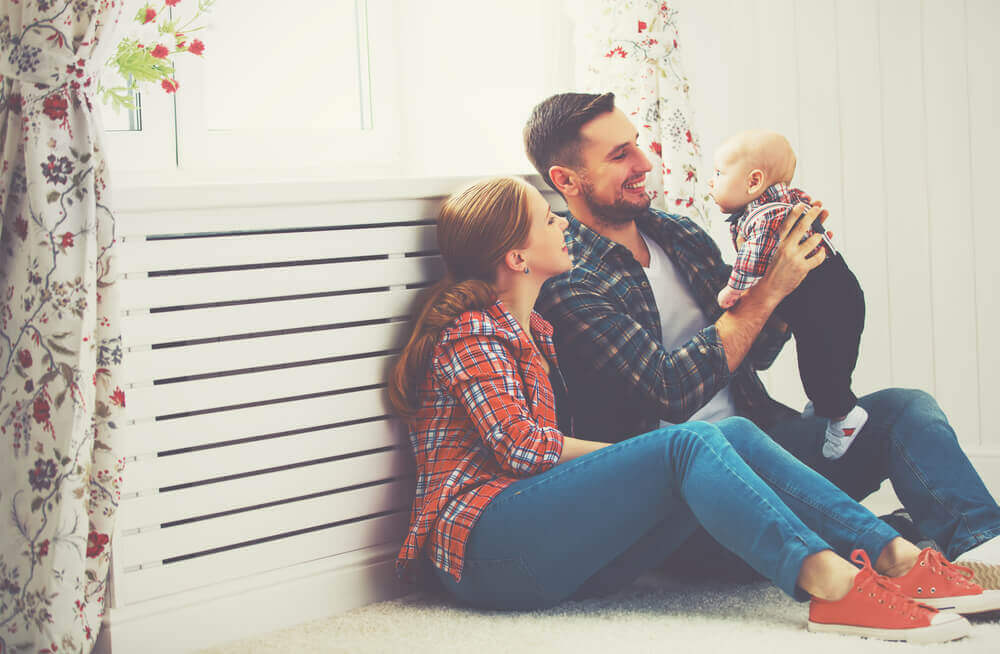 How original
Lenders will ask that the documentation you use to prove your name has changed legally is the original. It may therefore be worth sending it recorded or special delivery if you're informing your lender by letter.
As you'll need to change your name with everybody – driving licence, passport, bills, doctor and so on – it might also be an idea to get a second copy of your documentation (i.e. a duplicate copy of your marriage certificate).
This will mean that you can change your name with more than one company at a time.
We hope this blog has explained how you can change your name on your credit card. As you've read, changing your name isn't difficult – the most difficult bit can be remembering who you need to tell when you change your name. This list might help make sure you don't forget anyone!
Disclaimer: We make every effort to ensure that content is correct at the time of publication. Please note that information published on this website does not constitute financial advice, and we aren't responsible for the content of any external sites.