As you start to browse properties online and in estate agents' windows, you should also be thinking about how you'll raise the funds for a deposit.
Buying a home is undoubtedly an exciting time. But while the initial excitement can be a bit of an adrenaline rush, things can easily turn confusing if you don't put enough planning into it.
In short, if you're looking to take out a loan for your house deposit, you may wish to reconsider. Stricter rules on mortgage lending mean you most likely won't be able to use the cash from a loan as a deposit on a property, and being patient and saving up is likely to be the best option.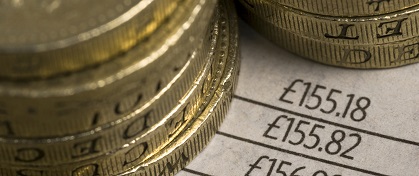 Tighter affordability rules
Last year the Mortgage Market Review introduced some changes to the way in which lenders assess your affordability when you go to take out a mortgage. Whereas before lenders often only looked at your income, your monthly outgoings are now also taken into consideration.
This includes anything from what you spend on your mobile phone each month to eating out, movie streaming subscriptions and existing loans and credit repayments.
These tighter affordability rules mean having large outgoings could result in you receiving a higher interest rate, not being able to borrow as much as you need or being declined outright by your lender. That's why taking out any loan in the months leading up to your mortgage application is probably best avoided.
Not only this, but your mortgage lender will ask you where the money for the deposit is coming from. And, if the money is from a loan, your application may well be turned away.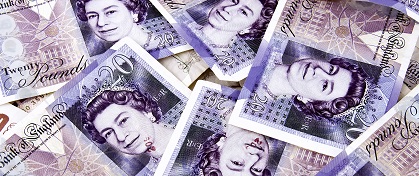 How to save for a deposit
Setting aside the money for a 10 or 20 per cent house deposit may seem difficult, but it doesn't have to be. If the thought is getting you down, just remember that your mortgage will be cheaper in the end if you have a larger deposit made up of your own cash. From this month saving for a deposit has got that bit easier with the new Help to Buy ISA*.
The first thing to prioritise when saving is to focus on clearing any existing lines of credit. For example, if you've got an outstanding loan or credit card balance that you're yet to pay off, now's a good time to turn your full attention towards it. The faster you pay off a credit card balance, the less you'll have to pay in interest – which means you can put the money towards saving instead. You may be able to do the same with a loan, although it's important to check your terms for any early repayment charges.
Next, you could consider reining in your spending elsewhere. Treats like meals out, cinema trips and holidays may be best shelved for now or at least try to look at cutting back on these. This may seem tough at times, but the money you save on your mortgage will be worth it in the long-run. Similarly, if you haven't already, switching supermarkets to one of the budget chains like Aldi or Lidl or swapping branded products for own-brand could help you save considerably on your weekly food shops.
As all of your outgoings are taken into consideration when you apply for a mortgage, following the two tips above will put you in good stead when the time comes as your outgoings should be considerably lower.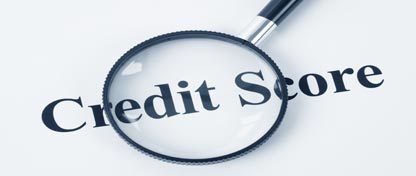 Check your credit history
One final point to bear in mind is that your credit history is likely to influence the mortgage rate you receive – and whether you are accepted at all. The better your credit history, the more likely it is you'll receive a better rate. It's wise to check your credit report in the run up to applying, and you can do so by using the free services ClearScore or Noddle.
Looking for a mortgage? Ocean compare deals from a select panel of lenders to find you the best deal suited to your needs. Find out more on our mortgages page.
We know that applying for a mortgage can sometimes be tough, but if you have any more questions, don't hesitate to get in touch with us via our Facebook or Twitter pages.
*It was reported in August 2016 that the government bonus on Help to Buy ISAs cannot be included in the initial deposit on a home, but is paid once the sale has completed. Find out more here.
Disclaimer: All information and links are correct at the time of publishing.
BACK TO BLOG HOME