Need to make money fast? There's a raft of ways to bring in cash by using the internet.
Whether you're cashing in on your skills or completing a feedback survey, there are plenty of ways to make money online.
Sell your stuff
Assuming you or someone within your circle can still get to a post office, look to sell some of your unwanted clutter online. Whether it's old clothes, CDs or DVDs you never use, or toys your kids have grown out of, the chances are you can sell it on the internet. Even old mobile phones are worth something.
You can use selling sites such as Depop, eBay and Toy Hunter to shift old stuff, and it won't just fatten your pockets but also help others pick up a bargain. Here are over ten tips on how to turn your clutter into cash.
Get better at spotting bargains
Technically this isn't making money, but you can reduce your outgoings on everything from utility and mobile phone bills, down to buying a new TV if you're a savvy shopper.
And get paid for sharing
Are you a keen bargain spotter? You can get rewarded for sharing voucher codes and special offers at Latest Deals. If you've got an opinion on music, Slice the Pie is a great place to share it and reap the rewards.
Also look out for customer referral deals, where you invite friends to try a product in return for cash or discounts. If you get enough of your friends to click on these offers, then you can be rewarded. Just make sure the offers are of interest, so you don't annoy them all!
Learn how to haggle
If you're unsure where to start with this, here are some top tips on dropping the price of goods online, and also how to haggle from home. We've also rounded up a bunch of freebies you can get too.
Take online surveys
Market research is important for any business, and you can earn cash, vouchers or win prizes by participating. Taking surveys on anything from your political beliefs to views on different brands means you can be rewarded with dosh.
Register with sites such as YouGov, OhMyDosh and E-Rewards and they'll find surveys that fit your criteria. The rewards vary between providers but if you do enough of them each week, you'll soon build up a sizable stream of cash.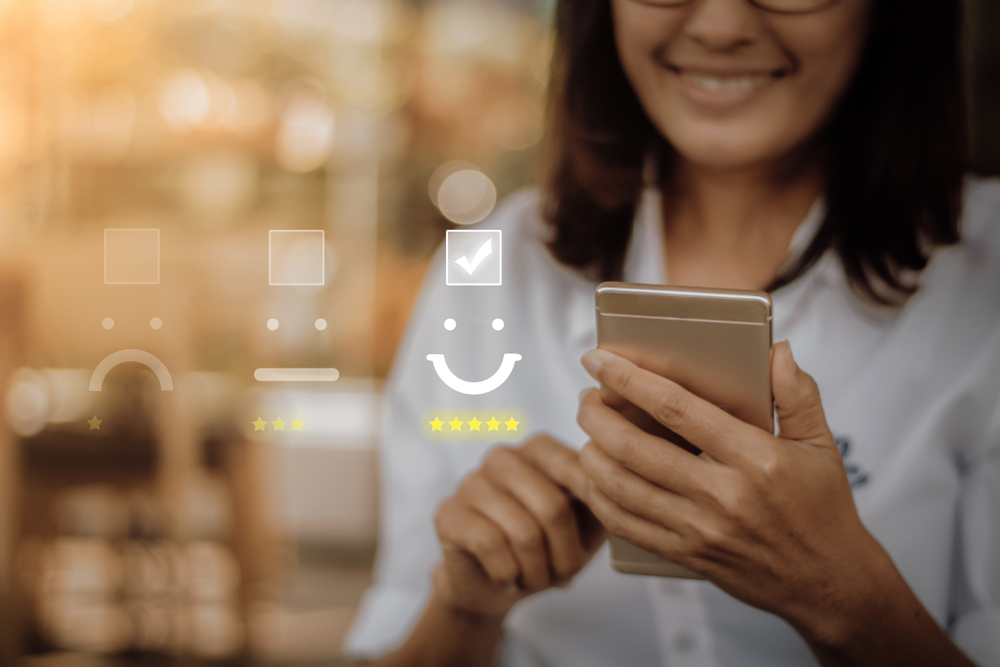 Test websites and apps
It's not just market research that pays but also testing technology too. Intellizoom is a community that you can join, which rewards its members for testing the performance of its websites and apps. You're paid within 21 days by PayPal.
Enter competitions
There are so many competitions online, so it's a basic rule of probability that the more competitions you enter, the more chance you stand of winning a prize.
Entering competitions en masse is called 'comping'. Unlike the other ideas in this article, this isn't a guaranteed return. You could win anything from £1000s to absolutely nothing. But the only thing you'll invest is your time, so if you've got an abundance of that, it could prove to be lucrative.
Make money from your smartphone
Your phone is also a great tool to help you make cash. Click worker is an app which asks you to perform tasks on your smartphone in return for cash rewards. The more you do, the more you build up in credit.
It's worth noting that some jobs will require you to take photos out and about, which may not be feasible, depending on the current climate.
Start transcribing
Transcribing is merely turning an audio recording into a text document. It's a decent way of earning money anywhere between £6-16 per hour, depending on your typing speed. All you generally need is a laptop and a good pair of headphones.
Whilst it's not an instant source of cash if you're a beginner (this article shows how little the returns can be at the start) if you're looking to get a regular stream of income that will steadily increase, it's a good shout.
Use your skills to teach or create online content
If you're self-isolating or out of work, you might be able to turn your skillset into a revenue stream from home. If you're already qualified, then you can follow some advice on how to teach online. Or you can earn money from sharing information on car maintenance, cooking or plumbing.
To get clicks, you'll need to create useful content which is easy to find through online searches. Although it's not an instant source of revenue, the best ways are making money off YouTube, building a social media channel or starting your own blog.
There might also be freelance work for you in your industry. Check sites like OneSpace to see if there is a demand for what you do.
Disclaimer: All information and links are correct at the time of publishing.