You've got your mortgage offer and you feel like you're in the final stages of securing your dream home.
But once you have the offer, can lenders withdraw it?
Let's take a look at the reasons why a mortgage provider may decide to withdraw your mortgage offer.
Why have they withdrawn my mortgage offer?
Just because you've been given a mortgage offer, it's not guaranteed.
A lender can still choose to withdraw your mortgage offer. Perhaps you've had a change in circumstances and you no longer fit within the lender's criteria. If this is the case, they may decide not to lend to you after all.
Since the release of the Mortgage Market Review in 2014, the guidelines for securing a mortgage have become far stricter. And lenders are required to check that mortgage applicants can afford to pay back what they borrow.
"When you submit a mortgage application, lenders will ask for documents that support what you've said."
While being questioned about your income and outgoings may appear intrusive, lenders simply ask about your financial circumstance to help minimise the risk of you struggling with your mortgage payments.
A sudden change in your employment, such as losing your job, means lenders need to re-assess your finances. This is because they want the reassurance that you'll be able to still keep up with your monthly repayments even on a reduced income.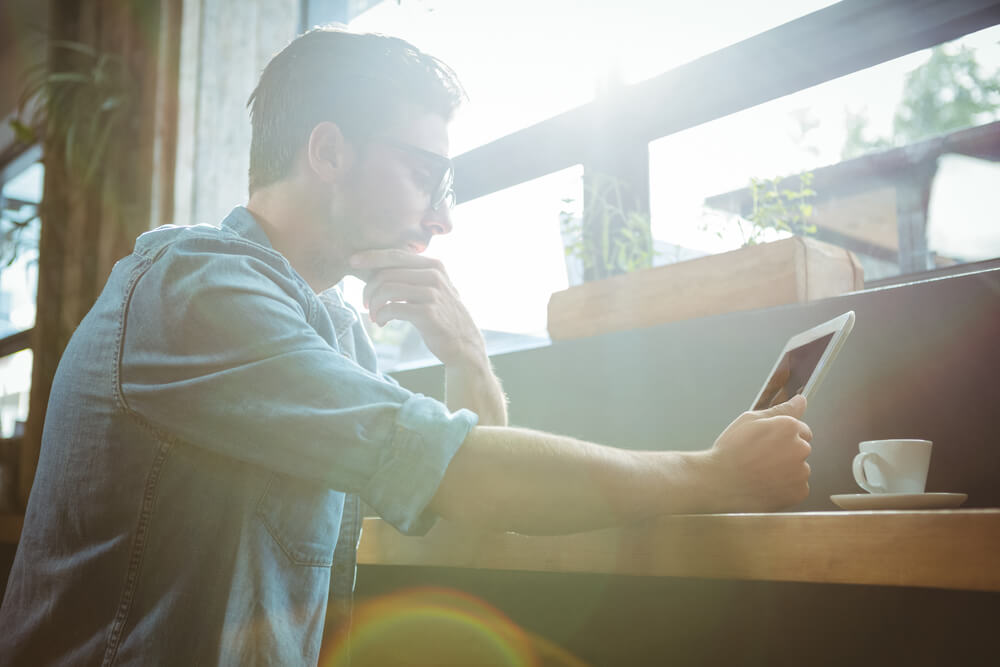 If you don't pay your mortgage, your home could be at risk of repossession. This is why it's important to establish what you can afford to pay to avoid being overstretched financially.
Your lender is also within their rights to withdraw your offer should they discover that any of the information you've provided is untrue. When you submit a mortgage application, lenders will ask for documents that support what you've said.
If you can't provide proof of your income or the lender discovers fraudulent activity associated with your finances, it makes it easy for lenders to withdraw their offer. Lying on your application can also lead to criminal charges, so it's vital that you're upfront and honest with the mortgage provider.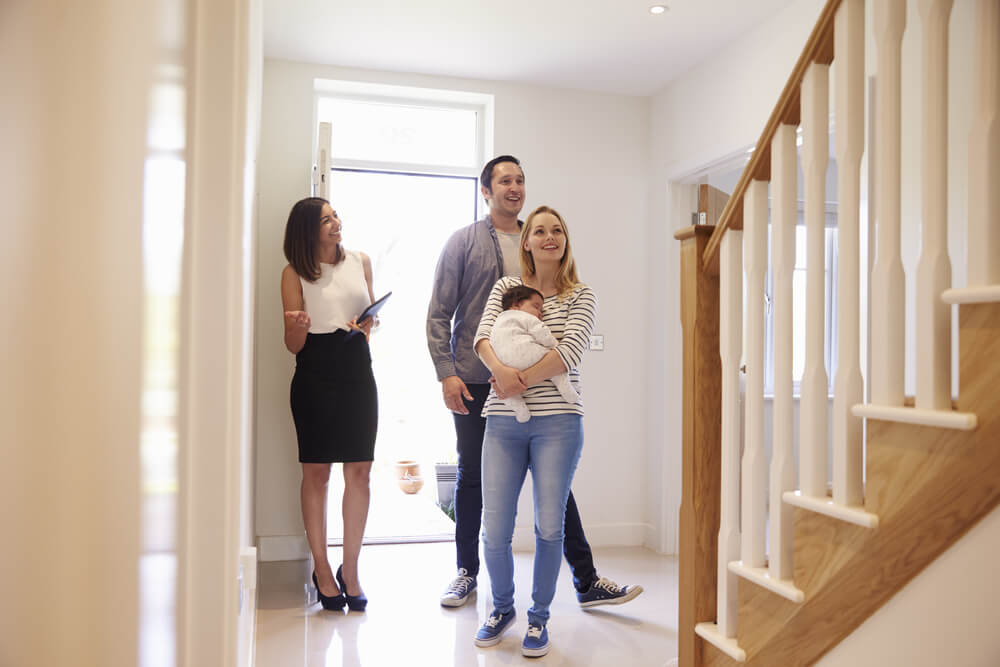 Am I out of time?
Perhaps your mortgage offer has simply expired before you've reached completion. If this is the case, you may find that your mortgage provider withdraws their offer.
Deals on mortgage products don't last forever. If the purchase of your new home has taken longer than you thought and the offer you received has run out, if that deal is no longer available the lender may have no choice but to withdraw your offer. You may then need to reapply.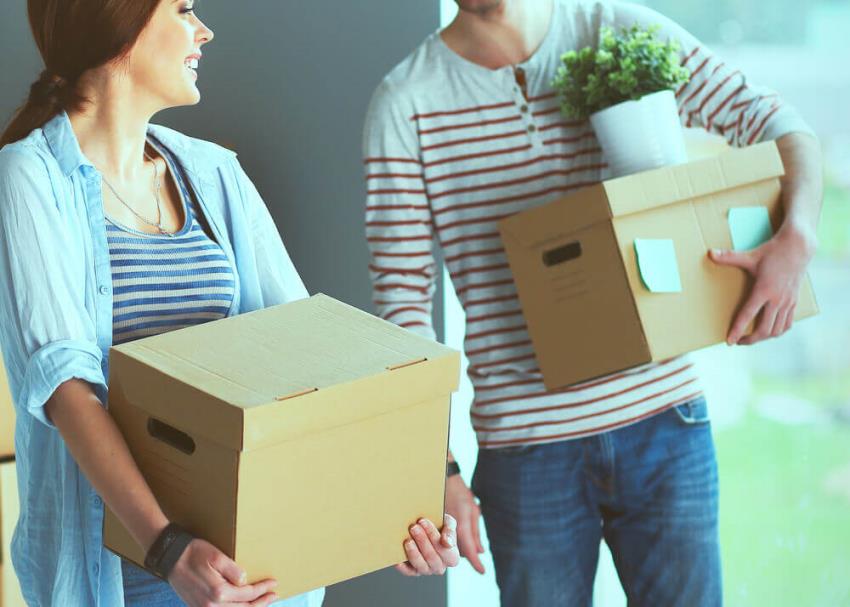 What about if I've exchanged?
There are several reasons a lender may choose to pull your mortgage offer even after exchanging contracts. Construction setbacks when purchasing a new build can be one common reason, for example. This could mean that the sale of the property is delayed.
Similarly, if you're buying a property that's in a chain, often completion dates can be pushed back while you're waiting for people to move out so you can move in and so on.
If you're in the fortunate position where your offer hasn't quite expired, it's a good idea to speak to your lender to apply for an extension.
"Make sure that the information on your mortgage application is accurate."
What can I do?
If your mortgage offer has been withdrawn, unfortunately it's out of your hands - the only thing you can do is reapply. And this would require you going through all the mortgage application stages and checks again. This may include paying for another valuation on the property.
Your credit history will also be checked again, even if you've already been through the process once. So if you've borrowed responsibly in the past, lenders may be more willing to lend to you.
Alternatively, if it has taken a turn for the worse since you got your original offer, you may struggle to bag yourself a competitive mortgage deal. If your situation has significantly changed, the deal you're offered the second time around could differ significantly from your previous offer.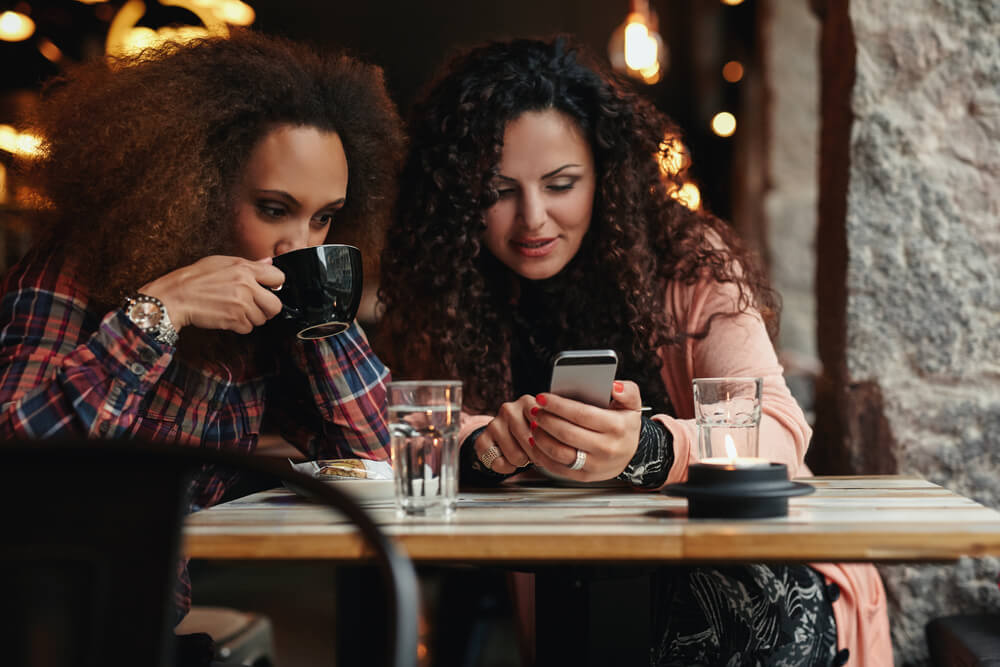 To avoid the stress of your offer being withdrawn, make sure that the information on your mortgage application is accurate. And if you're aware that your situation is due to change in the near future, you should be upfront with your mortgage provider.
Finally, things can go wrong and hold up the buying process, so if you have a mortgage offer you don't want to lose, let your lender know in plenty of time if it's in danger of running out before you move in. They may be able to extend it.
Disclaimer: We make every effort to ensure that content is correct at the time of publication. Please note that information published on this website does not constitute financial advice, and we aren't responsible for the content of any external sites.