Buyers who put down a 5% deposit are being charged almost £300 more each month than those with a 25% deposit.
If you think you're paying more than your friend or neighbour, this finding from AmTrust together with Moneyfacts could well be why.
Why is this happening?
The average value of a first-time buyer home is currently £157,557, according to data from the Council of Mortgage Lenders. Homeowners with a small deposit typically fork out £762 on monthly repayments.
So, a borrower able to put down a 25% deposit for a £157,557 home (which works out at just under £40,000 – no small change!) would need a mortgage worth £118,168. This could be available at an average rate of 1.42%.
Meanwhile, a buyer with only a 5% deposit (worth just under £8,000) on the same property would need to take out a mortgage worth £149,679. They're therefore likely to be offered a much higher average rate of 3.66%.
So, the buyer with a lower deposit is paying around double the interest the other buyer's forking out for.
In fact, the buyer with the bigger mortgage and higher interest rate will pay £294 more each month for their home than the buyer with the smaller mortgage.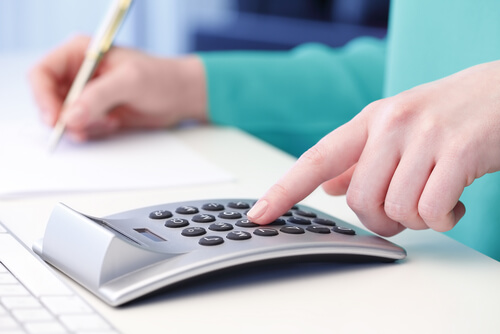 Why do those with a larger deposit get a better interest rate?
First-time buyers are often the most likely to be charged higher mortgage rates. This is because they don't have the sale of a property to rely on as a deposit, and have to save the cash instead.
Lenders tend to look more favourably on borrowers with a larger deposit because they present less of a risk. Because these buyers have a larger deposit, the mortgage provider is lending less money to them for a property of the same value as a buyer with a small deposit. This means they're more likely to be offered a competitive interest rate.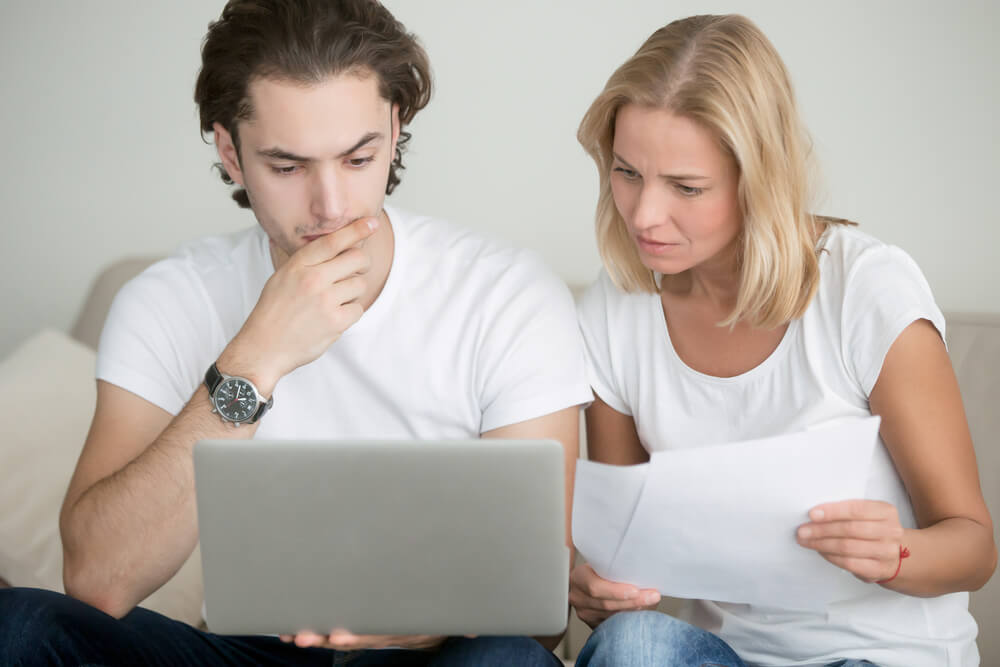 What are the facts?
The average interest rate charged on a 5% deposit mortgage is currently 3.66%, compared with a typical rate of just 1.42% for a 25% deposit loan.
The good news for people with only small deposits is that the government still offers Help to Buy deals and has committed itself to help more first-time buyers get on to the property ladder until 2020.
Disclaimer: We make every effort to ensure that content is correct at the time of publication. Please note that information published on this website does not constitute financial advice, and we aren't responsible for the content of any external sites.