It's hard to imagine having to sign a receipt every time you make a purchase with your credit or debit card.
But really, it's only been 10 years since the UK moved on from this technology with the introduction of chip and PIN.
As time passes, it seems we're gifted with more secure and swift ways to pay by plastic. And these days, you'd be forgiven for being a little shocked if you were asked to sign a receipt to pay for your weekly shop.
Contactless technology was the next step on from chip and PIN, offering an even faster way to pay for goods with your credit or debit card – and it's becoming widespread across the country.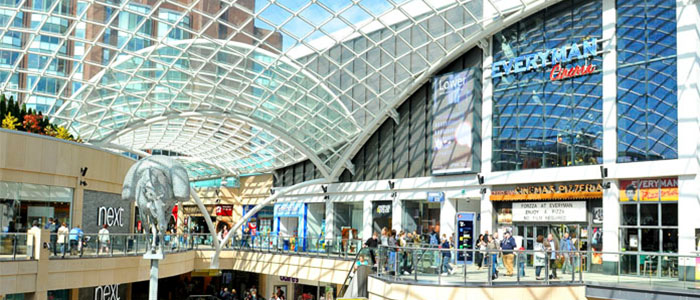 More than a million places to pay
Last year, contactless saw its biggest year yet, with just short of half of all cards in circulation having the technology.
It probably comes as no surprise, then, that there are now more than a million businesses that accept contactless payments. That's quite a large number, so we hope you'll forgive us for not offering you the complete list of all retailers you can tap to pay at.
To make things simple, just remember that you can pay this way anywhere that has a contactless reader – it should display the contactless symbol, which looks a little bit like this: ))))
Below we'll give you a rundown of some of the biggest names you can expect to find a contactless reader in-store.
McDonald's
Marks & Spencer
Boots
Odeon
Aldi
Costa
Tesco
Morrisons
Superdrug
Subway
H&M
Topshop
We really could spend all day listing retailers, but hopefully this gives you a good idea of the places you can expect to pay with your contactless card!
From cafés, coffee shops and high-street fashion stores to corner shops, the Post Office and even bars and nightclubs, contactless is available in a huge variety of places.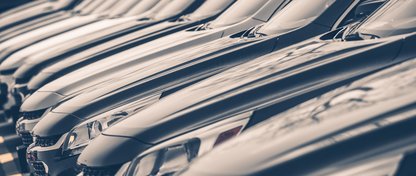 It's not just shops and restaurants
However, when you're shopping for clothes or at the supermarket, you may have a little bit more time on your hands than when you're on the morning commute.
That's why it's even more significant that more and more travel-related businesses are opening up to contactless cards.
In London, for example, you're now able to pay for your London Underground and bus tickets using contactless – shaving precious seconds off you and your fellow commuters' journeys. You can also find the contactless technology when buying tickets for Manchester's Metrolink.
Some petrol stations have started to introduce contactless readers at the pumps, meaning you can speed things up considerably when you need to fill up.
Even though you may only save 30 seconds or so by paying this way, it all adds up, and means you can spend that time doing something you enjoy.
The Ocean Credit Card has contactless technology, so you can use it to tap and go when you're in a hurry. Plus, with our QuickCheck tool, you could find out whether you'll be accepted for the card before you apply.
Disclaimer: We make every effort to ensure that content is correct at the time of publication. Please note that information published on this website does not constitute financial advice, and we aren't responsible for the content of any external sites.