Did you know that making too many applications for credit could harm your credit history?
Well if you didn't, it's something you need to be aware of – particularly if you're planning to apply for a mortgage in the near future.
But exactly why does making multiple applications for credit have such a damaging effect on your credit history? We explain here.
What lenders want
For a lender considering an application from a borrower – whether they're applying for a mortgage, loan, credit card or even a mobile phone contract – it's all a matter of weighing up the risk.
"How well you manage your credit is very important if you plan to apply for more in the near future."
Depending on the lender and the product you've applied for, they do this by considering things like your income, outgoings and employment status. This helps them work out whether you can afford to meet the repayments.
A lender will also consider your credit history, which is a record of each credit agreement you've made over the last six years and how well you've managed it. If they can see that you always make your repayments on time, they're likely to conclude you're a responsible borrower – which could sway them to approve your application.
On the other hand, if they can see you're regularly late making your repayments, or that you miss them altogether, they may decide to be cautious and reject your application for credit. So, how well you manage your credit is very important if you plan to apply for more in the near future.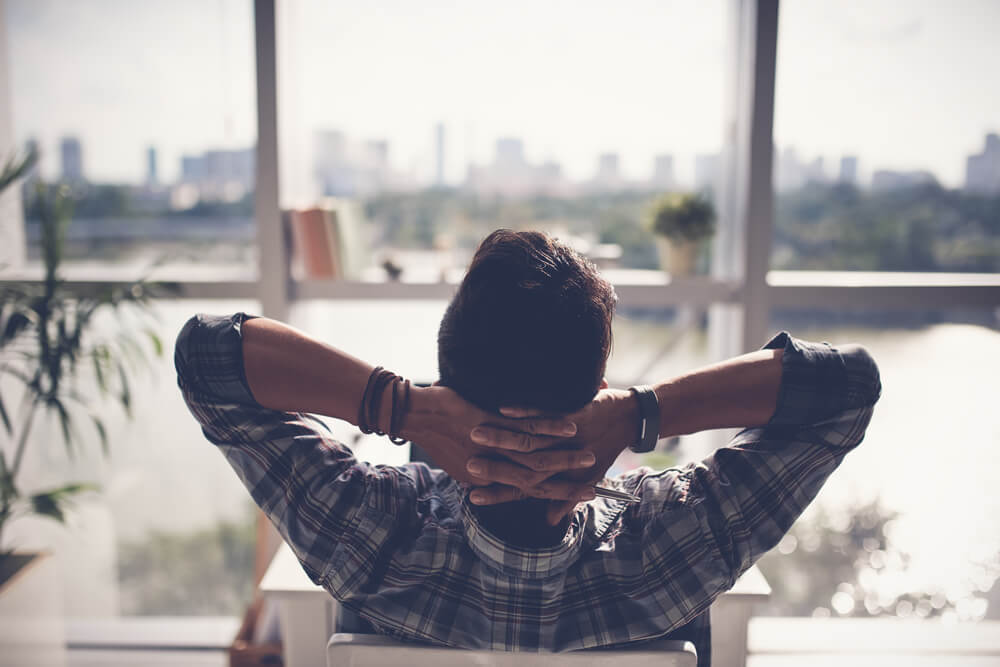 Danger signs
As well as your credit history showing all the credit agreements you already have, it will also record each application you make.
When you apply for credit, lenders access and search your credit history, leaving behind what's known as a "hard footprint". Don't confuse this with the "soft footprint" that's left when you, for example, use a price comparison site to search for the best deal for you. While a hard footprint is visible to lenders who check your credit history, a soft footprint is only visible to you.
If you have applied for a lot of credit within a short space of time, it will leave a cluster of these hard footprints. A new lender seeing this may conclude that you've fallen victim to fraud and someone else is attempting to borrow in your name.
Or, they may decide that you're desperate to get your hands on some cash and are making lots of applications in order to do so. They could also assume that you're aware you have an adverse credit history because you keep getting rejected for credit, so are applying to everyone and for everything.
Whatever the lender thinks, lots of applications spaced close together on your credit history will act as a danger sign to them – and could result in you being turned down.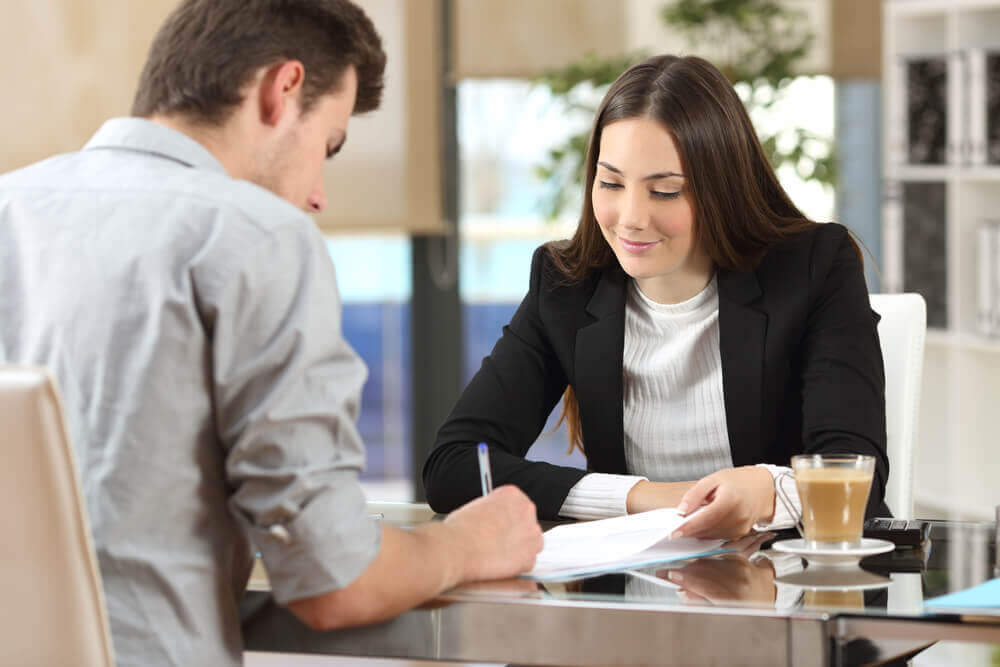 Shop around and space them out
Whether you're planning to apply for credit in the near future or not, avoid making lots of applications at once. But how can you keep your applications to a minimum?
"You can check your eligibility first without it affecting your credit history."
One way is to narrow your search to products for which you're eligible. This gives you the best chance of being accepted when you formally apply. Each of the free credit checking services – Noddle, ClearScore and CreditMatcher – offers this service.
Rather than a hard search, these services are known as "soft searches". This means they don't leave a visible mark on your credit history.
Instead, your credit history is measured against the criteria for some of the current deals on the type of product you're looking for. You're then presented with a few choices for which the soft search thinks you're eligible.
Many lenders provide a soft search tool for their own products too. If there's a particular lender you're thinking of applying for, you can check your eligibility first without it affecting your credit history.
Another way to give yourself the best chance of being accepted for credit is to make sure your credit history is working in your favour.
Disclaimer: We make every effort to ensure that content is correct at the time of publication. Please note that information published on this website does not constitute financial advice, and we aren't responsible for the content of any external sites.