It's important to weigh up your options before applying for credit.
Not only do you want to get the best deal for you, but also avoid causing any harm to your credit history.
This is where a soft search can help. But how? Let's explore.
What's a soft search?
A soft search will not harm your credit score. It simply lets you check your eligibility for credit without leaving a footprint on your credit history that lenders can see.
A soft search can tell you whether you're eligible for a product – so, whether you're likely to be accepted if you apply. It's not a guarantee you'll get a yes – but it can help you narrow down your search for credit and keep the applications you make to a minimum.
It's not until you complete a full application that your credit history is marked.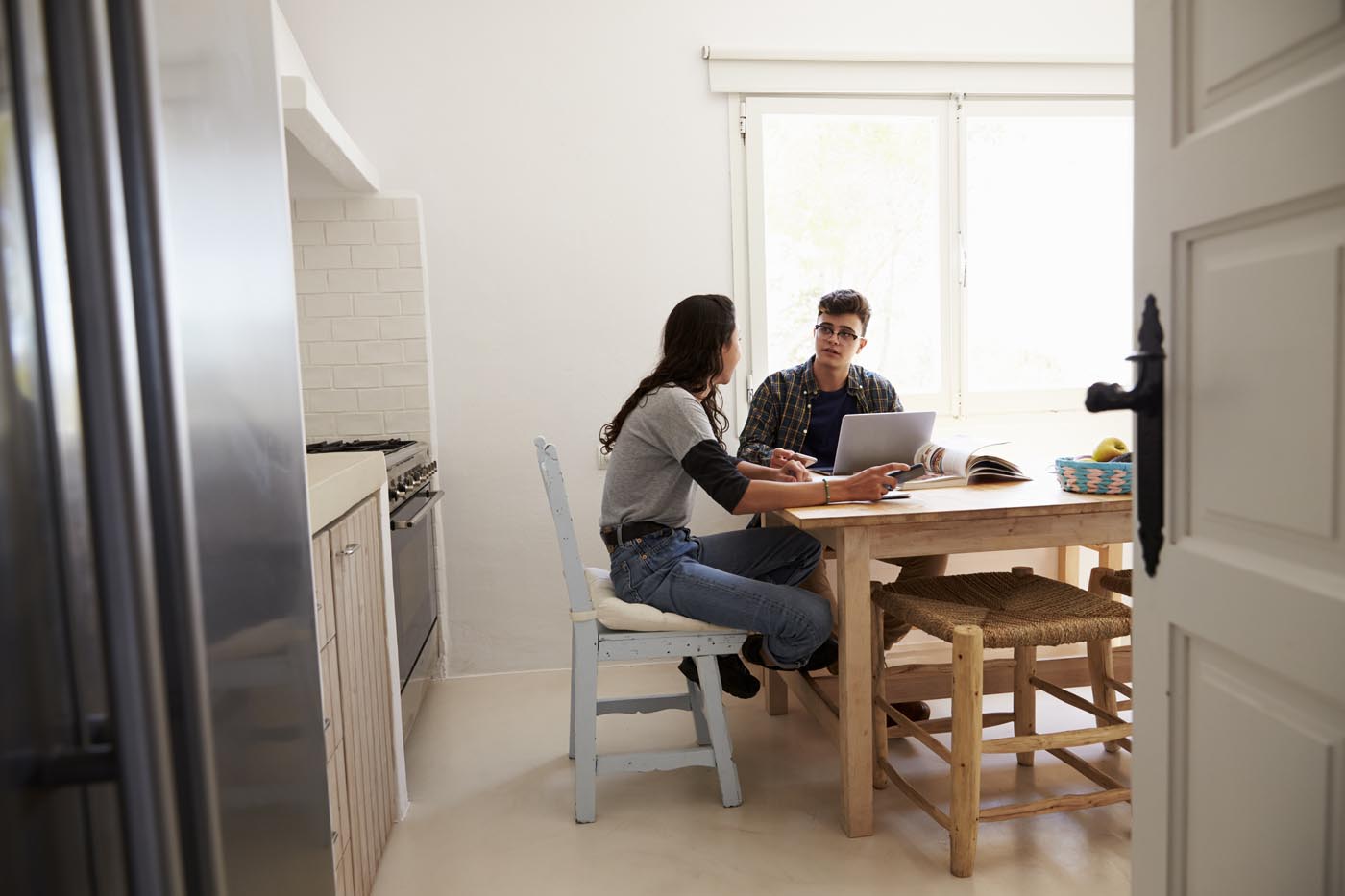 How can it help?
If your credit history is in bad shape, applying for credit and being rejected can affect your future applications.
A soft search tool can help minimise this risk. This eligibility checker helps you avoid applying for products for which you're unlikely to be accepted for and damaging your credit history further.
The thing is, each time you formally apply for credit – whether you're accepted or rejected – it will leave a mark on your credit history.
This means that lenders will see what you've applied for previously. A number of applications in a short amount of time can be a danger sign for lenders. It can give the impression that you are desperate to get your hands on cash, causing them to reject your application.
With this in mind, a soft search tool can let you search without the worry of it influencing a lender's decision. You can search for a suitable product without your credit score being affected.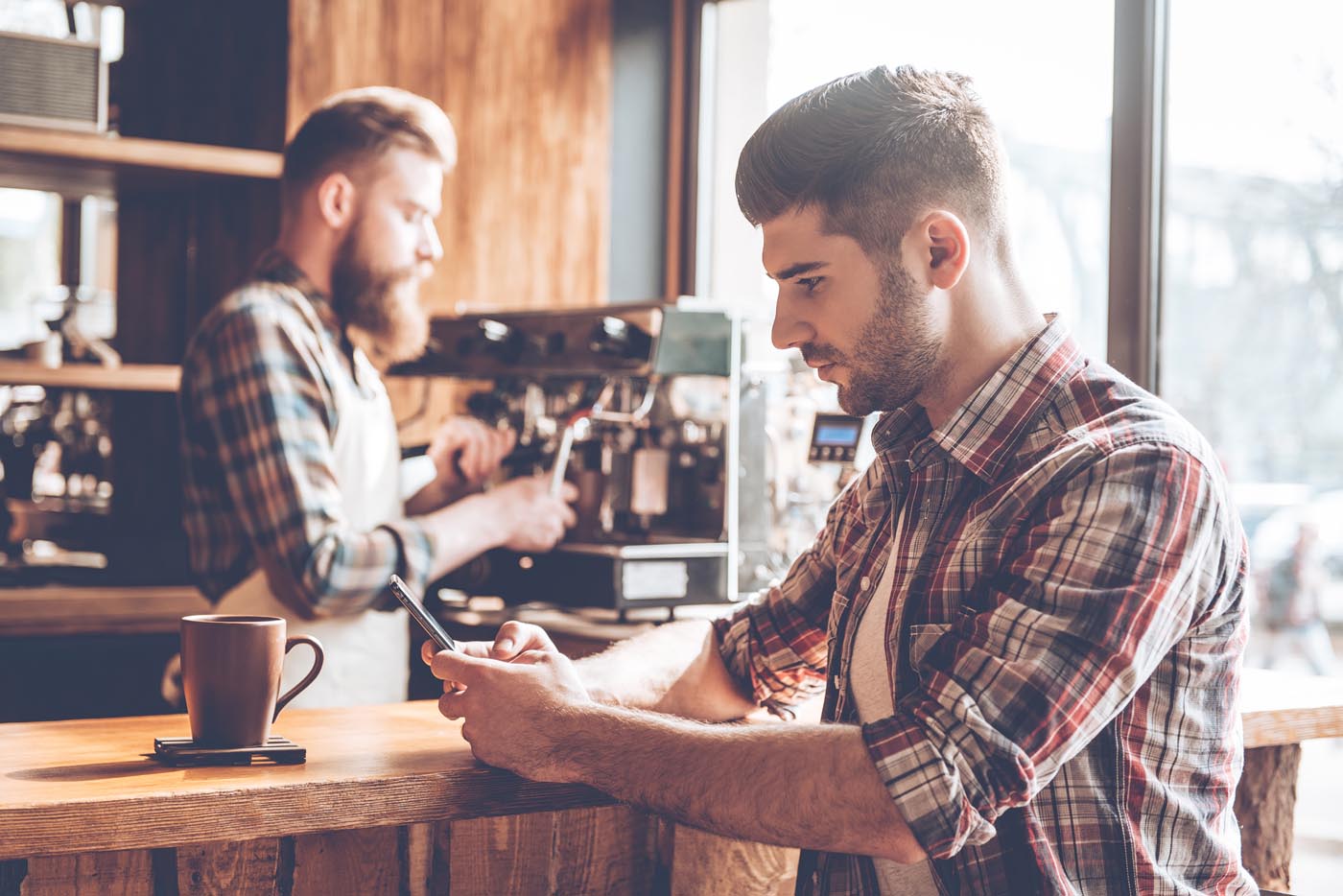 Where can I search?
One way to narrow down your search to products you're likely be eligible for is to use a price comparison website or one of the three free credit checking services – Noddle, ClearScore and CreditMatcher.
Many lenders provide a soft search tool too, which can sometimes be referred to as a Smart Search. If there is a particular offer you're interested in, you could check whether the lender that provides it offers a soft search tool for you to check your eligibility before you apply.
With a soft search, you'll typically be asked to enter your personal information, like you name, date of birth, address, residential status and employment details. This tool is handy when shopping around for the best deal as often you'll get an instant decision.
Before applying for any type of credit, it's important to make sure your credit history is up to scratch.
Disclaimer: We make every effort to ensure that content is correct at the time of publication. Please note that information published on this website does not constitute financial advice, and we aren't responsible for the content of any external sites.