Quite simply, your mortgage covers only the purchase price of the house or flat you are looking to buy, not including the deposit.
But on top of your mortgage, there are a number of additional charges to factor into the house-buying process.
Your mortgage does not include costs like Stamp Duty and buildings/contents insurance, for example. Let's go into further detail on the other additional costs for which you need to save.
Costs on top of your mortgage
It's easy to fall into the trap of basing your buying choices solely on the price of the property and, therefore, mortgage. With a whole load of added costs to consider though, this can be a rooky mistake.
From tax and insurance to legal and booking fees, it's important to know what you're in for before you step on to the property ladder.
Here's a list of other expenses you may need to budget for:
Stamp Duty
Valuation survey
Surveyor's fee
Legal fees
Mortgage broker fee (if you used a broker)
Booking fee
Telegraphic transfer fee
Land registry fee
These fees typically have to be paid upon completion of your property purchase – and the total bill can be pretty high, particularly with Stamp Duty factored in. You'll need to be sure you can afford this bill, and should save for it alongside your deposit.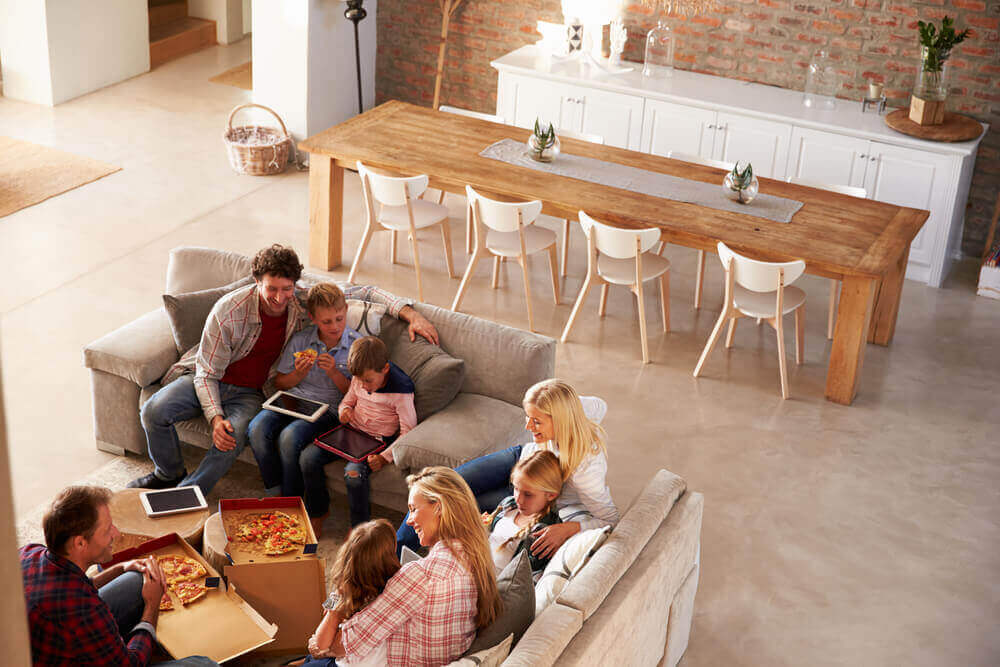 What is a mortgage?
A mortgage is a type of loan that lets you borrow a large sum of money and repay it over a 25 to 30-year term.
As a rule, the longer your loan term, the lower your monthly repayments will be. Bear in mind though, if you repay your mortgage over a longer period of time, you'll likely pay more interest overall.
If, for whatever reason, you are unable to repay your mortgage, the lender has the right to repossess your property to recover their costs.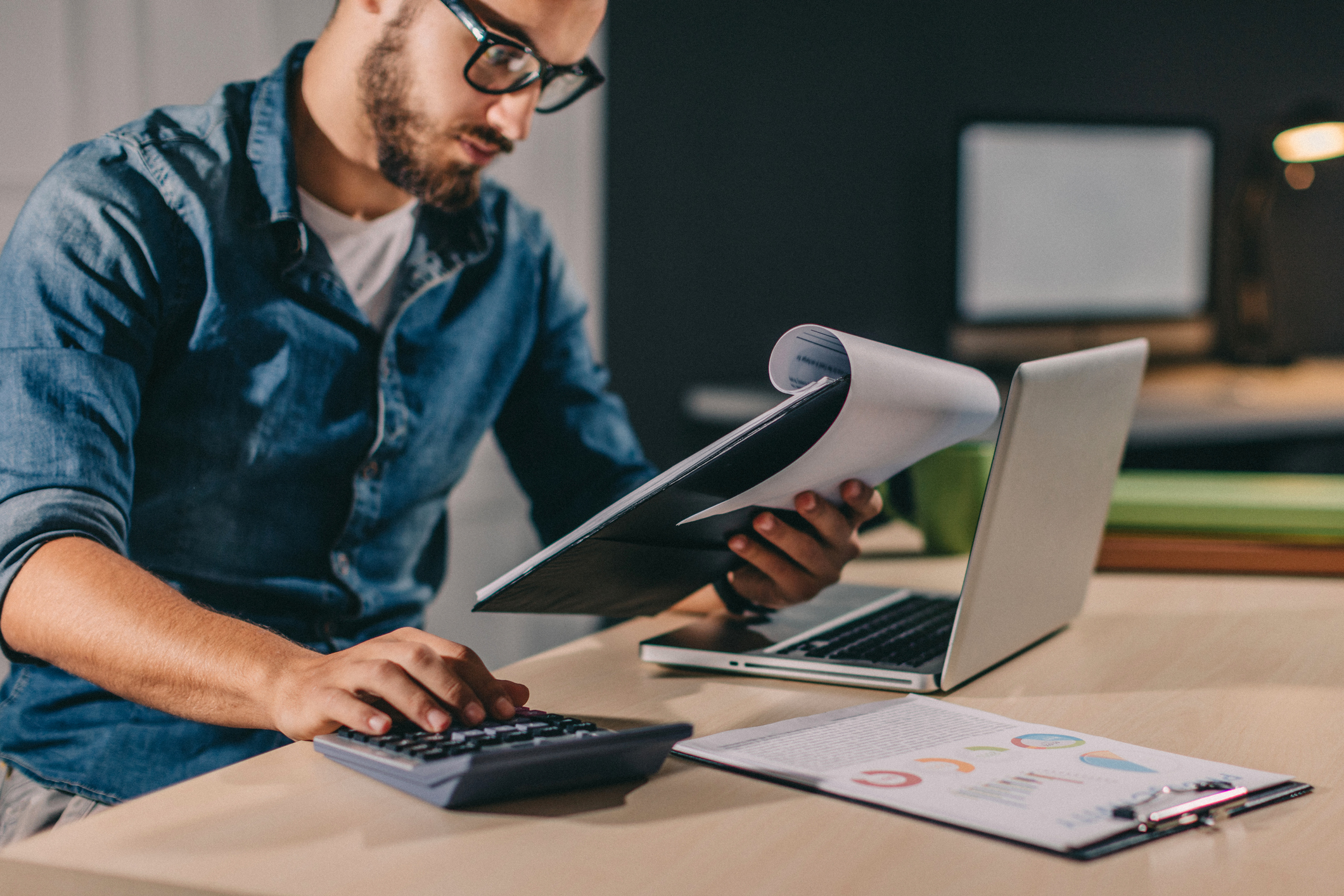 Can I afford a mortgage?
Before taking out a mortgage, it's crucial to be sure you can maintain your monthly repayments. Because your mortgage will be secured against your property, failure to do so could put your property at risk.
Late or missed mortgage repayments will also affect your credit history, and this can make it more difficult to borrow money in the future.
If you're thinking about taking out a mortgage, use our mortgage repayment calculator to get an idea of what the mortgage you want will cost you.
Disclaimer: We make every effort to ensure that content is correct at the time of publication. Please note that information published on this website does not constitute financial advice, and we aren't responsible for the content of any external sites.