From the North West to the South East, discover which area has the best average credit score in the UK.
So, you know what your credit score looks like, but have you ever wondered how it compares with your neighbours? With new information from Experian, you can now find out.
Your Experian credit score is scored out of 999 and can be 'very poor', 'poor', 'fair', 'good' or 'excellent', depending on what your borrowing history looks like.
It appears that all main regions have a 'fair' credit score. The 'fair' bracket ranges from 721 to 880, which means that even the lowest rating – the North East with 727 – has a fair credit score.
Let's take a look at how the regions rank:
North East – 727
North West – 741
South West – 788
South East – 795
So the South comes out on top, with the South East taking the prize for best regional credit score – though no region has above 'fair'. If you look closely at Experian's map, you can see that local areas in the South East have fairly high scores, with areas like West Oxfordshire and Wokingham scoring 843 and 841.
On the other hand, areas in the North East appear to have lower scores, with Kingston-Upon-Hull falling into the 'poor' credit bracket with an average score of 669.
Take a look at the best and worst credit scores in the UK:
Highest 10 UK credit scores
1) Isles of Scilly – 848
2) Chiltern – 848
3) Waverly – 843
4) West Oxfordshire – 843
5) St Albans – 842
6) Elmbridge – 841
7) Wokingham – 841
8) Brentwood – 840
9) Hart – 840
10) South Cambridgeshire - 840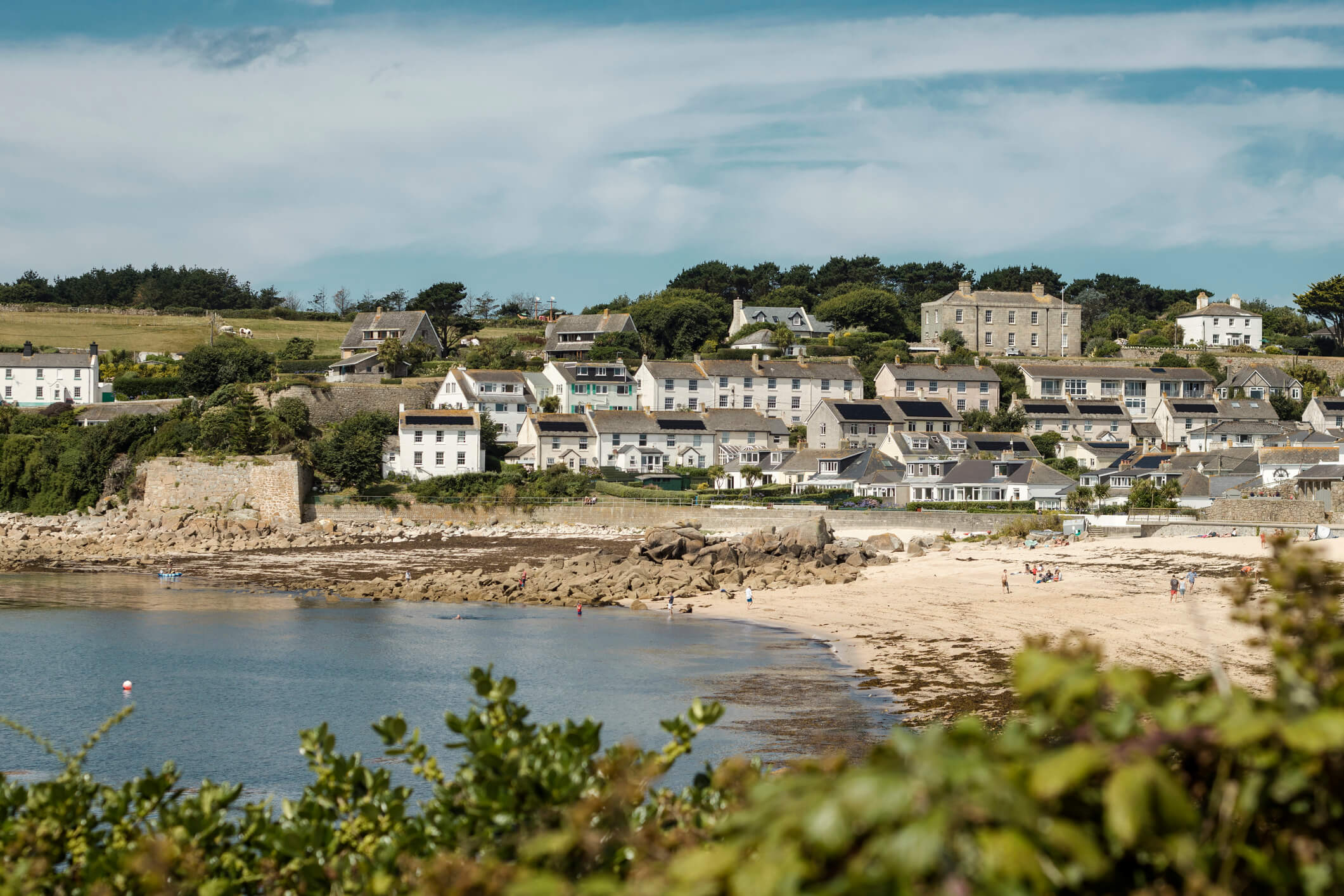 The Isles of Scilly has the best average credit in the UK.
Lowest 10 UK credit scores
1) St. Helens – 692
2) Hartlepool – 690
3) Merthyr Tydfil – 688
4) Middlesbrough – 683
5) North East Lincolnshire – 682
6) North Ayrshire – 678
7) Blaenau Gwent – 674
8) Knowsley – 674
9) Blackpool – 672
10) Kingston-upon-Hull - 661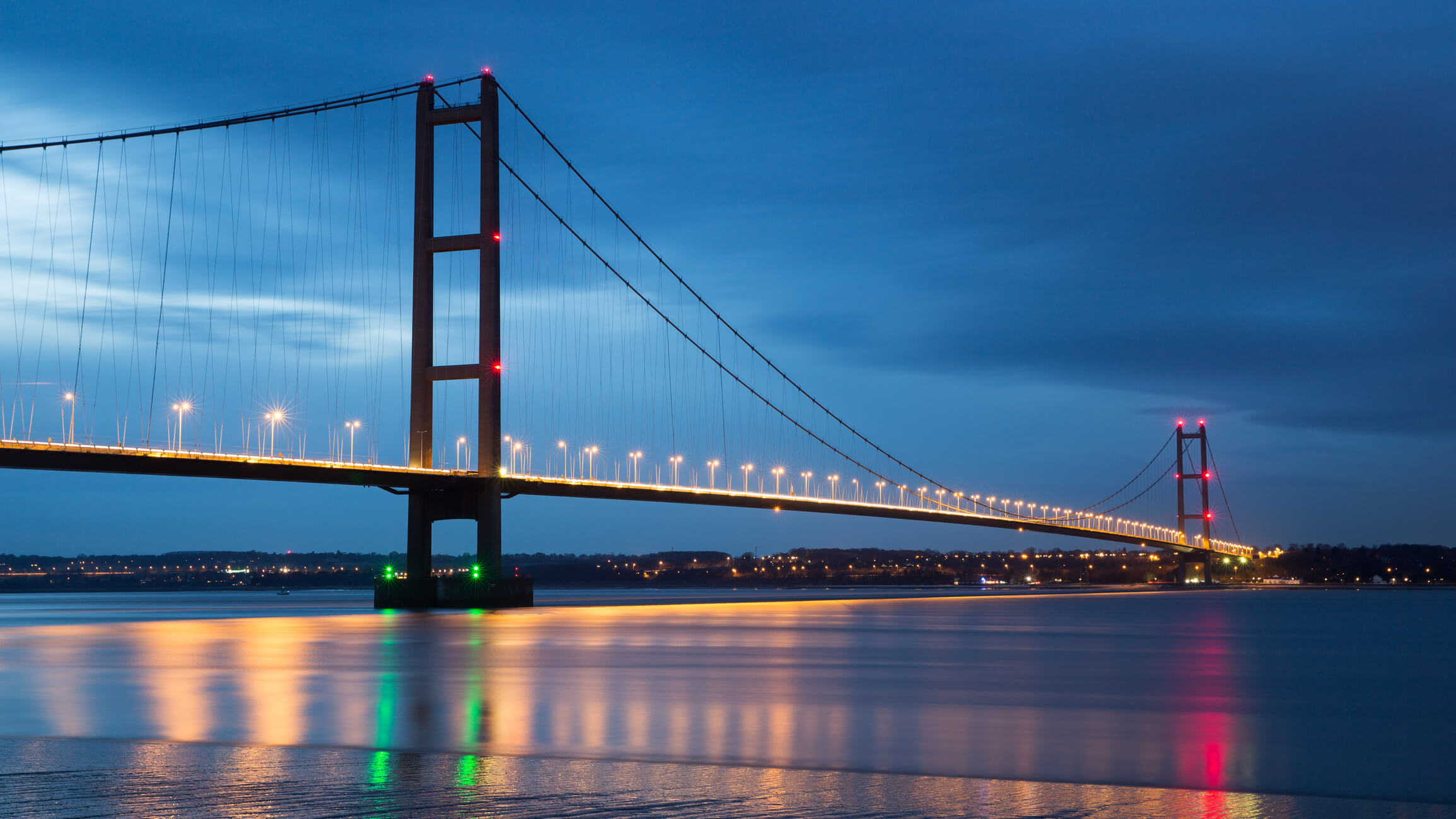 Kingston-upon-Hull has the worst average credit in the UK.
Our key tips
If your credit score is lagging behind your neighbours or you simply want to improve your credit, take a look at these top tips:
Check everything on your credit report is accurate. For example, check if your credit accounts are registered to your correct name and current address
Make sure there are no mistakes on your report, like other people's accounts or fraudulent applications
See if you're eligible before you apply for credit – use eligibility checkers to avoid multiple hard searches appearing on your report
Sign up to vote on the electoral roll – this helps to prove your identity when you apply for credit
Don't use up lots of your credit limit – credit agencies recommend that using 30% of your limit can help your credit score
Pay off your balance in full if you can – lenders like to see this as it shows that you can comfortably manage credit
Disclaimer: We make every effort to ensure that content is correct at the time of publication. Please note that information published on this website does not constitute financial advice, and we aren't responsible for the content of any external sites.