Your credit limit is simply the amount that you credit card provider has agreed to let you spend up to.
The limit you're given all depends on your lender's own criteria, your credit history and other personal circumstances, like your income.
However, your credit card limit is also flexible and can be increased. But how would you go about doing this – and is it a good idea?
How do I increase my limit?
If you've had the card for some time and kept up-to-date with the repayments each month, your credit card provider may offer to increase your limit. Alternatively, you can approach them and ask whether they can increase it.
But there are a few thing you should consider before you ask to increase your credit limit.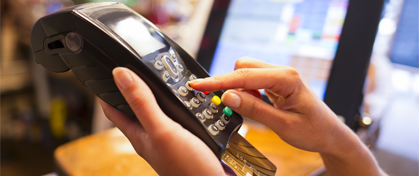 Stay on track
First things first, you should take note of the balance you have outstanding on your credit card. If you're struggling to clear the full balance on your card and only paying back the minimum payment each month,would borrowing more money make your repayments unmanageable?
This is something you'll need to consider. Remember, you should only borrow what you can afford to pay back. And if you're close to your limit and struggling to pay it back, your lender may not want to increase your credit limit further.
On the other hand, if you pay your balance in full each month and have a low spending limit, a higher credit limit may be something you've considered. Perhaps you want to book a holiday or make another expensive purchase you can then pay back in instalments, but your current spending limit just won't stretch to what you need.
Whatever the reason for increasing your limit, just make sure you're smart and don't fall for the temptation to spend more than you can afford.
Will lenders look at my credit history?
Before you ask your lender to increase your credit limit, it's worthwhile checking your credit history. This is a record of how well you've manged your repayments in the past. So if you've ever been late or missed payments, it will be recorded on your report for lenders to view.
If you've got any negative marks on your report or can only stretch to paying the minimum payment, it's highly unlikely you'll be accepted for a higher limit right now. It's also probably a good idea not to increase it anyway so you can get your finances back on track.
When you initially apply for a credit card, your lender will access you credit history. It may be that your credit history has improved over time and, if this is the case, you could have a better chance of being accepted for a higher limit now than when you took out the card.
You should check your credit history regularly. This way you'll have an idea of what lenders can see and work out what improvements you can make to it before you ask to increase your credit card limit.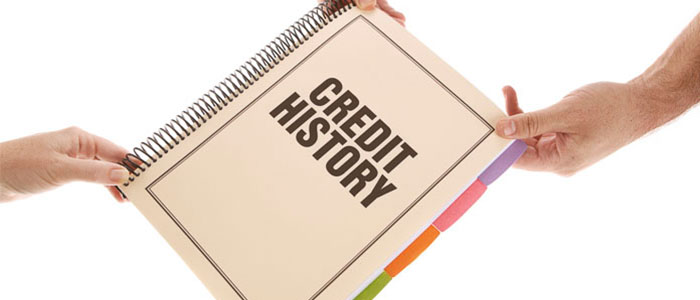 Increasing your limit
You can ask your credit card provider to increase your credit limit at any time. But if your credit history isn't perfect, it's probably best to wait a while until you've shown that you're a responsible borrower.
If your credit card provider approaches you and offers to increase your limit, remember you don't have to accept it. If you're happy with the limit you have and rarely get close to it, there's little point changing it.
As we said, you should only borrow what you can realistically afford to pay back. If you feel that a higher credit limit is likely to tempt you to spend money that you'll struggle to repay, our advice would be to stay away from the idea of increasing your limit.
After all, if you fall behind with payments or, at worse, miss one, this is where your repayments could soon spiral out of control and affect your credit history.
Know if you're accepted before you apply with Ocean's Credit Card QuickCheck
Get credit - up to £1,500
QuickCheck won't affect your credit rating
Get a response in 60 seconds.
39.9% APR Representative (variable)
Intelligent Lending Ltd (Credit Broker). Capital One is the exclusive lender
Check Now
Disclaimer: We make every effort to ensure that content is correct at the time of publication. Please note that information published on this website does not constitute financial advice, and we aren't responsible for the content of any external sites.