If you've struggled with debts, have a CCJ or been declared bankrupt, you may be worried your bad credit history will stop you from renting.
We've looked into six top tips that will help you secure a rental agreement - even if you've got a bad credit history.
1. Check your credit history
Before you decide to put an application in, it's a smart move to check your credit history. If you've struggled with debt in the past, you're more likely to be successful in finding a rented property if you show the landlord or letting agent that you're aware of your credit history and have made a conscious effort to look at where you went wrong.
Already checked it? Nice work, you're one step ahead. If you haven't, you can use free credit-checking services Noddle or ClearScore. You can find out what we think of both these tools here.
2. Be open with the landlord about your credit history
Whether you're dealing with a landlord or a letting agent, there's no use trying to hide your credit history. Being honest about your damaged credit history is the best approach, and you may find they are willing to compromise to help you out.
Before you head off to your first viewing ask the letting agent about the checks that are carried out, or about any references they might need. If you do find that they carry out a credit check, sit down and have a chat about your credit history with them. Explain the circumstances and how long ago it was – they may be more understanding than you think.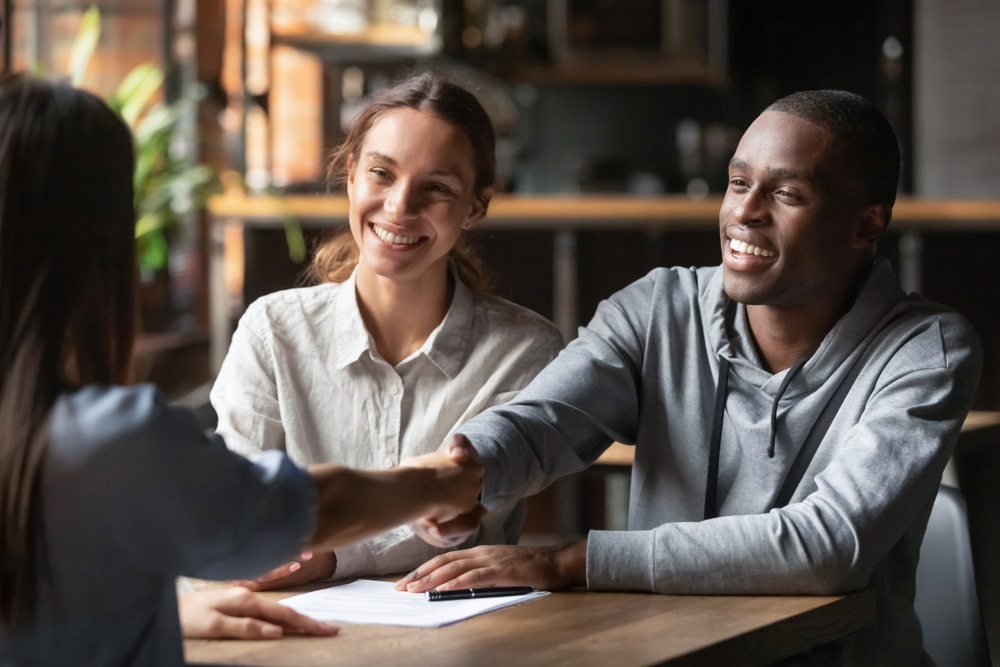 3. Provide a trusted reference
Have you lived in a rented property before (or are you living in one now)? If you have kept up to date with the rent, be sure to ask the landlord or agent for a reference showing your payment record. Being able to show that you consistently paid your rent on time will no doubt work heavily in your favour. After all, your future landlord just wants reassurance that you're going to be a reliable tenant.
4. Consider splitting rent with a housemate
Sometimes, living with another tenant in your rented property can up your chances of passing the credit requirements – especially if they have an above-average credit history.
You might have considered moving in with your other half or a friend in the past. If you've got a close friend who's also looking to rent somewhere, why not team up? You'll be able to cut down on rent costs and it's never a bad thing to have some extra company around the house!
Remember that you'll both be liable to pay the rent should one of you fall behind on payments.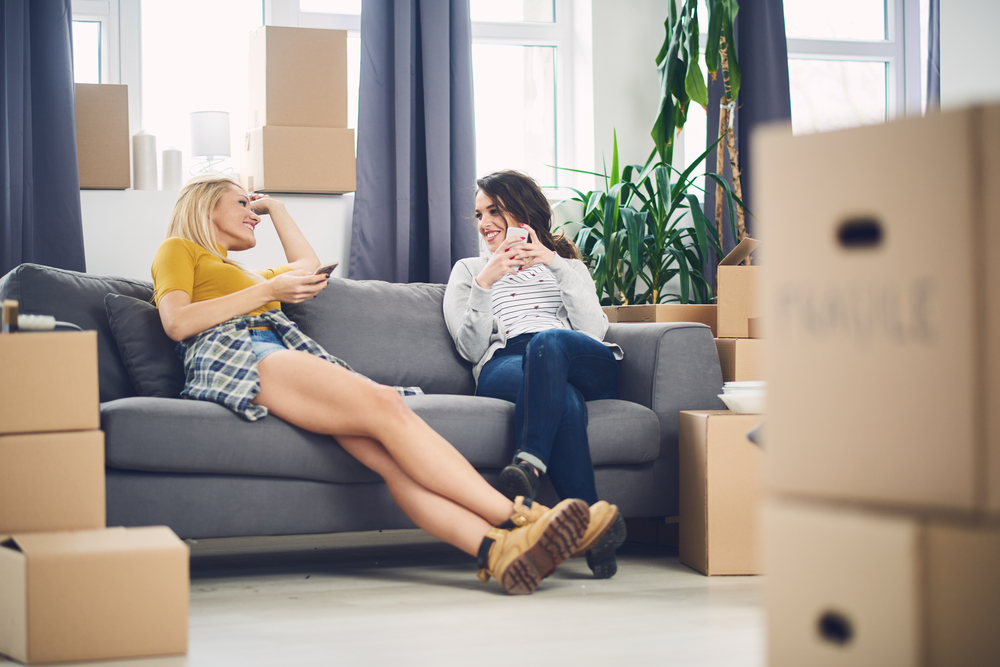 5. Get a guarantor
A guarantor is a responsible adult between the ages of 18 and 75 that has a reputable history of managing their finances. They are quite often a parent of the tenant, but each letting agent may have different criteria as to the guarantors they accept.
In this case, your guarantor would sign your tenancy agreement, making them liable to pay any rent that you fail to pay.
Having reassurance that the rent won't go unpaid, a landlord is more likely to accept you if you have a guarantor – even if you have a damaged credit history. However, you should only ever consider this approach if you are comfortable that you'll be able to afford the rent. Falling behind will mean that your guarantor is chased for the money which, as well as having consequences for them, could seriously damage your relationship with them.
6. Be prepared to pay extra
Unfortunately, in some cases your landlord or letting agent may ask for a larger deposit, or more rent in advance, as a compromise for taking what is seen as a risk by letting you rent their property.
It's not unheard of to be asked for a few months' rent in advance, and some landlords may ask for up to around six months. Or, you could be asked for a deposit that is equivalent to a few months' rent instead.
We hope this advice has helped you formulate a plan of action for viewing your next rented property, but the best advice is to start improving your credit history as quickly as possible. Find out how you can improve your credit score in just three months here
Disclaimer: All information and links are correct at the time of publishing.