Whether you're shopping for a big-ticket item or waiting for pay day, a credit card can help you spread the cost.
But before committing financially, it's important to know the ins and outs of what you're signing up to.
What am I signing up to?
Whether you're paying for your weekly shop or forking out for home improvements, a credit card offers a flexible way to spread your costs. If you don't have the money to hand, you have the option to pay back the balance at a later date.
With a credit card, you borrow money from your lender to pay for your purchases. Once you have your card, you can spend up to an agreed spending cap – known as your credit limit. If you exceed this set limit, it's likely you'll be charged a fee, and your credit history will suffer.
Your lender will send you a statement each month detailing how much you've spent. You then have the option to clear the full balance or pay anything over the minimum payment.
If you repay the full amount within the 'grace period' – usually up to 30 days from receiving your statement – you will avoid interest charges and only pay back what you have spent.
If you choose to pay less than this, the credit card provider will add interest and carry the remaining card balance over month by month until you clear it.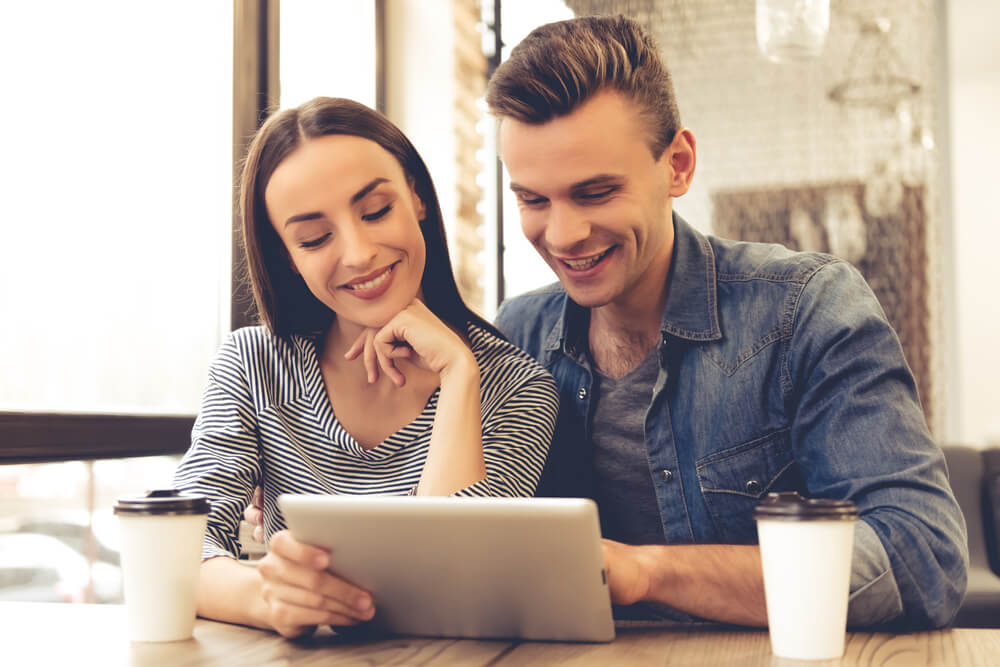 What do they look for?
In some cases, you might be offered an interest-free period on purchases. This can be as long as 24 months and means you will not be charged interest on your spending during this time, even if you don't clear your balance. Of course, you still have to make your minimum payment.
But you should still do your best to clear your balance. Once this interest-free period has ended, interest can quickly mount up.
Typically, the lowest interest rates are offered to those with a flawless credit history. If a lender can see that you've borrowed responsibly in the past, you pose less of a risk of failing to pay back what you owe.
Your credit history will also influence the amount the lender is willing to lend to you – known as your credit limit.
It's a good idea to make sure your credit history is up to scratch before you apply. You can check your credit history for free using a credit checking service.
Choosing the right card
There are several types of credit card available. Depending on your spending habits and credit history, some may be more suitable than others.
In general, keeping up with your credit card repayments each month will positively affect your credit history and open you up to more deals. With this in mind, if you're someone with a poor credit history, a credit card can help you rebuild it.
It's important to get to grips with the various credit cards on offer. This way you can make sure you are applying for a card that is suitable for your circumstances.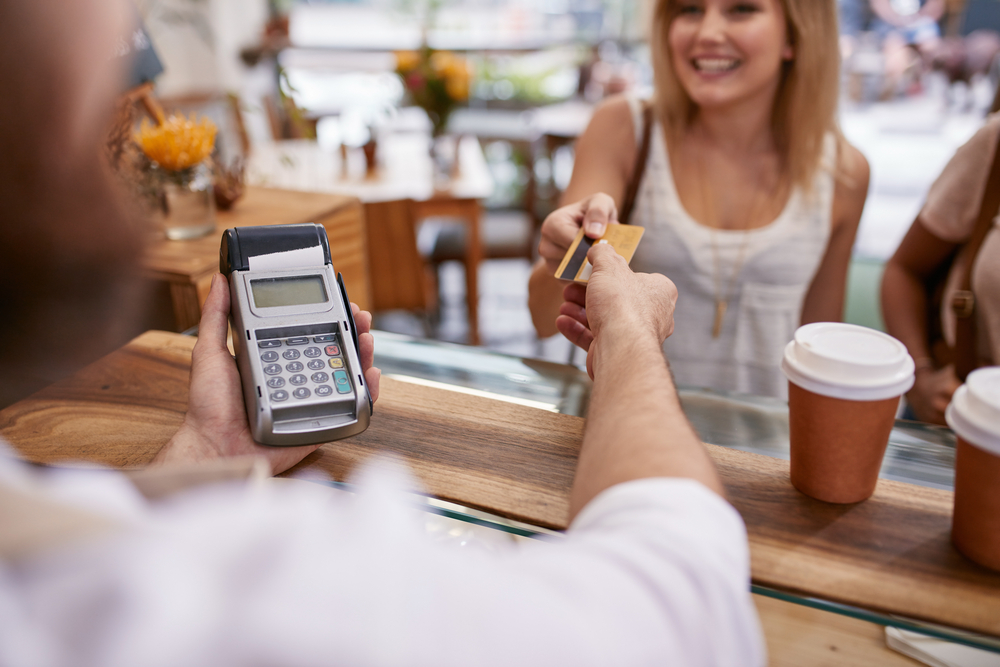 Final thought
An added benefit of spending with a credit card is that purchases of over £100 are covered under Section 75. This extra level of protection means that your credit card provider is equally liable with the retailer for refunding you.
Of course, there are rules to when Section 75 applies. You can read more about this here.
When used responsibly, a credit card can be a handy addition to your purse or wallet and help you budget and manage payments. And our tip is, while credit cards let you spread the cost of your spending, you should aim to clear the balance before interest starts to stack up.
Disclaimer: We make every effort to ensure that content is correct at the time of publication. Please note that information published on this website does not constitute financial advice, and we aren't responsible for the content of any external sites.