Your mortgage does not cover your solicitor's fees. Your mortgage covers only the purchase price of the house or flat you are buying (bar the deposit).
To clear up any confusion before we get going, solicitors and conveyancers play a similar role when it comes to buying a property. If you opt for the latter, although you'll be paying conveyancing fees not solicitor fees, the same rules largely apply.
To find out more about the differences between a solicitor and conveyancer, head here.
How much are solicitor fees?
There is no set charge for a solicitor's bill. The charges you incur will depend on a few things, such as the solicitor practice you choose, size of property you buy and any complications that arise.
Generally, solicitor's fees can range anywhere from £500 up to £1,500.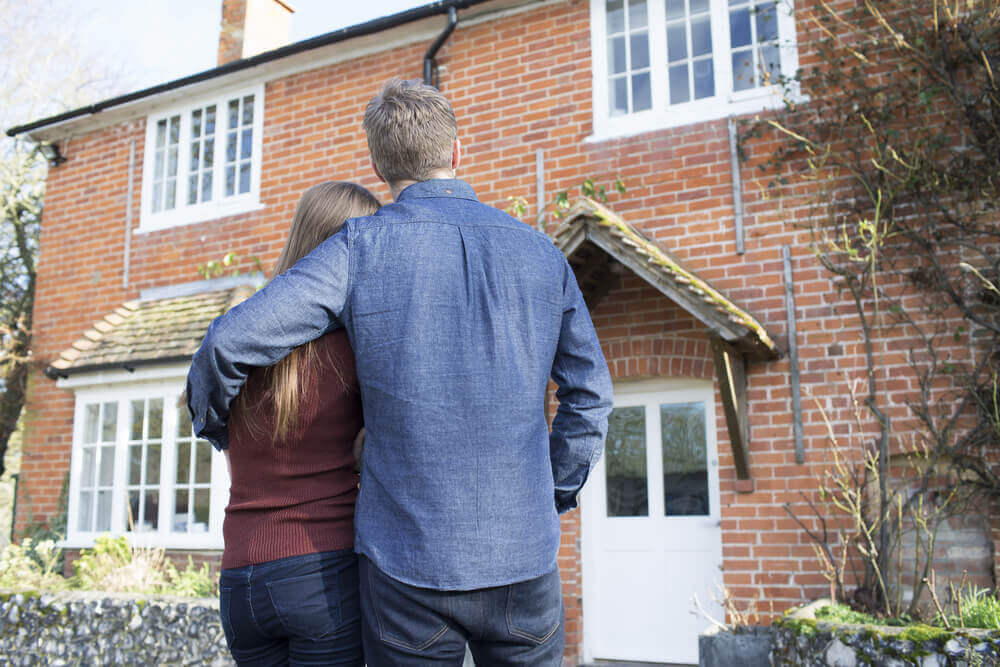 Can I choose my solicitor?
This depends on the lender. Because the solicitor completes legal work on behalf of both you and the lender, your mortgage provider may need to approve your choice of solicitor.
In England and Wales, some lenders will foot the solicitor's bill for you if you go with one of their chosen solicitors.
If the lender does not cover the costs and you're paying the solicitor fees yourself, you should expect to cover various bills at different points during the sale process. And as we mentioned earlier, you can't add solicitor fees to your mortgage.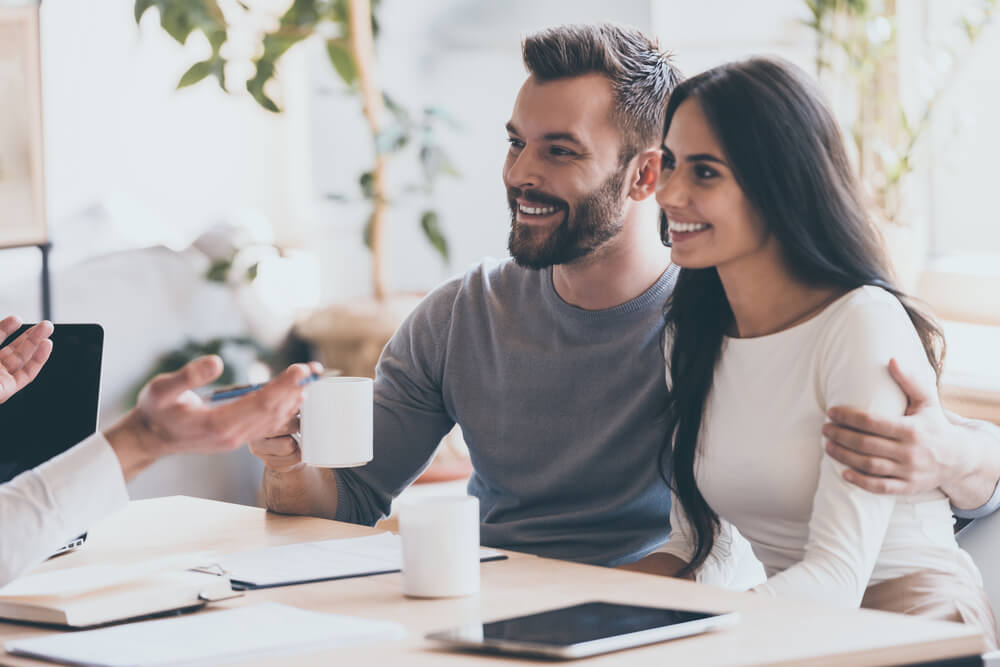 What do solicitor fees cover?
From conveyancing and paperwork, to planning permission and environmental searches, there are a number of tasks a solicitor performs during a house sale.
The conveyancing process transfers ownership of the building and/or land from one person to another. A solicitor is required throughout this process to manage all of the legal and administrative work, such as contracts.
"Your solicitor will carry out several searches."
As well as dealing with the transfer of ownership, the solicitor will also register you as the new property owner with the Land Registry and be on hand for the completion of the property purchase.
When buying a property, you don't want any nasty surprises catching you off guard, like a prison being constructed next door, for example. To prevent this, your solicitor will carry out several important searches.
The most common searches include local authority, water and drainage, and environmental searches. We'll go into a little more detail on each below.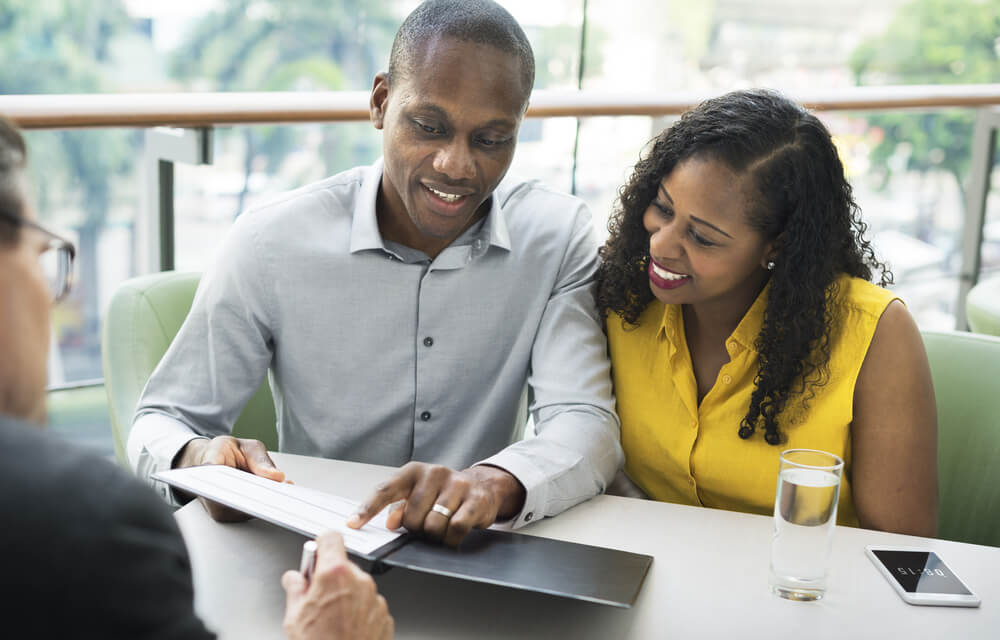 Local Authority Searches
Several enquiries will be made during a local authority search. Findings from this type of search will include things like planning permission, conservation areas and the proximity of rail lines and road works.
Your solicitor will also send a list of enquiries to the seller's solicitor requesting details of: boundaries, disputes, planning constraints, rights of way, utility providers, home contents inventory and guarantees.
Environmental search
An environmental search will highlight issues including whether or not the property is at risk of flooding from nearby rivers or seas; whether the land is contaminated; landslips; and possible subsidence problems.
Water and drainage searches
This search will uncover if the property is close to any public sewers or if there's a sewer beneath or within the boundaries of the property.
It isn't necessarily a cause for concern if there is a sewer within the boundary of the property. The main thing to look out for is whether or not the sewer is private – i.e. serves your property only – or if a number of properties benefit from it. If it's private, you may be solely responsible for its maintenance.
Other searches
There are other searches your solicitor can carry out too, such as commons registration, mining search, land charges and chancel repair liability. Information from searches can be used for you to renegotiate with the seller, and may even prompt you to walk away from the property.
Additional searches may be charged for separately. Before going ahead with any extras, be sure to check if they are included in your solicitor's fees and, if not, find out how much they will cost.
Disclaimer: We make every effort to ensure that content is correct at the time of publication. Please note that information published on this website does not constitute financial advice, and we aren't responsible for the content of any external sites.