In a word, no. You can't get an instant decision on your mortgage application – and with good reason.
There's a great deal of risk involved to both you and the lender when you take out a mortgage. After all, they usually provide large sums of money, and they're secured to your home. This means that lenders carry out a thorough check of your application and will want to be sure you meet their criteria.
There're a number of things that lenders will take into account when you apply for a mortgage. Let's find out more.
Mortgage
Due to the risk involved in lending someone enough money to buy a home, lenders need to be confident they are lending responsibly. Since 2014's Mortgage Market Review tightened mortgage lending, lenders take every care to make sure you can afford the monthly mortgage payments.
They do this by looking at what is coming in and going out of your account, which gives them an understanding of your disposable income. After all, missing your payments can put your home at risk of repossession. And because of the size of the risk posed – compared to if you were taking out a credit card, for example - lenders can take longer to come to a decision on your application.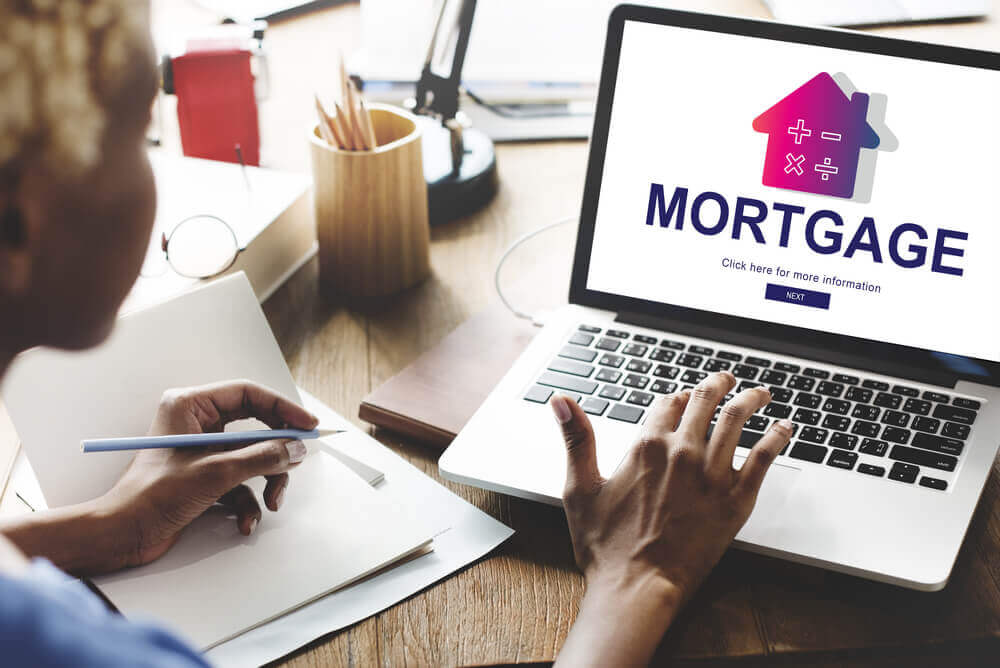 Application process
The application and decision-making process will vary from lender to lender and depend on your own circumstances. This will affect the time it takes for you to receive a decision.
But one thing all lenders do is ask for information on your finances, like your income and outgoings. They will also consider your employment status, and how well you've managed credit in the past in order to calculate your eligibility for the mortgage.
Understanding your outgoings gives the lender an insight into your spending habits and disposable income. From this, they can see whether you can afford your monthly mortgage payments, based on your current financial commitments.
To give your application the best possible chance of approval, it's a good idea to take a look at your budget. Do you have any spending habits you could cut back on?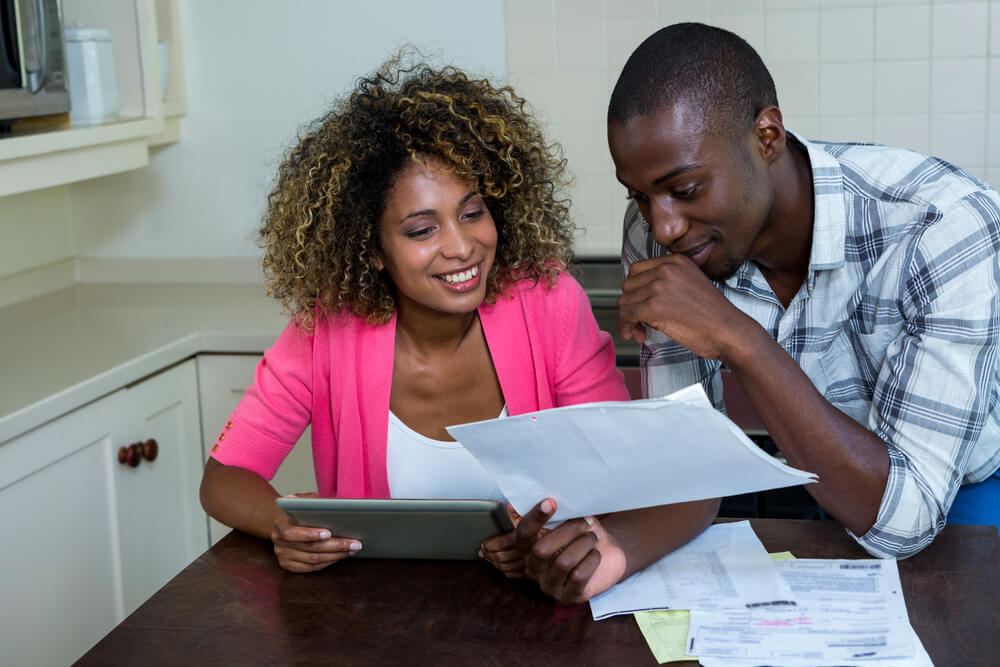 Prepare your paperwork
In most cases, the mortgage provider will ask to see evidence of your spending habits, usually by checking three months' worth of bank statements. From this, they can get an idea of how much cash you have left over each month for your mortgage payments. As well as checking your accounts, lenders are likely to ask for other paperwork to confirm your financial circumstances. This may include proof of your employment, a P60 from your employer, utility bills, details of any other incomes, such as benefits, and proof of existing financial commitments, for example, any credit card or loan agreements.
Of course, the paperwork you're asked to provide will depend on the lender's criteria and your individual circumstances. If you're self-employed for example, lenders will require other evidence to support your application, like a tax return and accounts going back over a few years.
It's a good idea to start collecting these documents before applying for your mortgage. This way you can make sure you're fully prepared and can help the application process run as smoothly and quickly as possible.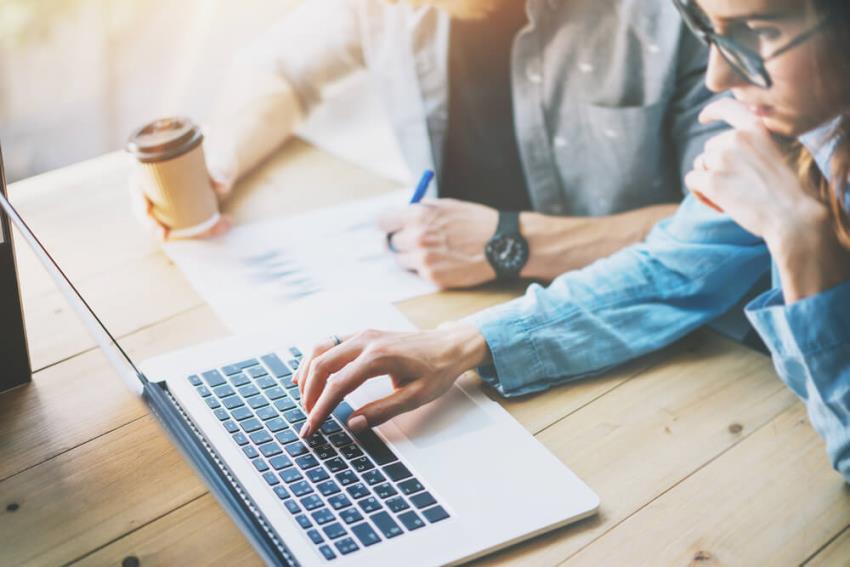 Before applying
Before applying for a mortgage you should make sure you clear as many of your outstanding credit agreements as you can. Any loan or credit card payments will be factored into your expenditure by lenders when they calculate your disposable income. This can affect how much they are willing to lend to you.
Another thing to consider is your credit history. Is it in the best shape it could be?
Mortgage providers will look at your credit history in detail to make sure they are lending to a responsible borrower. Put simply, your credit history is a record of all your borrowing activity over the last six years or so. Any missed or late payments will be visible for future lenders to see and these could stand against you.
By checking your credit history, lenders seek reassurance that the money you borrow is likely to be paid back on time each month. If your credit history shows that maybe you've missed payments in the past, the outcome of your mortgage application can be affected.
You should check your credit history regularly. This way you can make sure all the information held about you is correct and up to date.
You can find out how to check your credit history for free here.

Lender's decision
While you're waiting for a decision, hold off applying to other mortgage providers – or for any other form of credit, for that matter If you apply to a number of lenders in a short period of time you can appear desperate to borrow, which can affect your application.
If the lender does reject your application, don't panic. Every mortgage provider is looking for something different. Being turned away from one doesn't mean your application will be rejected by all mortgage providers.
If you've received a mortgage offer, try to complete the purchase before it expires. There are a few things that can slow down a sale, and you can find out what to do if your mortgage offer expires before you complete here.
Disclaimer: We make every effort to ensure that content is correct at the time of publication. Please note that information published on this website does not constitute financial advice, and we aren't responsible for the content of any external sites.