We've covered everything you need to know about applying for a mortgage with an IVA against your name.
Securing a mortgage whilst you've got an Individual Voluntary Agreement (IVA) against your name is by no means a complete dead end, but there's no denying it'll make the process much more difficult. Your best bet is waiting until the IVA has been wiped off your credit record.
How does an IVA affect your credit history?
An IVA is a form of insolvency. It's formal, it's legally binding, it's approved by the courts, and it's an agreement between you and your creditors to pay off what you owe over a set period of time.
As soon as your IVA comes into force it's added to your credit file, and once it's on your credit file it's available for all lenders to see each time you make an application for credit - like a mortgage.
Any type of mark on your credit history can make lenders feel uneasy, because to them, it's a sign they're less likely to recoup their money. And, because an IVA's a very clear and obvious signal you're struggling with debt, it can amplify lenders' uncertainty and in turn, increase your odds of being turned down.
Put yourself in their shoes. If you've got a friend who's known within your social circle for being pretty unreliable when it comes to paying money back, you'd be less likely to hand your cash over if they came and asked you for some, right?
How long does it last for?
An IVA will stay on your credit file for six years - this is a statutory period so there isn't any wiggle room to get it removed sooner. Once six years has passed it'll automatically disappear.
During and after your IVA it's well worth doing everything you can to get your credit score in good shape in other ways - this will boost your application chances both now and in the future. For help on how to improve your credit score, check out our guide on it here.
Getting a mortgage during an IVA
The only way you can land a mortgage while you've got an open IVA is with the agreement of your Insolvency Practitioner (IP) and there's no way of sugar coating it, it's not an easy feat.
The standard rule of an IVA is you can't take out more than £500's worth of credit without their approval and, well, a mortgage is far more than that.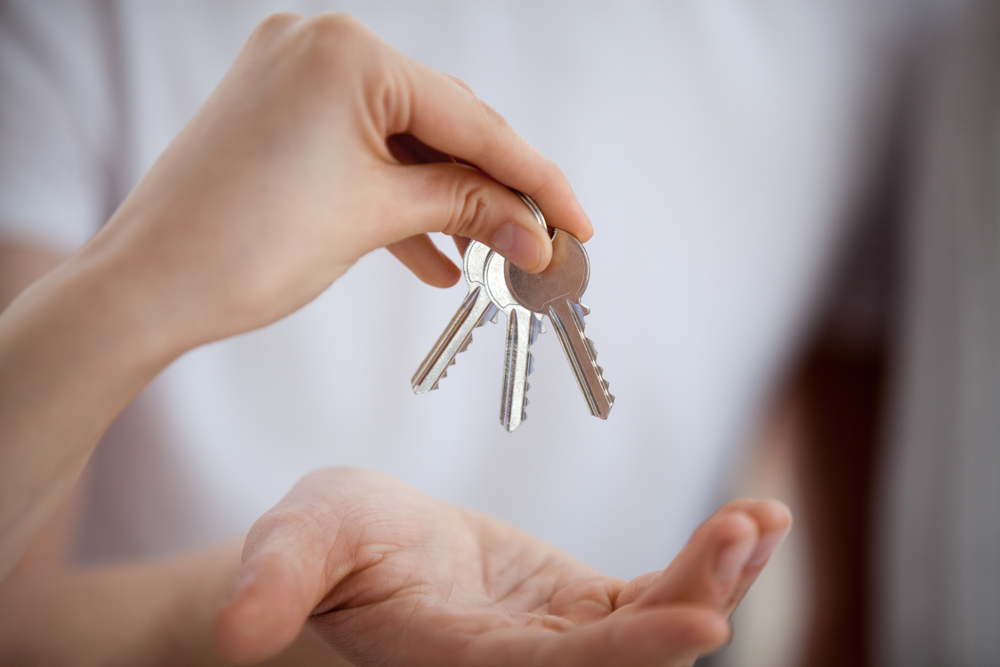 Can an IVA prevent you becoming a first-time buyer?
If you're currently renting and you're toying with the idea of buying your first property during an IVA, this could fractionally increase the odds of your IP approving your request, but only if this means your overall expenses would fall - i.e. the cost of your mortgage repayments and bills would be less than you're currently paying for rent.
That said, the chances are still somewhat slim and that's only the first hurdle. You'd still have to somehow save up for your deposit and find a mortgage lender who's willing to take you on.
Mortgage after an IVA
Patience is a virtue. Your best bet, if you can, is to wait until your IVA has been wiped off your credit record. This will significantly increase your chances of being accepted and also comes with a few other not-to-be-snubbed-at benefits, like:
1. Better interest rates
The worse your credit history, the worse the interest rate you're offered. The better your credit history, the better the interest rate you're offered. It's as simple as that.
If you use the time your IVA's hanging over your head wisely to improve your credit history and continue to do so after it's gone, you'll improve your credit score, which will result in more competitive interest rates, which will then reduce the cost of your mortgage.
2. More time to save
During an IVA pretty much all your disposable is going towards paying your creditors back, which makes saving for a mortgage deposit a near impossible task. So, try to see the six-year window as a positive thing: it'll give you more time to chip away at the amount you need.
3. More choice
And finally, patience can pay off in terms of your options too. The better your credit history, the more likely lenders are to accept your application, and so the better the choice of deals you'll have to choose from.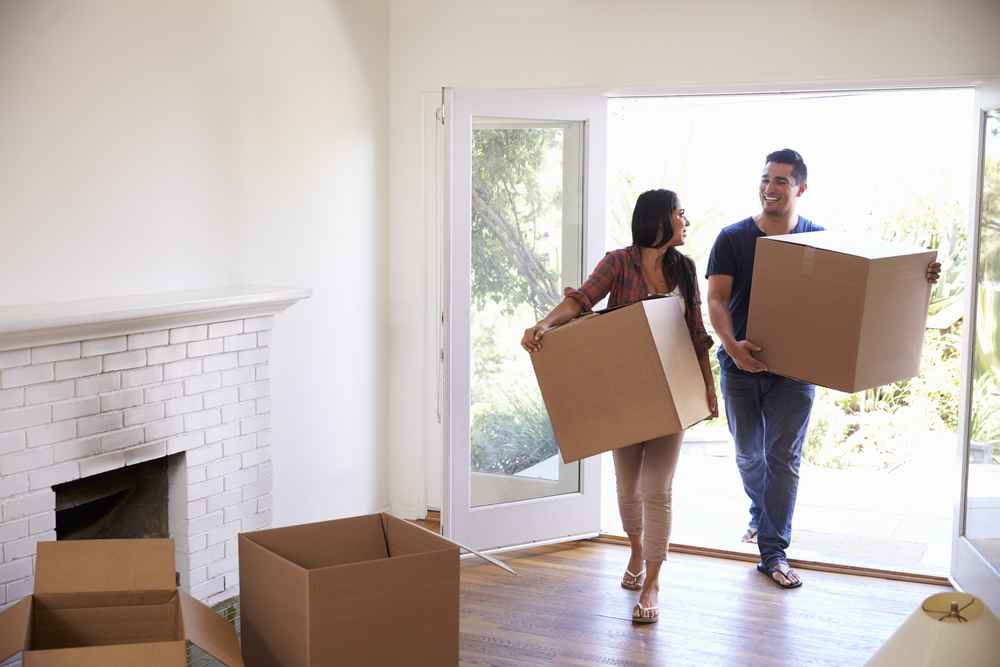 Should I wait until after an IVA to apply for a mortgage?
If you're adamant on securing a mortgage while you've got an IVA, there's no harm in speaking to your IP and seeing what they say, but first, really think about the why.
Why do you need a mortgage right now? Can it wait? Are there any alternatives? A mortgage is a huge financial commitment and if you don't keep up with your repayments, you run the risk of losing your home full stop.
Don't struggle in silence
Whether you're currently on an IVA or not, don't struggle with debt worries alone. If you need some free, impartial support, there is help out there for you - like StepChange, National Debtline, and Citizens Advice.
Disclaimer: We make every effort to ensure that content is correct at the time of publication. Please note that information published on this website does not constitute financial advice, and we aren't responsible for the content of any external sites.