Apps to help you save money are easy to come by, but you can use them to help clear your debts too.


We know it's slim pickings when it comes to proper debt management apps. But if you're looking to take control of your finances, you can still use popular budgeting and saving apps to help you achieve your goals.
Debt Payoff Planner aims to provide up-to-date, actionable and judgement-free information to those in debt. It offers a wealth of features which can make facing your financial situation less daunting and breaks things down into clear graphs.
The app isn't automated, so you'll have to manually add your financial information to get started. Once the information is there, it provides an in-depth overview of your finances. You'll be able to see all your debts in one place, try out different approaches to paying them off, and view graphics that show how much you've paid off and how long's left before you're debt-free.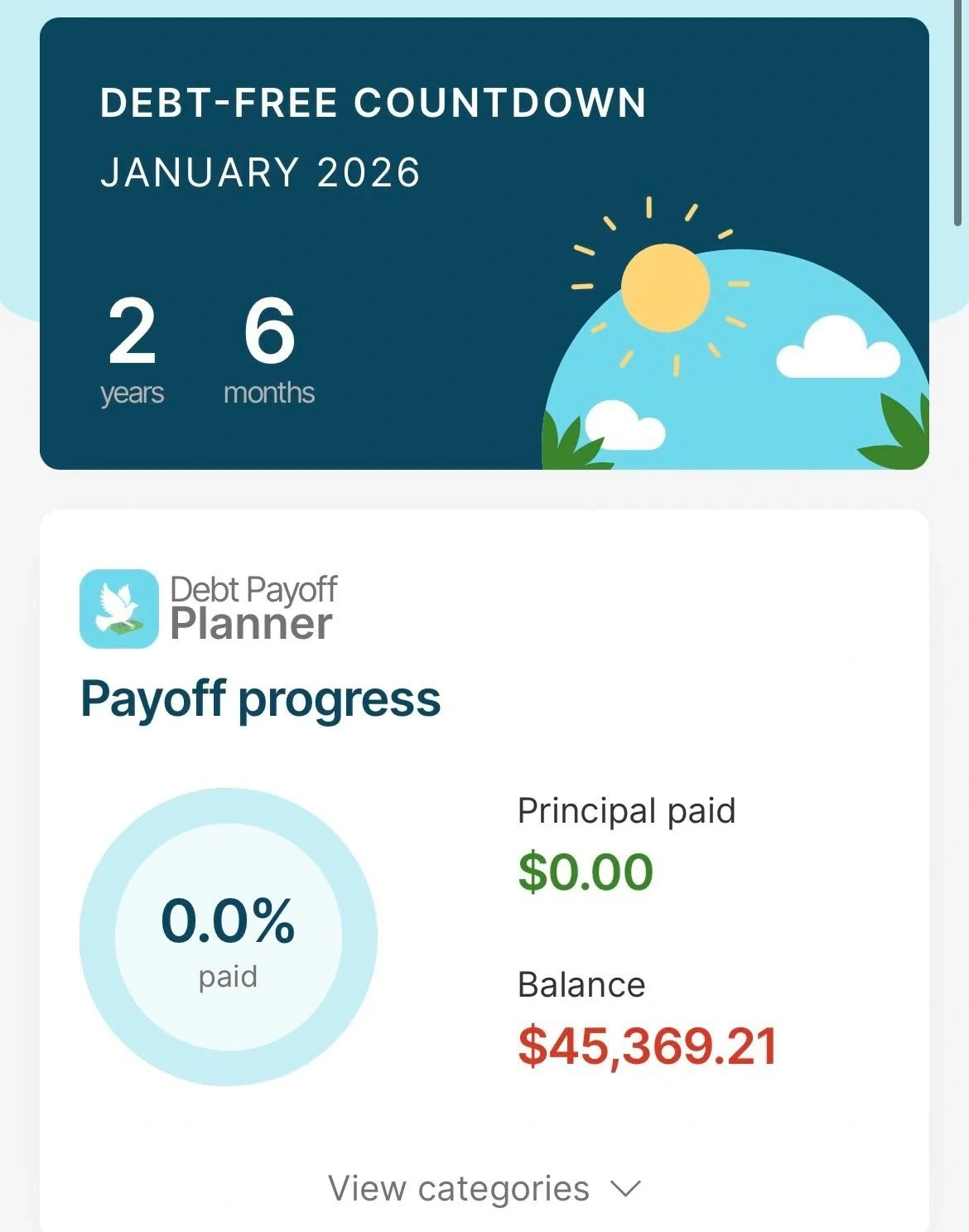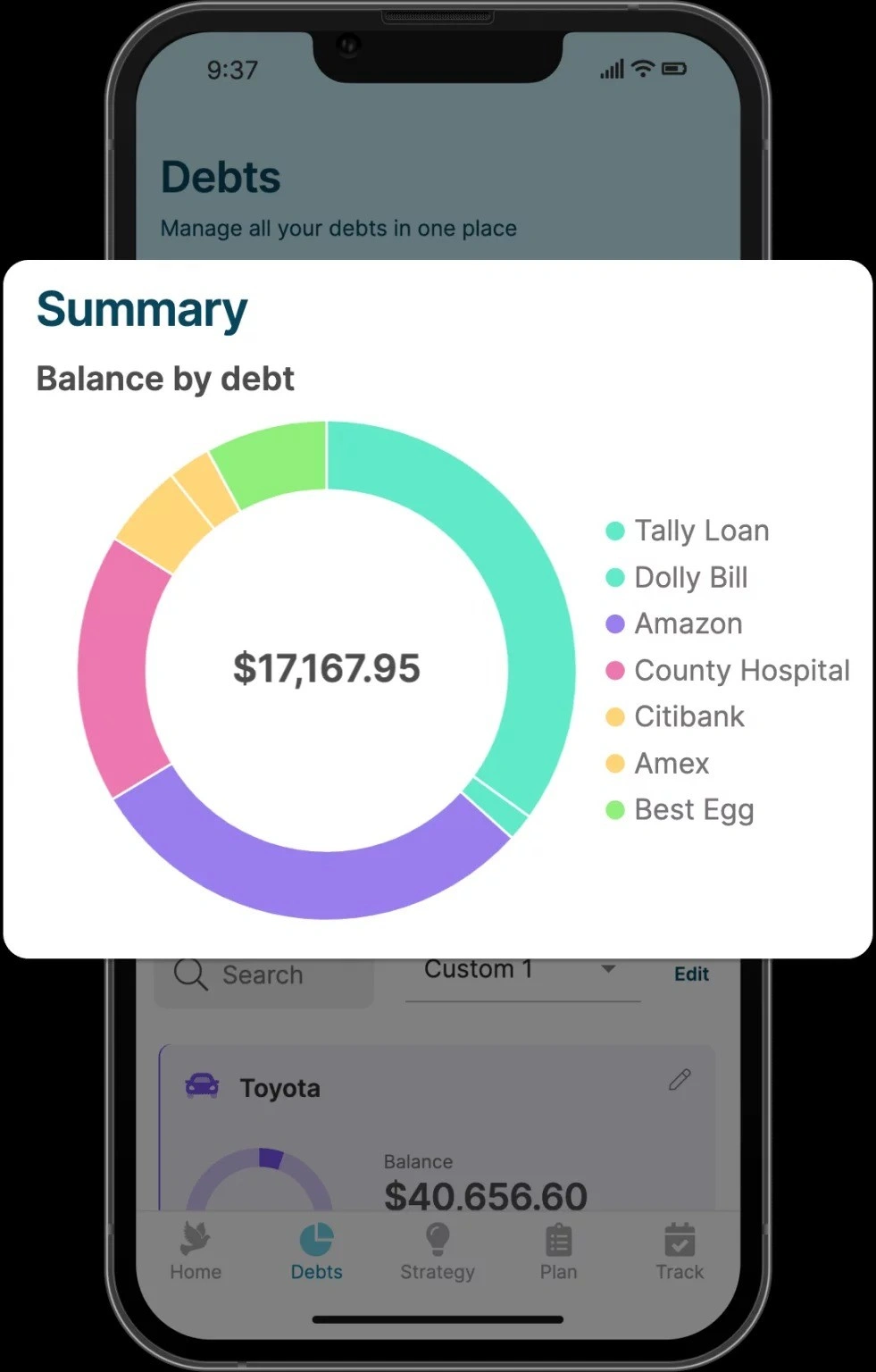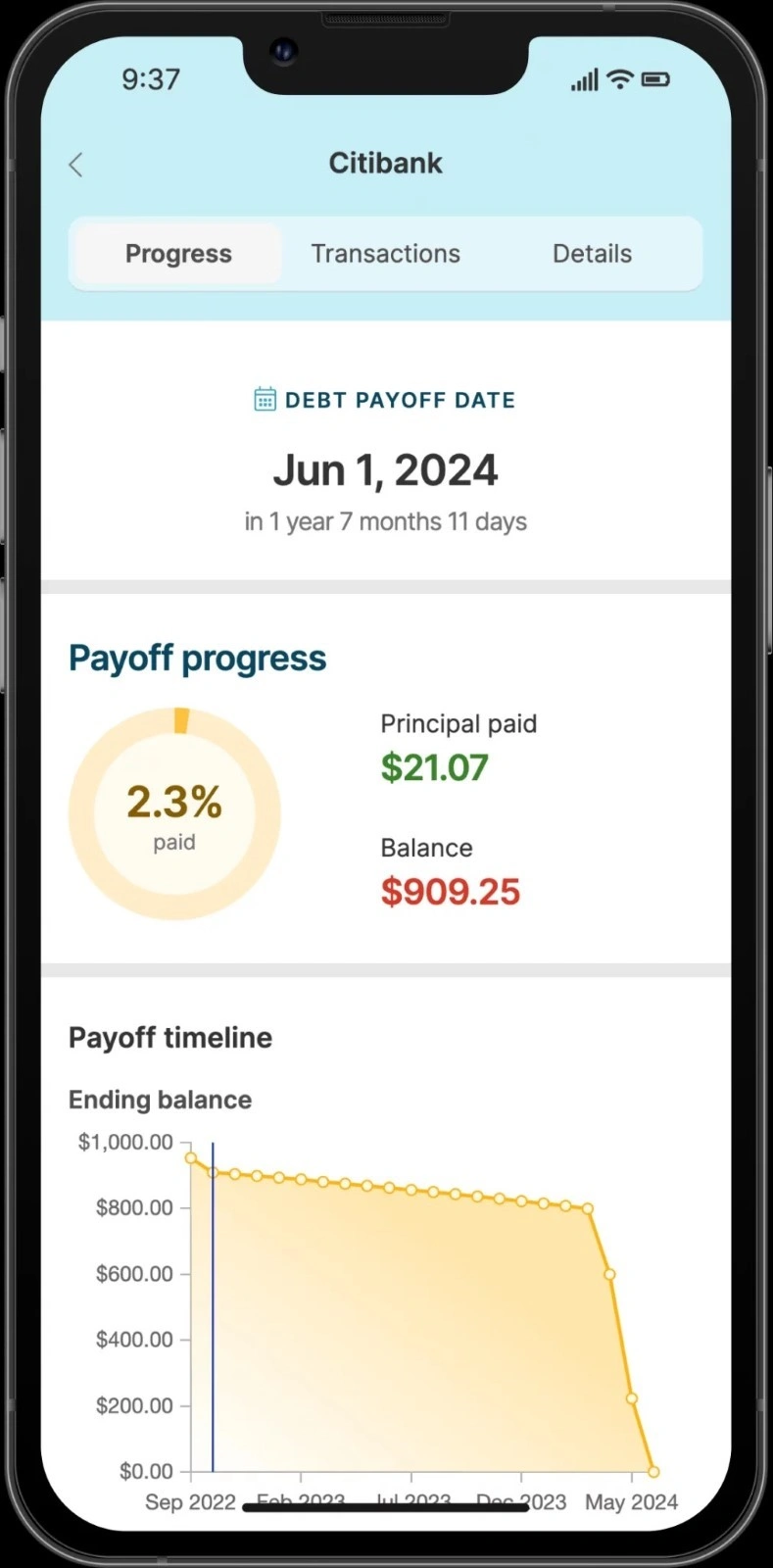 Pros:
Have full view of how you pay off each debt

, with detailed insights on how long a debt will take to pay off

Free to download and use

(with ads), with some additional features available in the Pro version (costing around £5 a month)

Easy to use and navigate.

There's no need to connect your bank accounts, just

manually enter your information.

Clear visualisation

so you never lose sight of the end goal
Not automated

, so manually providing your financial details could be a bit of a slog to begin with. You'll also need to update your information by hand each time you make a payment to ensure it stays accurate.

Few features available for free.

The most beneficial tools are saved for paid-for accounts.

Ads could become irritating over time

if they interrupt your experience
Unlike Debt Payoff Planner, Emma isn't specifically designed to help the user repay their debts. However, it does provide an excellent overview of your finances and utilises open banking so that you can see your spending in real-time.
Emma is a great option for those who find budgeting their biggest challenge. It offers a detailed look at where your money is going, and highlights opportunities to cut back on unnecessary spending.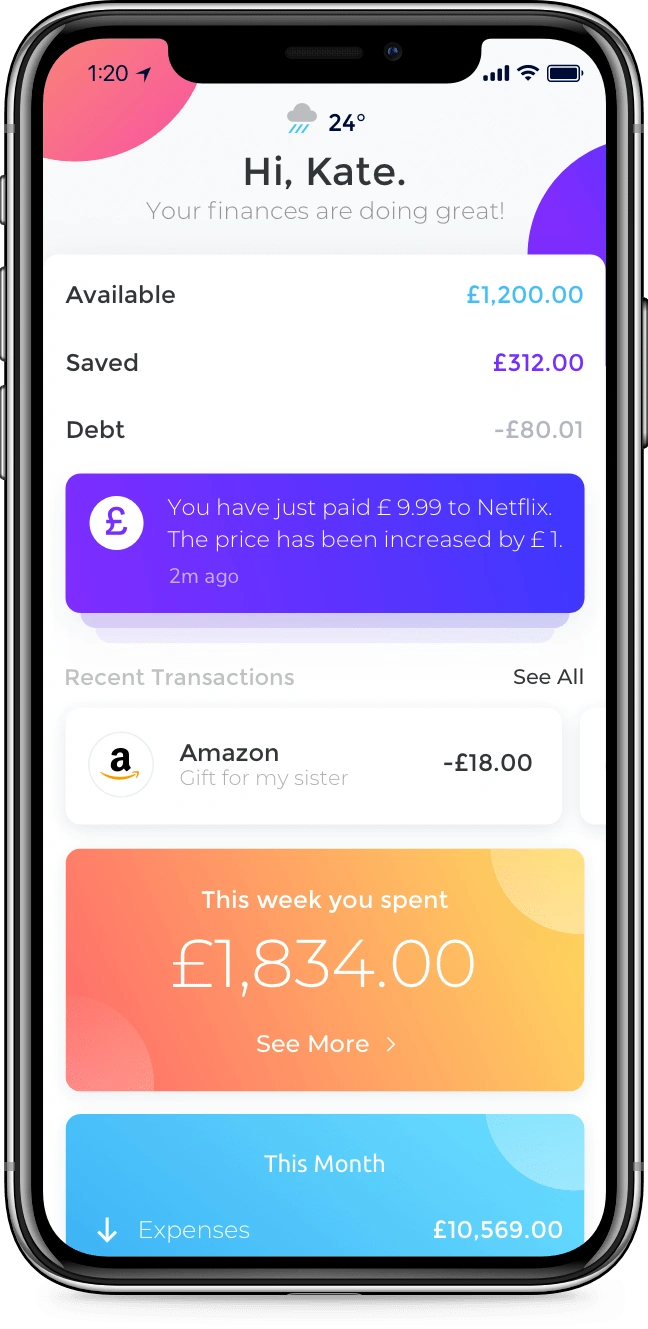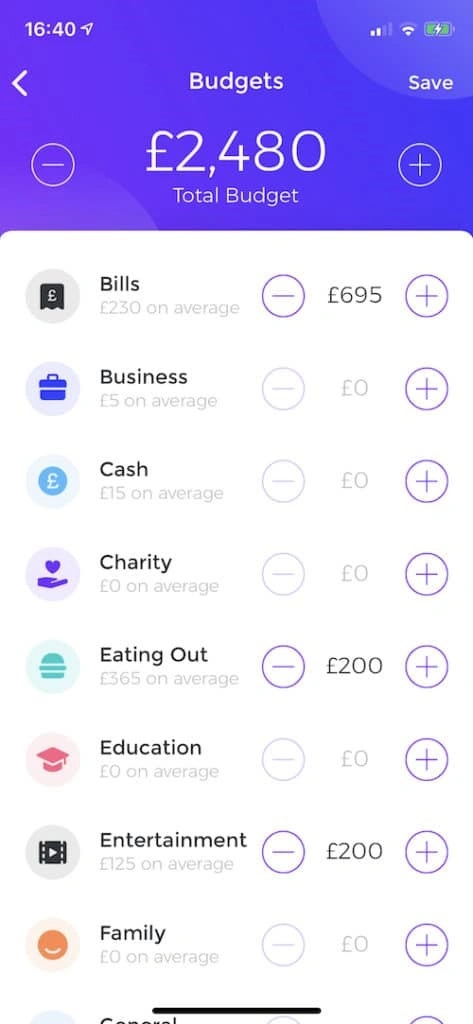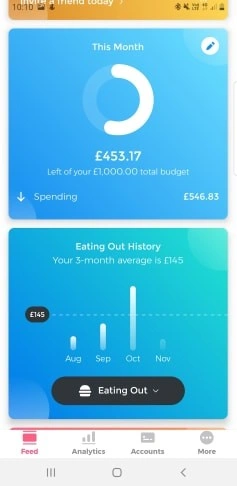 Easy-to-understand insights

into your everyday finances

The free version offers plenty of features that can help with budgeting, saving and paying bills.

This can help you get a good handle on your daily finances. Paid subscriptions are available that provide access to enhanced features such as rent reporting (£4.99 a month for Plus, £9.99 for Pro or £14.99 for Ultimate).

Be part of an active community

where tips and advice are shared between members
It isn't designed to directly help with debt

so you may find the features available don't quite fit your needs

Risk to get into further debt

through additional borrowing features

There's a limit to how many bank accounts you can connect,

with the free plan only allowing you to link two. If you need to add more, you'll need a paid subscription.




Saving might be the last thing on your mind when you're trying to pay off debts. But using saving apps like Plum can help you set money aside without you even having to think about it. This can then be put towards repaying your debts.
With Plum, you can pick and choose the 'rules' you want to set to determine how much you save. Even if it's as little as rounding up every transaction to the nearest pound, squirrelling bits away for when you need it can quickly add up. This could help you repay your debts more quickly.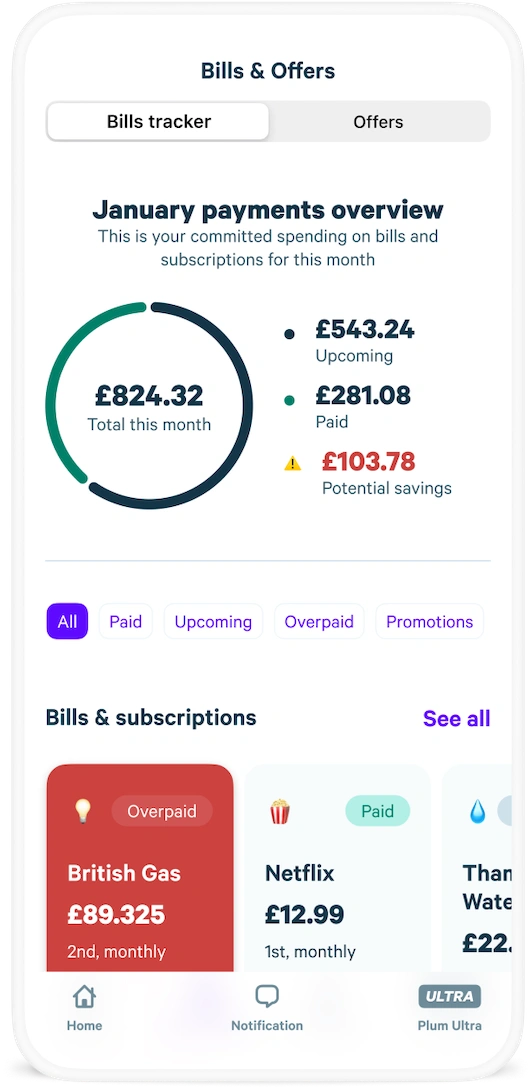 Easily links to your bank accounts

Offers additional features

like savings accounts

Provides timely alerts when bills are coming up

to help you keep on top of your outgoings

It's free to use,

with the option to pay for additional features
The best features are only available in the paid-for versions

(£2.99 a month for Pro, £4.99 for Ultra or £9.99 for Premium)
Whilst these apps can provide insight and be useful in getting you on track, they aren't a substitute for expert debt advice. None of the information you see should be taken as advice on your own individual circumstances. If you're struggling, free support and advice is available. Speak to:
Disclaimer: We make every effort to ensure that content is correct at the time of publication. Please note that information published on this website does not constitute financial advice, and we aren't responsible for the content of any external sites.